My thoughts on what I've learned from Brandon Lilly's 365 STRONG. It hit home for me BIG time on multiple levels.
I explain it all in this video below.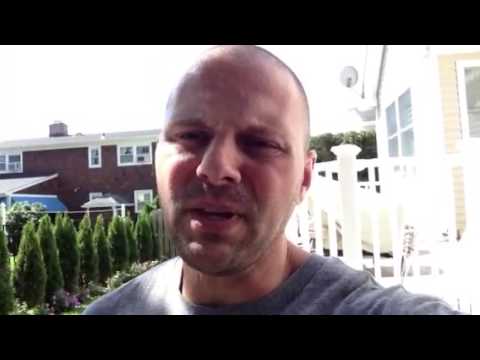 Have you ever found yourself only strong in season or off season, or perhaps as a Coach, you've seen this LACK of 365 Strong?
Drop a comment with your thoughts on being strong in mind, body and your overall life, 365 days out of the year.
Psyched to see what you're thoughts are!
Live The Code,
–Z–

Share this:
Category: Articles, Business, freak strength friday, Kick Ass Business, Kick Ass Life, Live The Code, man up monday, Monday Motivation, muscle building, Powerlifting, Q & A, Strength Building, Success, Underground Strength Show, Videos, Zach's Workouts Tags: 365 strong, brandon lilly, how to build muscle, how to get stronger, in season workouts, mental toughness, off season workouts.
2 Responses to 365 STRONG