Bodyweight Bodybuilding Inspiration Contest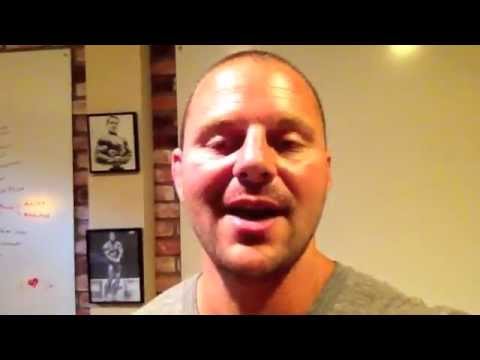 STEP 1: Create your highlight Video and upload to You Tube. The Video MUST be a mix of YOUR story and YOUR training footage. Just be YOU – It doesn't matter if you have 6 pack abs or not, that shyt doesn't inspire, YOUR Story will inspire, so make it count and put effort into this.
Put it ALL out on the line, fire us UP, think Rocky IV inspiration. Speak from the heart and GO FOR IT!
STEP 2: Title your video 'Bodyweight Bodybuiding Motivation / Inspiration'
STEP 3: Drop a comment right HERE on the blog with YOUR you tube video link before the Deadline!
NOTE: You can NOT enter this contest unless you have picked up a copy and TRULY used The Bodyweight Bodybuilding Course
The Person With The MOST Inspirational Video Gets THREE Gifts:
1) Lifetime Membership to Underground Inner Circle ($297 Value)

2) Underground Strength Nation T Shirt ($30 Value)

3) Training Sessions / Hang Out at The Underground Strength Gym ($$ Priceless!!)

DEADLINE to Submit Your Video is THIS Sunday, July 15th, Midnight, EST
Share this:
Category: Announcements, Kick Ass Life, Monday Motivation, Success, Underground Strength Challenge, Underground Strength Show, Videos, Zach's Workouts Tags: bodyweight bodybuilding inspiration, motivation.
33 Responses to Bodyweight Bodybuilding Inspiration Contest