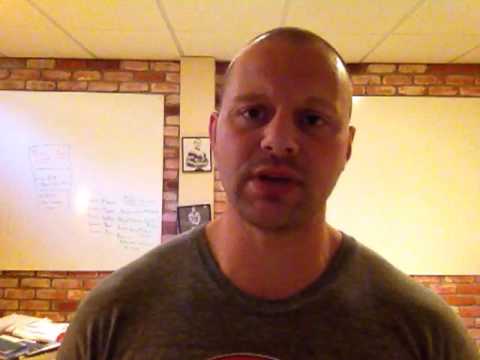 Stay tuned for my BIG Announcement for a FREE Live The Code / Underground Strength QnA to be held at The Underground Strength Gym in Manasquan. I will announce this FREE Seminar through our newsletter so Subscribe HERE for that BIG Announcement!
Underground Strength Coach Cert Early Bird Reg Is OPEN – Details HERE

Share this:
Category: Announcements, Kick Ass Business, Kick Ass Life, Live The Code, Q & A, Success, Underground Strength Show, Videos Tags: business, commitment, honesty, integrity, live the code, underground strength coach cert, work ethic.
6 Responses to Live The Code Success Journey & BIG Announcement