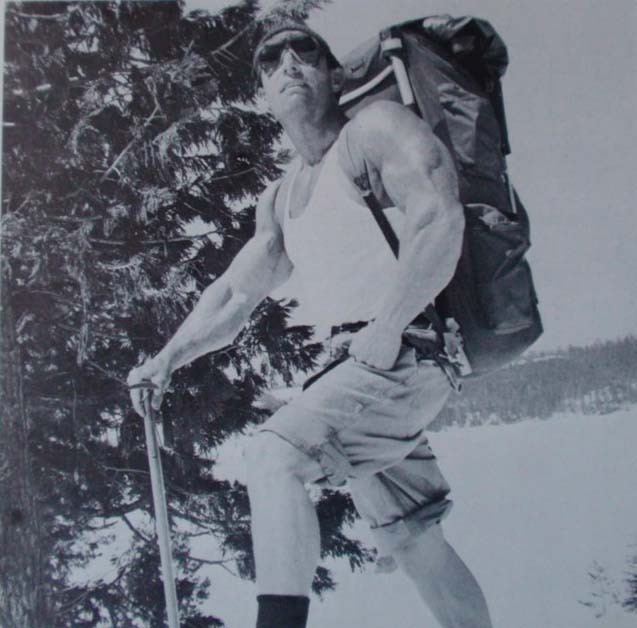 Above, Golden Era Bodybuilder & BadAss, Chuck Sipes, Hiking During His Regular 4 Week Mountain Treks While Working For The California Youth Authority.
I recently received an e mail regarding something that hits home to me, BIG time. I answered via Video, so go ahead and check this out and listen carefully to my message…..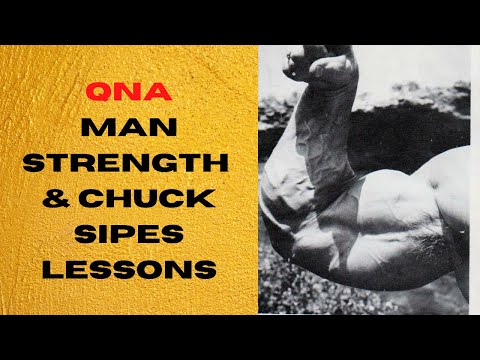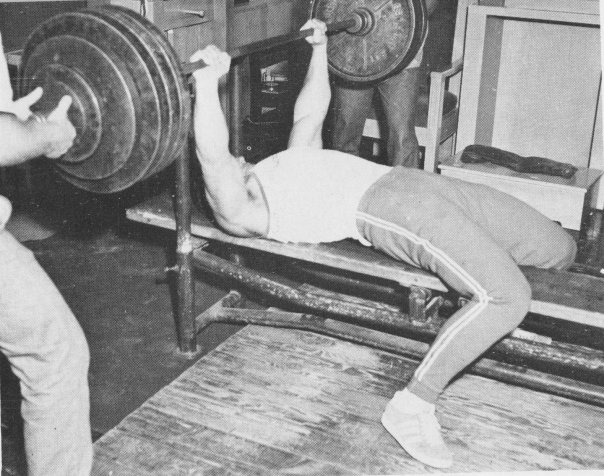 Above, Chuck Sipes, benching over 400 lbs for reps, had "MAN Strength". He could also bench press over 500 lbs in a t shirt. No bench press suits or support gear for this old school BEAST.
That's how it SHOULD be!
Drop a comment below, let's hear how YOU are training for MAN Strength!
Looking forward to your comments and please hit the facebook LIKE button at the top if you enjoyed this post! BOOM!
Stronger Than Yesterday!
–Z–
Recommended MAN Strength Training Courses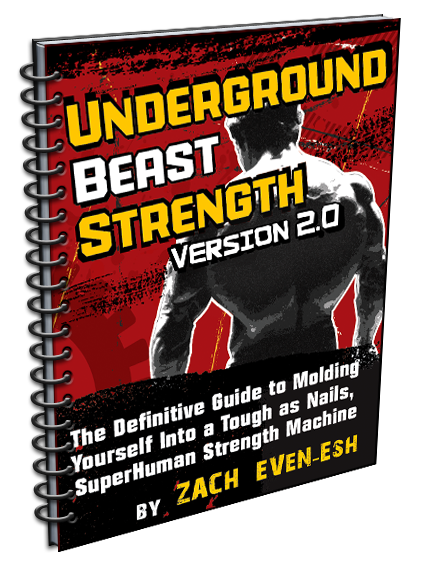 The Chuck Sipes Training Files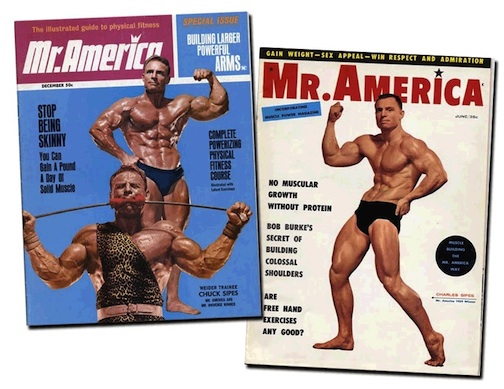 Share this:
Category: Articles, freak strength friday, man up monday, muscle building, old school strength, Strength Building, Success, Underground Strength Show, Videos, Zach's Workouts Tags: chuck sipes, functional strength, get beast strength, man strength, real world strength, street fighting, wrestling mental toughness.
7 Responses to MAN Strength – How To Get It