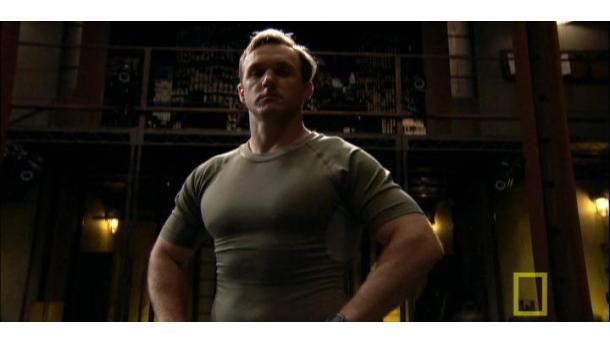 In this episode of The STRONGCast I get to interview a man I've looked up to since day 1, former Navy SEAL, Stew Smith.
Stew was at the forefront of getting quality information on the web back in the last 90s and still kicks ass today!
We talk candidly about Life and Lifting and I also crush an intro on living the Simple Life along with some powerful life and lifting lessons that I have picked up on this past week that you are sure to love.
In STRONGCast # 11, here is what we talk about:
– What books and movies have I recently watched that have influenced my life AND lifting lately
– What it took for Stew to get to BUD/S and become a Navy SEAL
– How did Stew train when he was at The Naval Acadamy
– Why are there traditional bodybuilding exercises inside of Stew's Navy SEAL Fitness books
– How does Stew break down the year of training in accordance with the various seasons and weather changes
– What is "THE X Factor" that makes or breaks people through BUD/S, SEAL Training and other tough life events
– Can you teach mental toughness
– How does Stew Smith train today in his 40s to stay strong, tough and healthy
– During SEAL deployment, which countries had tough soldiers that inspired Stew to train harder AND smarter
– What are the 2 BIG mistakes BUD/S & SEAL Candidates make when prepping for the training
There is plenty more in this STRONGCast with Stew Smith, a Navy SEAL veteran, talking about having a Strong Mind, Strong Body & STRONG Life!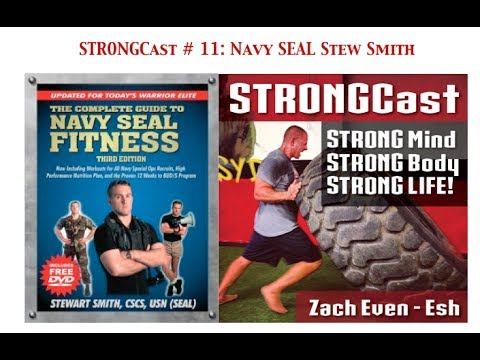 Please drop a comment below with any questions / comments.
Would LOVE your support if you could share this episode and go to I Tunes HERE and drop us a 5 Star Review!
Live The Code
–Z–
Connect with Stew: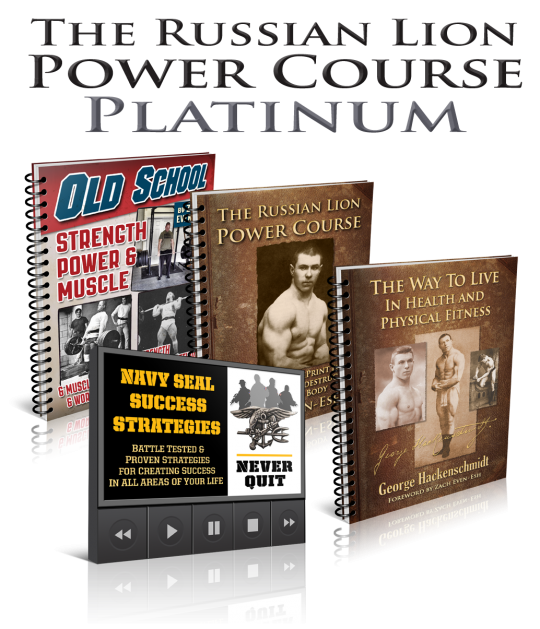 Navy SEAL Success Interviews, Navy SEAL Warm Up & Old School Strength – Full Story HERE
Share this:
Category: Articles, Bodyweight Bodybuilding, Kick Ass Business, Kick Ass Life, Live The Code, mental toughness, muscle building, old school strength, Q & A, STRONGCast, Underground Strength Show, Videos, Zach's Workouts Tags: bodybuilding, BUDS prep, buds training, into the wild, let my people go surfing, military, navy seal fitness, navy seal wokrout, patagonia, Russian Lion, simple life, spec ops training, stew smith, strongcast 11.
6 Responses to STRONGCast # 11: Simple Life, Navy SEAL Stew Smith, SEAL & BUD/S Training