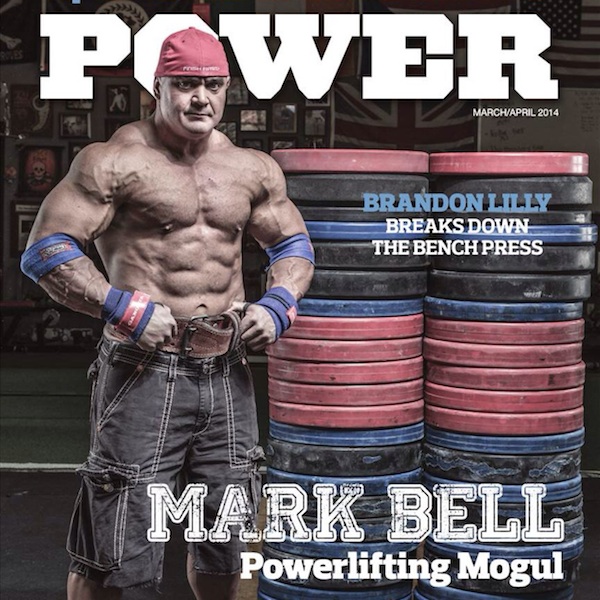 In this video with Mark "Smelly" Bell I discuss a common question I get.
It's interesting because through lifting and training, I have learned to apply the lessons from the gym to my life. Smelly has done the same, so we discuss how to kick ass and take names in life.
Smelly comes off as a very light hearted person but he has gone through some very tough times and learned to harness those emotions to create a highly successful business on his own terms, while doing what he loves: lifting heavy weights and spending time with family.
Check it out, enjoy, learn and please share with your friends.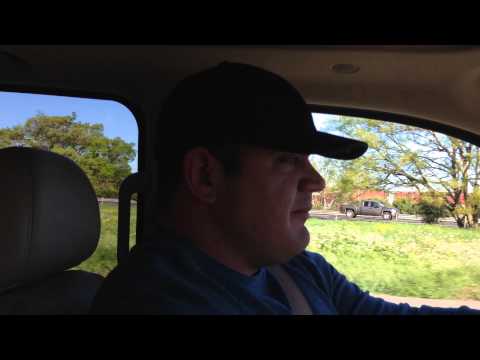 Please drop your comments / thoughts / questions below.
I love hearing from you & helping you don't hesitate to drop your comments.
Share with a friend that you feel could use this video & these tips on life, success and the mindset needed to overcome obstacles.
Live The Code
–Z–
Next Underground Strength Coach Cert – Details HERE
STRONG. The Seminar. Details HERE
Zach's Inner Circle & Coaching Program – Details HERE
Share this:
Category: Articles, Kick Ass Business, Kick Ass Life, Live The Code, mental toughness, Motivation, Q & A, Strength Building, Success, Underground Strength Show, Videos, Zach's Workouts Tags: business tips, entrepreneur, live the code, mark smelly bell, overcoming obstacles, powerlifting, Success, super training gym.
4 Responses to Success Mindset & Passion for Life: QnA With Mark Smelly Bell