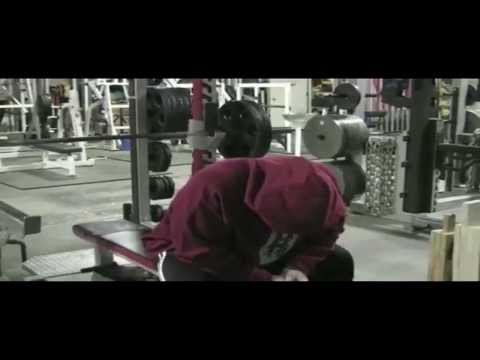 The Above Video Does Not Work On Mobile Devices

_____________________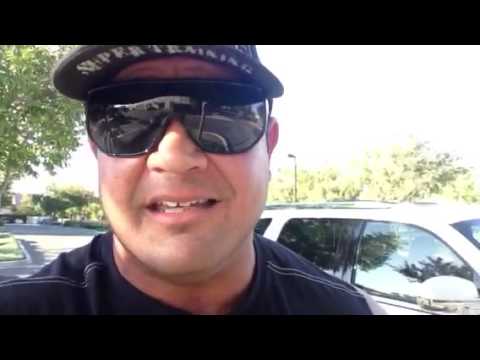 _____________________
The Underground Strength Coach Inspiration Contest!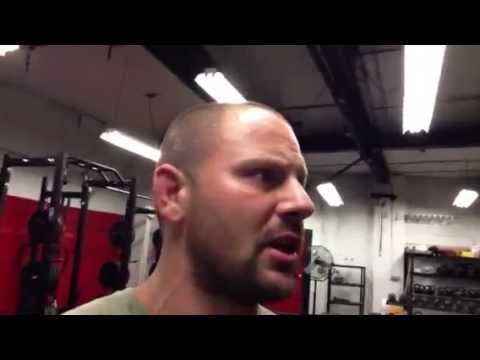 I shared the first 2 videos to show you what it's like to hear someone passionate speak. To hear from someone who has mental toughness, sharing their vision and sharing their experiences with going for a goal and making it happen.
Like Mark said, MAYBE you have someone in you corner supporting you, but the BEST person to help you succeed is YOU. Don't forget that. Count on yourself!
To take part in our Underground Strength Coach Inspiration Contest you must be a member of The Underground Inner Circle. Details HERE.
There are BIG prizes in this inspiration contest:
1) The Physical edition of The Underground Strength Manual ($197 Value)
2) 1 Year Underground Inner Circle Membership ($297 Value)
3) 30 Minute Phone Coaching Session with Me ($197 Value)
Make it happen.
Follow through.
Everyone has excuses, YOU need to NOT to be like everyone else if you want success.
Live The Code
–Z–
Become A Member Of The Underground Inner Circle HERE
Share this:
Category: Articles, Kick Ass Life, Live The Code, Underground Strength Show Tags: follow through, mark bell, underground inspiration contest.
2 Responses to Inspiration Contest AND The MOST Important Thing To Be Successful