Not everyone starts out as a stud, an ass kicker and ELITE.
Those who got there worked their ass off to make it happen, both in AND out of the gym. When I work with athletes at The Underground Strength Gym, I would say that 95% of them are NOT Elite athletes.
The key that helps them achieve Elite status is the desire they have to succeed. They have Elite Desire to succeed, and in turn, they do ALL the little things we tell them to do, which results in BIG results.
Let me explain….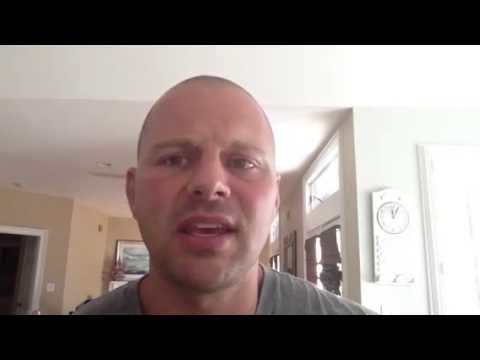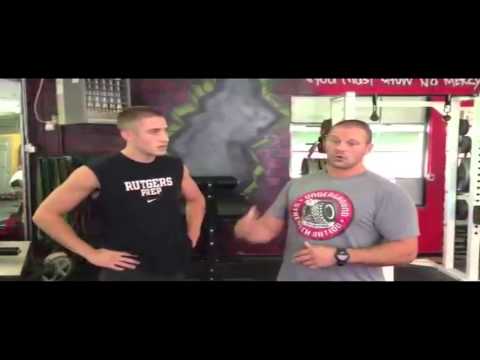 If you think the videos above apply only to the athletes who want to train at The Underground you are grossly mistaken.
Review Video # 1
Listen carefully how I explain my journey into learning weightlifting and becoming better, even at age 37, where the typical man in his late 30s is on his downhill slope, it is my desire to NOT be stuck amongst "normal" men.
Train as hard as you want.
But….
If your lifestyle isn't dialed in and your mind isn't 100% committed to doing the right things OUTSIDE of the gym, you won't achieve BIG success.
Partying.
Doing drugs.
Following the herd.
Drinking alcohol on the regular.
Not sleeping enough.
Not eating properly.
Success is a Lifestyle.
Drop a comment below and let me know what you're doing to NOT follow the herd.
Live The Code,
–Z–
Become an Underground Strength Coach
Share this:
Category: Articles, freak strength friday, Kick Ass Life, Live The Code, man up monday, Monday Motivation, Success, Underground Strength Show, Videos, Zach's Workouts Tags: get comfortable being uncomfortable, lifestyle, olympic weightlifting, ray lewis, underground strength gym.
One Response to Thoughts On Training at The Underground Strength Gym, Talent & Attitude