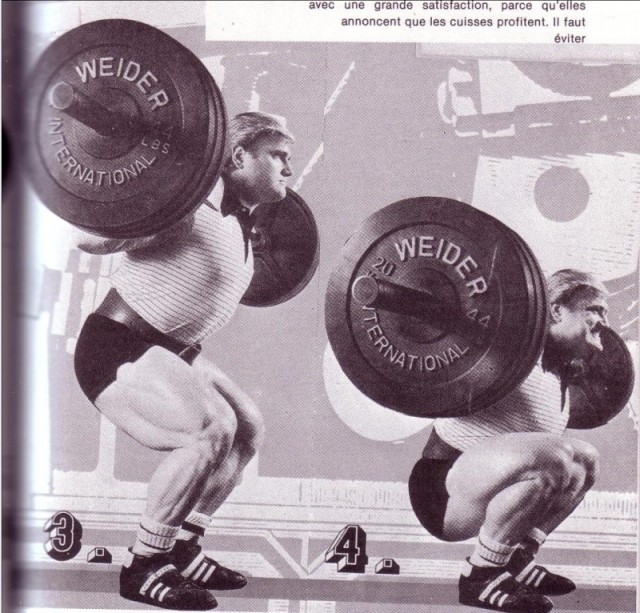 If you wanna get jacked, then start squatting. A LOT.
Squat 3 x week. Ass to Grass.
- Squats will expose your weak areas.
- Squats will tell you if you ARE weak or not.
- Squats will tell you if you have mobility through the hips and ankles.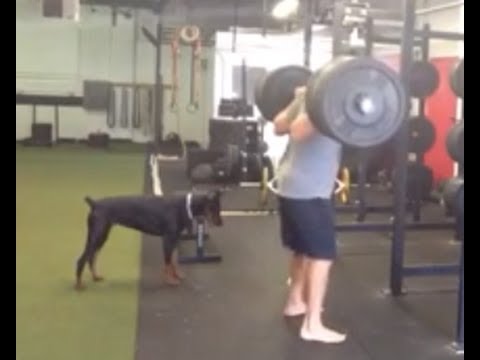 - Don't Squat on a smith machine
- Don't Squat on ANY machine
It doesn't count unless you throw a barbell on your body. Argue as you wish but I've done them all. There is a BIG difference when using a Barbell for squats. I've used Kettlebells, Sandbags, Tree Logs, etc
The Squats that have the most profound effect on the body are back squats, front squats and zercher squats, ALL with a barbell.
If you're weak, start squatting on the regular, 3 x week, back squats only. Don't sweat the weight from the get go, you'll get stronger every week. If all you did was add 5 lbs to the bar every week, that's 20 lbs a month and 240 lbs in a year!
The BIG mistake people make is not being consistent. They squat one week, the next week they leg press, the next week they hack squat and the next week they are on the smith machine.
I'm using the conjugate method they tell me, after reading an article from a newsstand magazine.
The only method you need to learn is hard f**ing work.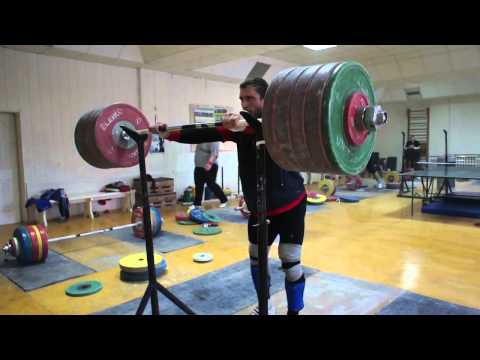 Drop a comment and let me know your thoughts on Squats and how often you hit them. Be honest. Don't leave a comment telling me you squat 3 x week when you squat 3 x month.
Live The Code,
–Z–


Share this:
Category: Articles, freak strength friday, man up monday, muscle building, old school strength, Olympic Lifting, Strength Building, Underground Strength Show, Videos, Zach's Workouts Tags: best squat variation, improve your squat, olympic weightlifting squats, squat benefits, Squats, tom platz.
23 Responses to Why Aren't You Squatting?