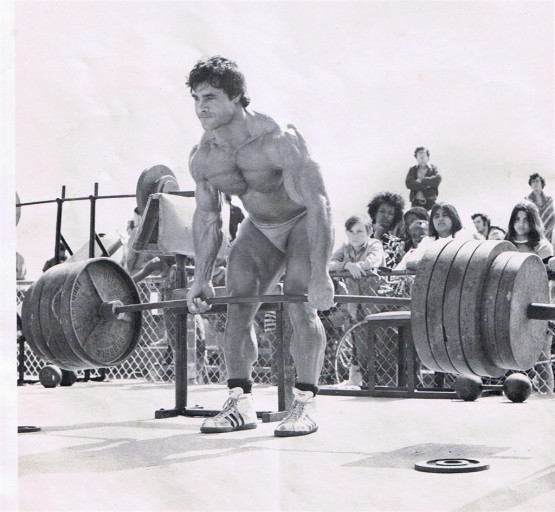 Here's your Underground Strength Challenge for this month.......

It's ALL about the basics in this one, post your comments, weights used, etc in the comments section.
** Increase weight on each Set of trap bar deadlifts & squats **
1A) Trap DL 5 x 5
1B) ANY Back Squat 5 x 5
2) 100 Push Ups AFAP
3A) Band Face Pulls 3 x 15
3B) Band Triceps 3 x MAX reps
4A) Glute Ham Raise 2 x MAX reps
4B) Side Planks 2 x 30 sec. ea side
Post your weights / comments / times below.
Looking forward to seeing how you felt coupling deads and squats. Sometimes, you gotta break the rules in training.
Live The Code 365
--Z--
Train With Zach Online -

Details HERE
(Visited 8 times, 1 visits today)