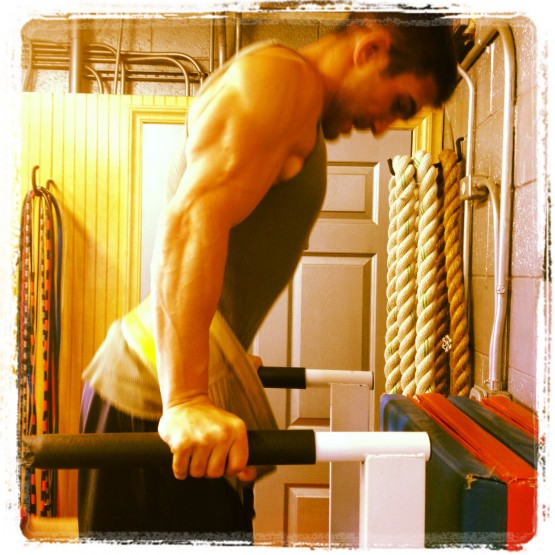 Some common questions keep coming in regarding the benefits and the proper application of our Bodyweight Bodybuilding Course. I took some time to answer these so feel free to add any questions in the comments and I'll rock them out as well!
Bodyweight Bodybuilding QnA
1) Can you use bodyweight exercises for bodybuilding?
2) Can bodyweight training add muscle?
In a nut shell, my straight to the point answers are: Hells to the YEA, SON!!
I'll explain further more in this video with a lil' trip down memory lane along with some bodyweight bodybuilding...
Question for YOU:
What are your Top 3 bodyweight exercises for building muscle and how you use tweak each bodyweight exercise for muscle building. Looking forward to seeing your Top 3 bodyweight bodybuilding exercises.
Peace
--Z--

(Visited 415 times, 5 visits today)