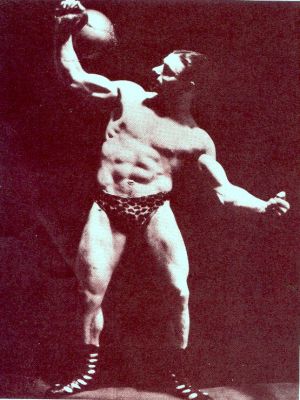 This is a unique angle on my answer to a question that was posted on my Facebook Fan Page. Make sure you hit the "LIKE" button when you go there 🙂
Pardon my camera angle, gotta keep everything legal in The Dirty Jerzee.
Enjoy....
I find it a problem when an athlete can squat and deadlift 400 lbs, bench press 300 lbs yet gets crushed by a 36 lb kettlebell both physically AND mentally.
Kettlebells force you to Man UP.
Kettlebells improve athleticism.
Kettlebells improve mental toughness.
Kettlebells are ONE tool, not the end all be all answer, BUT, they are a critical part of the various tools I use to help prepare the athletes of The Underground.
In Strength,
--Z--
PS: Check ALL the bonuses I'm dropping when you become a member of The Underground, test drive it for 30 days right HERE, homie.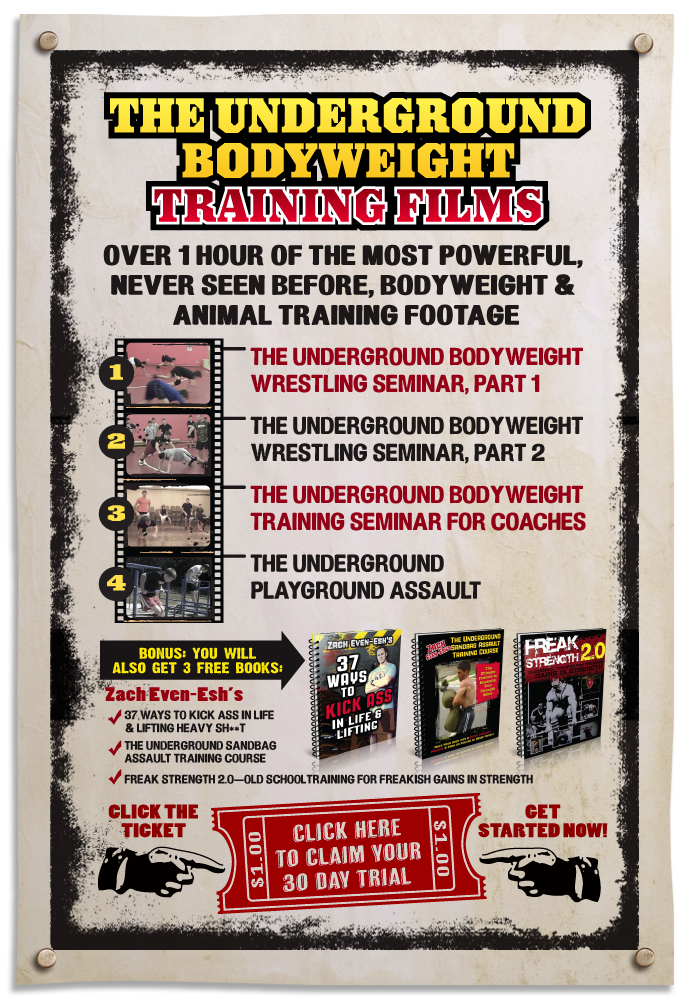 (Visited 152 times, 4 visits today)