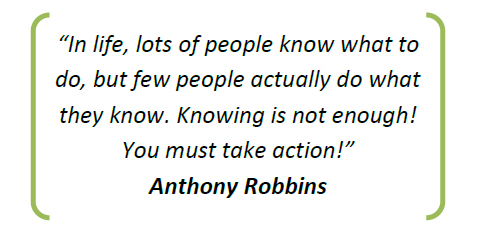 [youtube width="640″ height="360″]http://www.youtube.com/watch?v=5OvTk9M6pPc[/youtube]
To submit your inspirational video (Or Story) drop a comment below and include your YouTube link.
Title your YouTube video: Underground Strength Coach Inspiration Contest so we can easily locate it on YouTube.
All you have to do is speak from the heart.
Don't pretend to be something or someone you're not and tell me how you plan on using the information you gain from The Underground Strength Coach Certification and The Live The Code Seminar.
Below are 2 links to past Inspiration Contests. You will recognize MANY of these faces who have gone on to achieve BIG things in LIFE.
The Deadline to submit your video is March 3rd at Midnight EST, 2013
Details on The Austin, TX Underground Strength Coach Certification is HERE
All Travel, Food, etc is to be covered by attendees.
To WIN, your story MUST be the MOST inspiring! If you don't plan on changing lives then this is NOT for you. #TRUTH
I am PSYCHED to see what you come up with!
2 Military & 2 Coaches / Aspiring Coaches Will Be Chosen
Live The Code
–Z–
(Visited 16 times, 1 visits today)