Start With Your FREE Underground Strength Start Up Package By Entering Your E Mail Below.
Follow The FREE Underground Strength Start Up Program & You WILL Pack On More Muscle Mass, More Strength & Develop Greater Mental Toughness FASTER Than Your Current Program.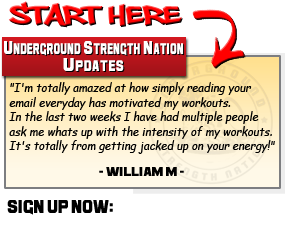 Success Stories From Underground Strength Nation.
YOU Can Be Next!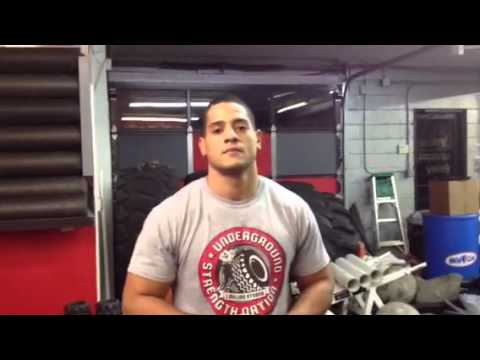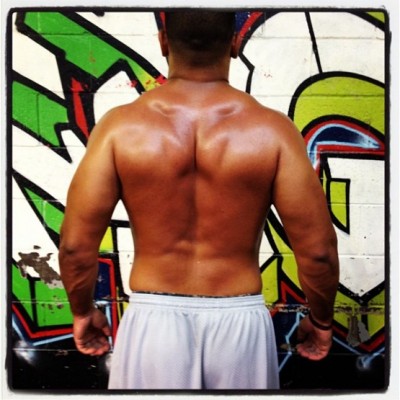 "Which Underground Strength Product Should I Invest In And Where Should I Start?"
Step 1: Bodyweight Bodybuilding
Bodyweight Bodybuilding System [Ebook + Video]
A great foundational program for beginners or to help with recovering from injury if you've been training for years. A complete bodyweight training program designed to help you:

Pack on Functional Muscle
Develop Brute Strength
Develop Explosive Speed & Power
Burn Fat And Get Lean & Mean
Step 2: Kettlebell – Bodyweight Hybrid Course
Hybrid Kettlebell & Bodyweight Course [Ebook]
Build on the foundation you built with the Bodyweight Bodybuilding System. A hybrid course that mixes bodyweight only exercises with kettlebells.
Includes 8 Weeks of Hybrid Kettlebell Workouts To Develop Strength, Increase Lean Muscle Mass & Improve Your Mental Toughness
Step 3: Man Of Steel Challenge
Man of Steel Challenge [Ebook + Video]
Step up your training game whether you're training at home or in a gym with the 12 week Man Of Steel Challenge. During your 12 weeks of training with The MOS Challenge you will get 1 video lesson and 1 manual for each and every week. The majority of your training will be with the good ol' basics: Barbells and Dumbbells.
Step 4: The Gladiator Project
The Gladiator Project [Ebook]
Simple equipment, simple (NOT easy) workouts that deliver explosive results. All you need is a barbell, a few dumbbells, a flat bench and a squat rack or squat stands. You don't even need a gym membership to use 'The Gladiator Experiment'. Three months of detailed workouts as well as nutrition guidance so you can maximize your results.
Step 5: The BEAST Strength Files
The BEAST 2.0 Training Files [Ebook]
6 months of BEAST workouts & nutrition tips. Follow The Underground Beast Strength Program for a minimum of 12 weeks and you will experience powerful gains in strength, speed, explosive power, stamina and perhaps most importantly, mental toughness. This is NOT a get ripped in 30 days or become a FREAK overnight, BS training program.
Step 6: The Underground Strength Coach Inner Circle
The Underground Strength Coach Inner Circle [Monthly Membership]
As a member of our 'Underground Strength Nation' community, you'll gain access to a private members-only support area featuring a huge library of exclusive articles, Underground Q & A columns, special reports, MP3 audio interrogations, training plans of hard core athletes, strength coaches, and trainers who've discovered an innovative, effective and fun way to train.