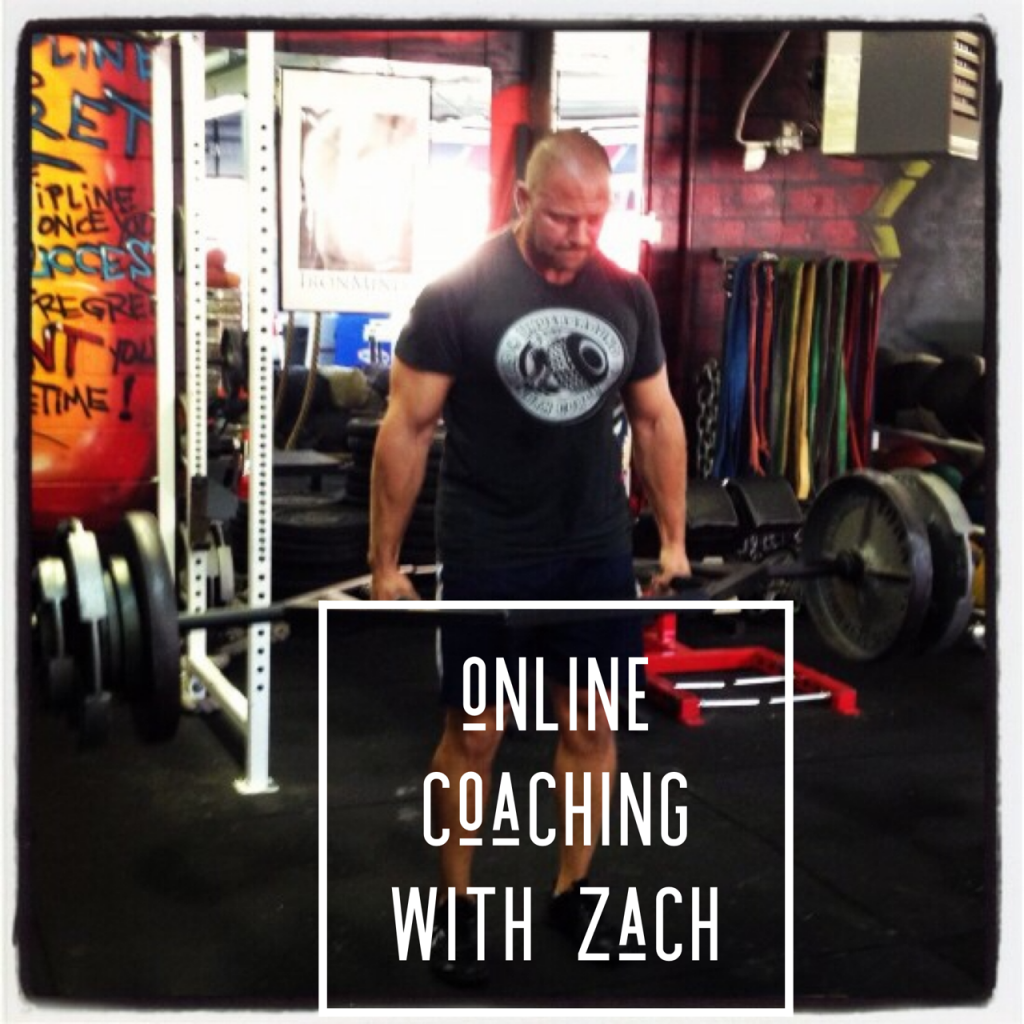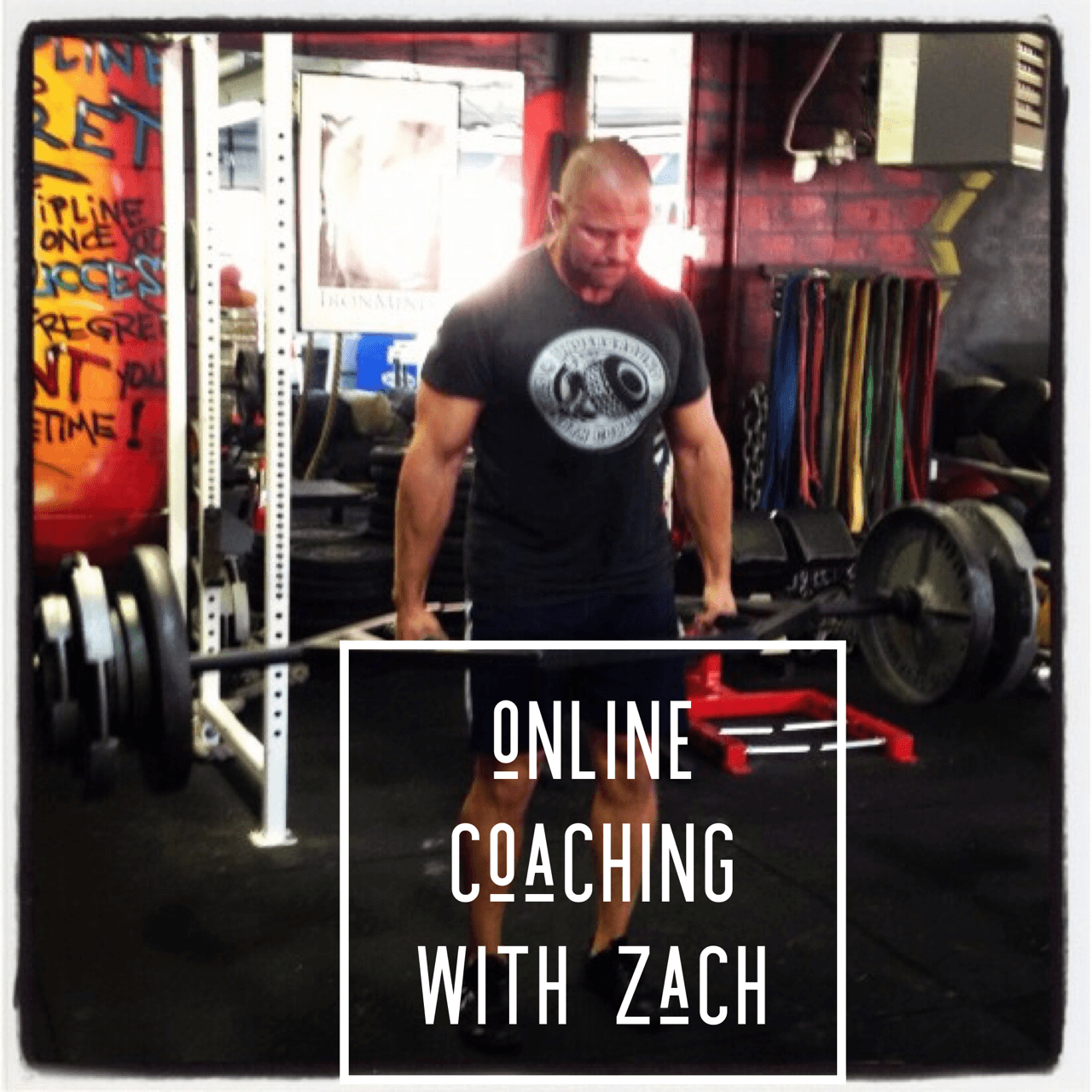 Time to Transform yourself into a BAD MFer.
Regardless of your age or experience level, having me Coach you to avoid mistakes and keep you accountable will 20X your results.
This VIP Coaching Program is for you if:
- If you're tired of being confused & frustrated with how to train to achieve results
- Getting injuries and unsure why this happens and / or how to heal yourself up and train with full health
- Extremely busy and / or stressed and need accountability and smart training to avoid digging yourself deeper in a hole of stress
- Training for a BIG Event (LEO Academy, Military, College Athletics, etc)
Prepare for the experience of a lifetime because I will NOT let you fail.
I work with D1 Universities (Coaches, Teams & Athletes), Tier 1 Military (Spec Ops) & Those Who Want Elite Performance. 
ELITE Performance is for anyone who wants to destroy their old self and rebuild into their NEW ELITE SELF
This is my VIP Coaching & Consulting Program.
Your mindset & dedication to doing the work needs to be as such.
We will communicate through e mail, text, and FaceTime or phone calls. Text will be our main form of communication and you can text me 7 days a week. Whatever it takes to get YOU to where you want and need to be. LFG. Invest in yourself and see the power of having Skin in the Game.
This program is obviously NOT for the tire kickers or clock punchers. These people can keep scrolling through social media as they watch others and not only waste endless hours of precious time, they will be wasting their LIFE away with that stupid scrolling BS.
You are here for a reason. You're not reading this page by accident. 
Regardless of Your Age, It's Time to Give Yourself the Transformation you Deserve and WANT.
You'll have my "advices" specifically made for you. Mindset, Training, Nutrition, Business, Life - text me anytime and I'll get back to you ASAP to help you crush those MFin' obstacles.
Send me video of your training, nutrition and anything else you need help with.
Here's how we get started:
VIP Coaching with me is a minimum of 3 months.
I am not working with tire kickers or people who are kind of, sort of interested. I have no time for that BS. Those people can keep wasting their life away scrolling day and night on social media.
Commitment ONLY.
Daily Check Ins via Text

Video Analysis of Exercises or Mental / Emotional Support to Crush Your Goals and Stay on Track
Training Individualized for Your Specific Goals, Lifestyle and Needs
Access to me via my Private Cell Phone
Once you're registered, I will send you a questionnaire to connect with you on:
What your goals are
How much Time you have available for training each week
Injuries we need to work around & heal up
Equipment available
What struggles you have with your current mindset obstacles, training, nutrition & lifestyle
Most of all, the accountability of our communications will send your discipline and results through the roof. No more wasting time on BS fads and gimmicks.
If you're ready and willing to follow through then you will become a Hard Charging MFer during our Coaching Relationship Together!