Opportunities for Online Coaching / Consultations / Mentorship with Zach Even - Esh

Above, Working w/ Joe DeSena, The Founder of Spartan Race and Quatro Deuce at the Birthplace of Spartan Race, Pittsfield, Vt.
I receive messages on the regular from Coaches who want to visit The Underground Strength Gym, take me out to lunch, "Can I pick your brain for an hour", etc.
I have found that when there is no investment, the information is not valued and in turn, you are only motivated for the moment and ultimately no life changing actions are taken.
In my experiences of coaching and mentoring, I have seen businesses and lives change completely from 1 BIG idea.
How much can your life, health or business change from 1 BIG idea?
How willing are you to follow through on a big idea if it was given to your easily and for free?
The Answer: Probably not much action, that's the unfortunate truth.
So when you invest in yourself, it shows me that you are serious and ready to follow through.
I do various types of consulting from 1 on 1 to small groups or large groups. These can all be tailor made for your needs / your groups needs.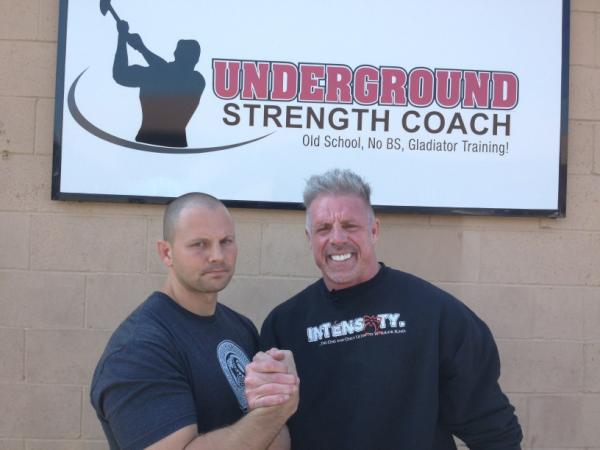 1 on 1 Coaching / Consultation Options:
* 1 Hr Phone or Zoom Consult with Zach Even - Esh: Click Here to Get Started

* In Person Consultations - We often train together and / or spend time grabbing some grub or heading outdoors to chat freely. In person consultations are approx. 2 hrs.  Click HERE
* Group Consult / Speak to Your Company - Please E Mail my assistant Sarah with Your Specific Details and Goals.
* Elite 1 on 1 Coaching w/ Zach / 3 Month Minimum - Details HERE
_______________
* Live The Code Brotherhood / Mastermind: These are invite only and are reserved for Certified SSP Coaches - Details Here. 

* Speak at Your Event: If this event is in NJ, the investment is $3K per day. If this event is outside of NJ the investment is $3K per day + All Travel Fees paid for. If I am away from my family / business for 3 days that is $9K + All Travel Fees paid. Payment is to be received no later than 30 days prior to the event.
Live The Code 365
--Z--