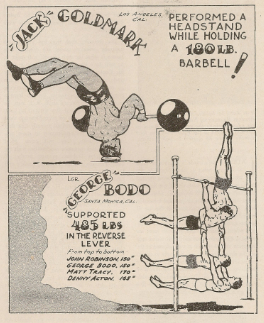 Believe it or not, the gyms "back in the day" looked much like what everyone is trying to use as a fad today, calling everything "old school" is TRUE, but, old school strength back in the day was NOT being used as a fad.
It was a way of life for these lifters and athletes. They lived and breathed mastering their body, gaining strength, packing on muscle and manipulating their nutrition to improve their health & performance.
Rope Climbs, Gymnastics training, hand walking AND the use of powerlifting, olympic lifting and kettlebell training all COexisted.
The men from the older days knew that these were just tool and methods and putting them all together improved their health and strength.
They were right 🙂
Bodyweight Training is an absolute MUST have in your workouts, but, NOT just the strength movements such as dips, push ups, pull ups and leg raises.
You need to use the gymnastics movements that demand your body to demonstrate balance, control, strength & coordination.
Here are the Movements you want to try and incorporate into your workouts, either as stand alone bodyweight workouts or in addition to a traditional muscle building workout or 5 x 5 workout:
- rope climbs
- ring training (push ups, pull ups, ab exercises, rowing, face pulls, etc)
- hand walking
- tumbling
- jumping/ box jumps / vertical jumps, broad jumps, etc
- power hopping/ sprinting up stairs / jumping up stairs
- bridging
- cliff hangers (monkey bars)
- headstands / handstands
[youtube width="640" height="360"]http://www.youtube.com/watch?v=kWOFGC4oKV4[/youtube]
The above is just a short list, but certainly a GREAT way to start, implementing 1 - 2 of them into your warm up before your workout and then implementing 1 - 2 more of them into your workouts.
Trust me, I too thought that being good at push ups and pull ups was where it all counted, but I got my ass handed to me during a gymnastics class in college during my undergrad years.
The instructor threw us into the fire and my body was in shock. We did these bodyweight movements and exercises:
Full body plyo push ups, hand walking on parallel bars, squat jumps on crash pads and knee tucks forwards / backwards over the pommel horse while holding ourselves upright.
If you're not exposing yourself to your weak areas while training you are likely cheating yourself and making Bull S**t excuses.
Put yourself through a challenging workout consisting of the bodyweight drills that make your muscles cry, "What the hell is going on here!!??". Go ahead, walk on your hands, bear crawl backwards, try to climb your away across a steel beam or monkey bars and see how your lats, grip and abs feel!
Do me a Favor.... Drop me a comment with the bodyweight workout you're gonna put yourself through as a challenge and a way of starting to make you a better athlete. We can all learn from one another.
Looking forward!
--Z--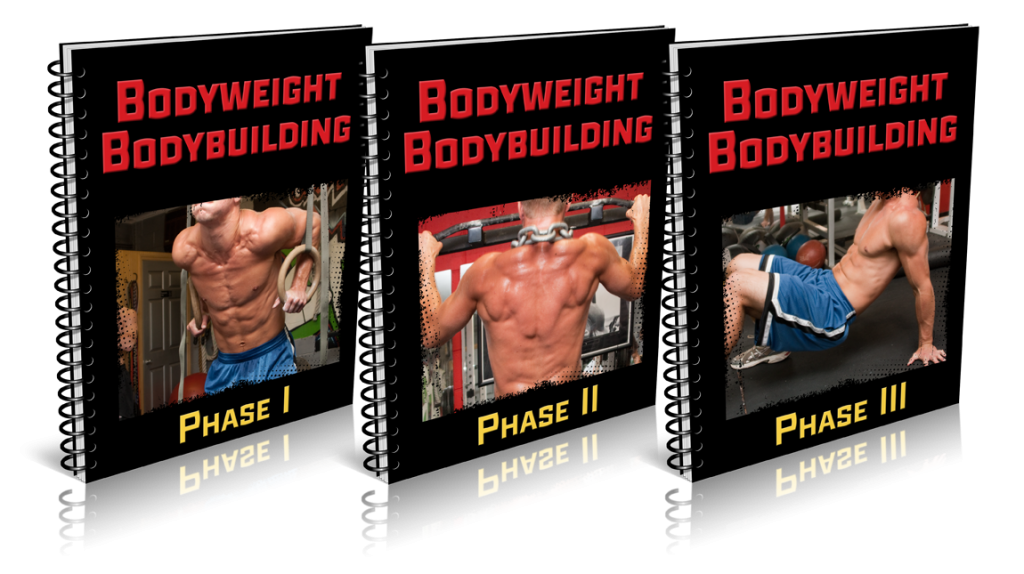 (Visited 858 times, 10 visits today)