GAME SPEED PERFORMANCE SEMINAR
Learn the

Proven

Speed, Strength & Sports Performance Training Methods to

Build Dominant Athletes

Ranging from Youth to Professional Athletes!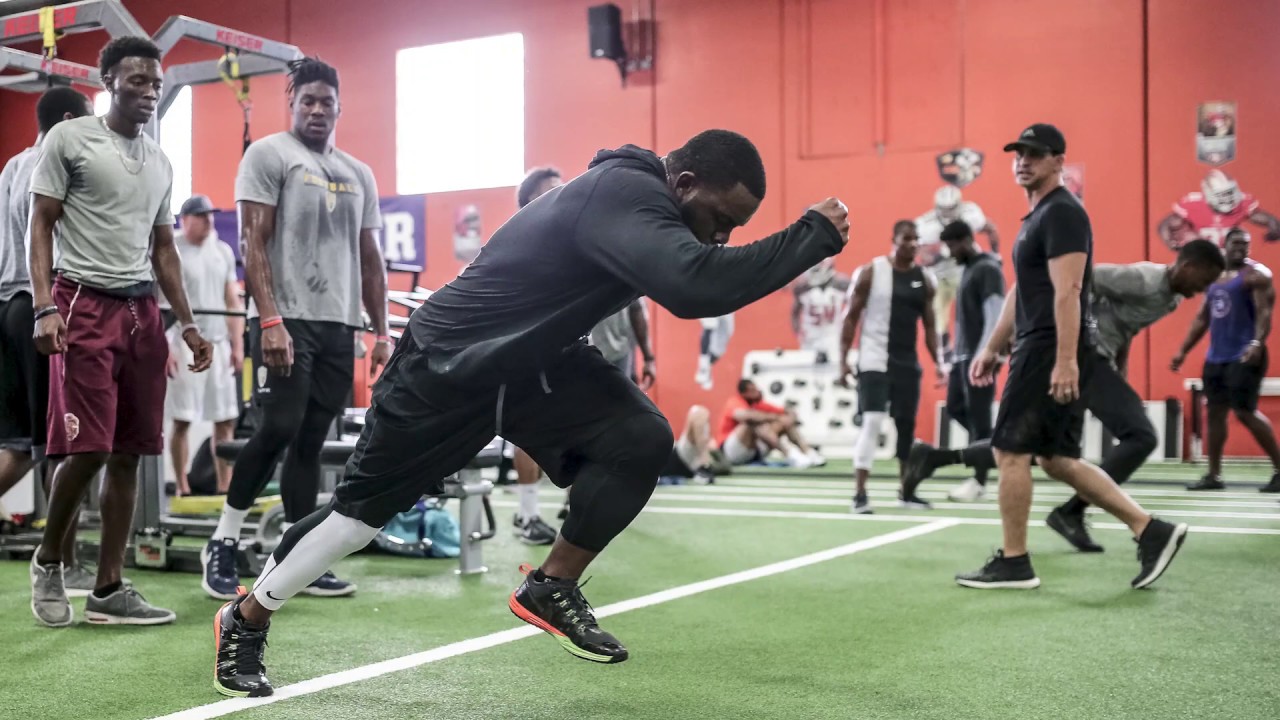 Game Speed Performance Seminar
Details:
Date:

Oct. 15, 2022
Location:

Hunterdon Central Regional High School
Time:

9 AM - 4 PM 
Coaches:
- Tony Villani, Co Owner of XPE Sports
- Paul Kolody, Head Strength & Sports Performance Coach of Hunterdon Central Regional High School
- Zach Even - Esh, Founder of The Underground Strength Gym 
Topics to be Covered:
Athletic Warm Ups for Large Groups vs Small Groups. How to apply these warm ups in Small Spaces AND Outdoors / Large Spaces
Building Reactive Strength


View this post on Instagram

Small Space Speed & Agility Training
"Setting Edges" Techniques. Use of Ladder vs Hoops.https://www.youtube.com/watch?v=FI1CLN7l7UM
Proper use of "Speed Ladders" to develop Game Speed & Change of Direction
Use of SHREDMill to teach and train speed
Assessing athletes through the Warm Up
How to teach Speed & Agility for Various Sports


"I am not a position coach" but I love coaching angles like NFL WRs for any sports that attack their opponent. Are you listening lacrosse and soccer players? https://t.co/bzKRwOt0PU

— XPE SPORTS (@xpe_sports) September 20, 2022

Warm Ups that Develop Mobility, Build Muscle & Improve Technique in Strength Training
Proper Use of Strength Training that has a Transfer to Sports Performance: How Heavy / Light to Train? How to Program Speed IN the Weight Room? Training Movements / Muscles that Improve Sports Performance.......


View this post on Instagram

Use of "Imperfect Training" to develop resilient, powerful athletes
Program Design / Organization of Training depending on: In Season, Post Season, Off Season and Pre Season 
Registration Details Below: 
Registration Will Close at 25 Participants 
$247 Registration
*** REGISTRATION IS CLOSED ***
NOTE: Please do NOT Register unless you can make the event. There are NO Refunds for NO Shows. 
Sponsored by: