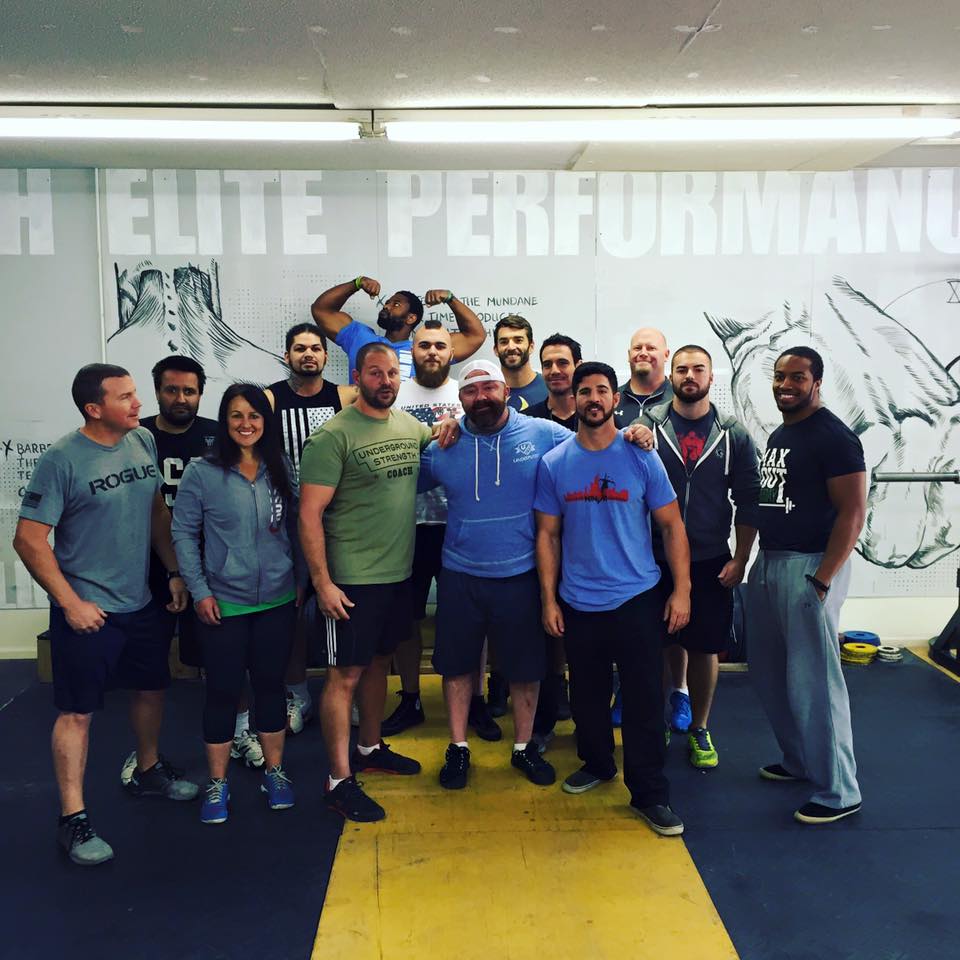 Two of The Best in the Business Combine to Drop REAL Knowledge
Whether it's the pro leagues, Division I, or the Olympics - if you want to know what it takes for an athlete to get to the top, don't miss this one.
The Barbell. Kettlebells. Dumbbells. Programming. Odd Objects. The Art of Coaching. Business & More, Get Ready!
And you know when Mash & I get together, the environment alone will be a breeding ground for greatness!
Topics will include:​
* Athlete Warmups & Assessments / Large Group Training
* Bodyweight & Jump Training for Athletes (Sport & Strength Athletes)
* Quick Lifts & Assistance Work for Sport & Strength Athletes (Barbell / Dumbbells)
* Program Design for Athletes from Youth to D1 to Olympic Hopefuls
* Snatch Basics & Teaching Progressions
* Clean Basics & Teaching Progressions
* Squat Programming & Tricks
* Deadlift Programming & Tricks
* Controlling & Demanding the Respect of Groups
* The Business of Private Coaching
Meet Your Coaches.....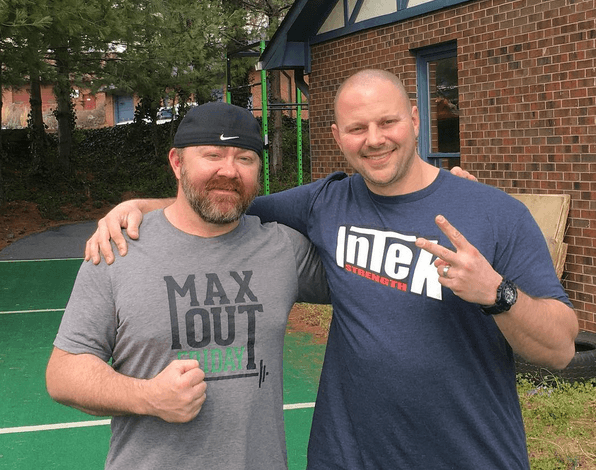 -Travis Mash BS, USA Weightlifting USAW International Coach, Three-Time Team USA Head Coach in 2016, World Champion Powerlifter, ex Nationally Ranked Weightlifter, and Coach of Team Mash Mafia
-Zach Even-Esh BA, MA, Founder of The Underground Strength Gym (3 location in NJ) and Certification, has certified over 700 coaches, has coached over 1,000 athletes from Youth to Olympic Prep, Former Strength Coach for Lehigh University Wrestling, consultant to Coaches all around the World and currently The Head Strength and Conditioning Coach for Rutgers U. Wrestling.
Location:
Underground Strength Gym
202 East Main St
Manasquan, NJ 08736
Parking: ACME
NOTE: Gym is Located Behind Kenny's Auto Garage or Side of ACME
Date:
Friday & Saturday / June 9 & 10, 2017
June 9: 9 AM - 3 PM (Optional to Stay For Athlete Workouts 4 + 5 PM)
June 10: 9 AM - 3 PM
Investment: $600

Recommended Hotels:
You can book hotels in Manasquan, Sea Girt, Wall, Lakewood. There are many small hotels and B&Bs in the area. Chain Hotels are in surrounding towns and slightly further away but possibly better pricing and amenities.
It depends how far you want to drive. Search around & feel free to e mail me if you have questions.
Recommended Hotels are: