Discover The TRUTH About Growing Your Warehouse Gym Into a High Profit, Low Hassle, Life Changing Business!
Discover How You Can Craft Your Strength & Conditioning Business According to Your Own Rules, Earning a Full Time Income, While Changing Lives and Living Your Passion.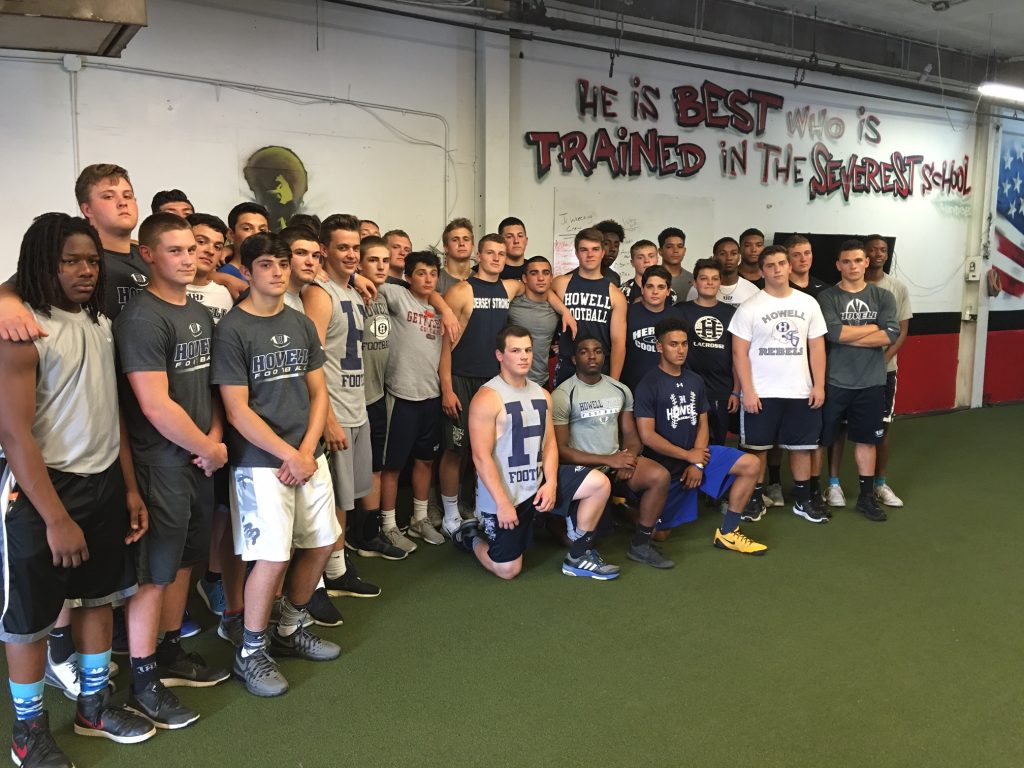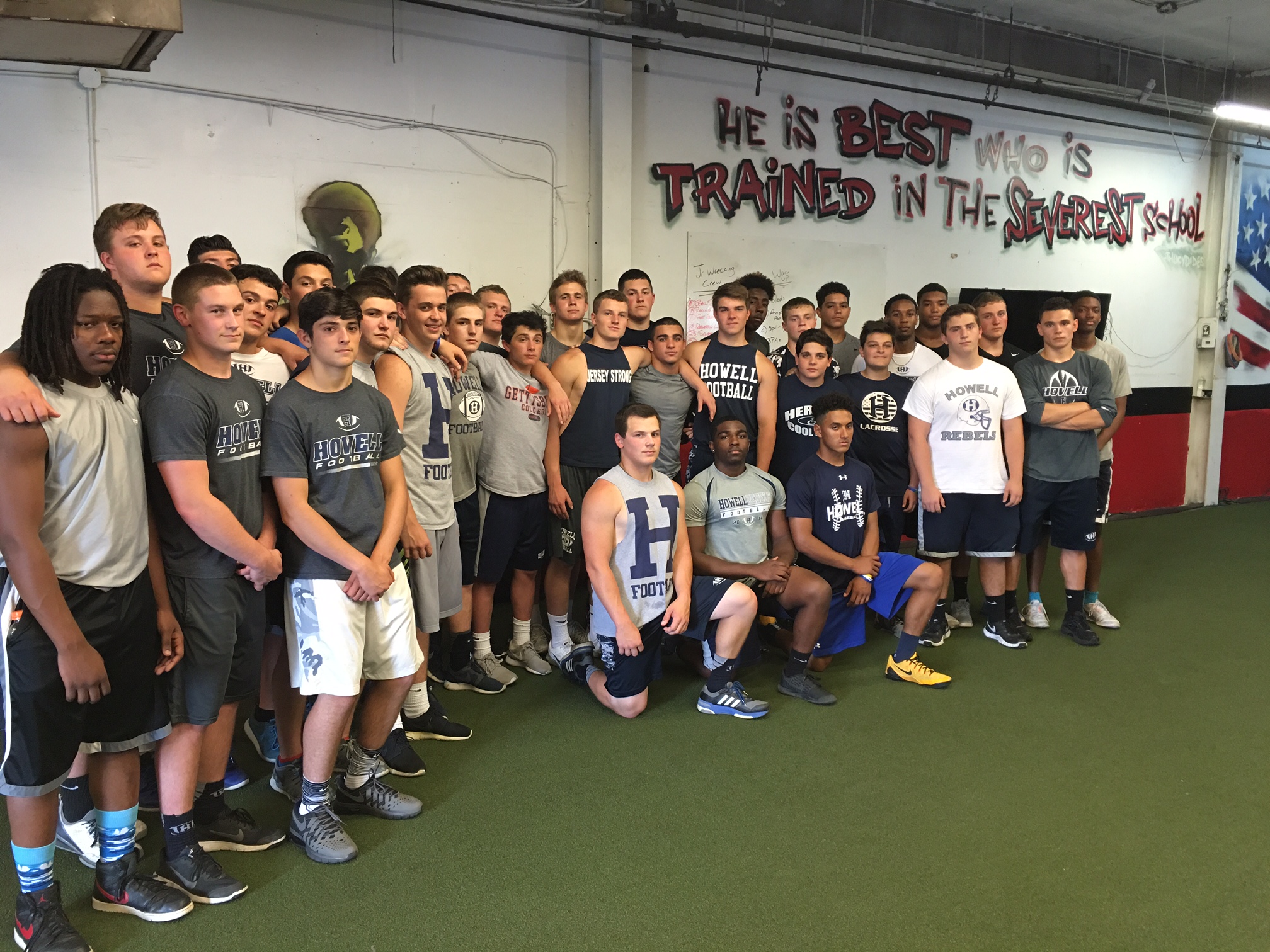 Running your own training business CAN be awesome when one the right way.
Nowadays, there are countless programs and "coaches" out there talking about the business as if you're not "successful" unless you have 200 or 500 members, etc. Well, have these "Coaches" ran a warehouse gym? Have they delivered world class results and changed lives? Or, do they simply have a business, where they mill people in and out, employ 10-20 coaches and have stress levels that would send you to the hospital?
Operation Thunder is The Low Hassle, High Profit and ETHICAL way of building a warehouse gym. Your business CAN give you the freedom you want and the money you need to relieve stress from your life and when you understand HOW to achieve these things with your training business, you begin living life on YOUR terms.
Nothing could be better for your health, mental well being and for those you love. I KNOW because I've been there, in debt, working crazy hours, often times 6 am - 1 am 5 or 6 days a week. This lifestyle broke me down both mentally and physcially. 
When you understand how to build your business properly, market properly and think properly, you can build a profitable business that is also fun and low stress.
Of course, this success takes time, work and strategic action.
It requires dedication and a NO excuses attitude.
If that sounds like you, then read on.....

Here is just

some

of what I cover inside this seminar along with MANY additional components to help you build your training biz into a Low Hassle, High Profit Operation.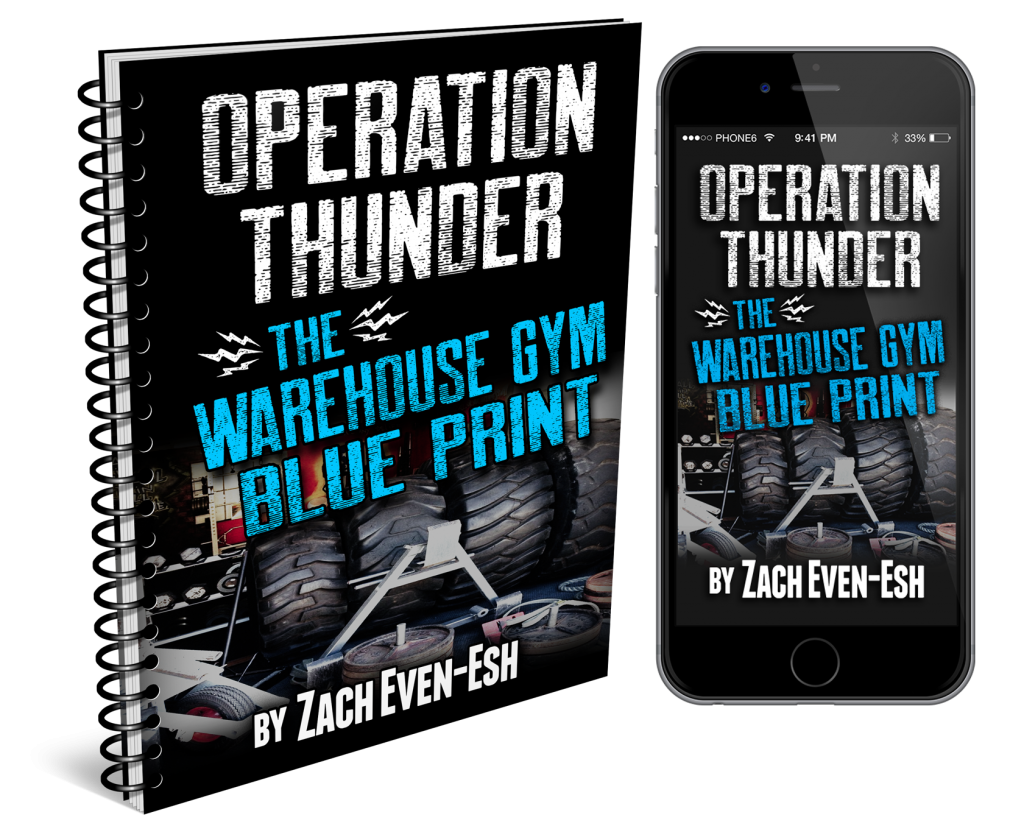 Inside 'Operation Thunder: The Warehouse Gym Project', You'll Get:
3 DVD Downloads - Get the Entire Operation Thunder Seminar caught on film.

A full blown day where I take Coaches step by step through the processes of both online and offline strategies to grow a warehouse gym or fitness business that is profitable from the get go! NO need to go in debt and wait a year to make profits or any other BS that business experts tell you. Follow my system and profits begin with your first client!

Audio Downloads!

Load them on your smart phone and listen while you drive or take a run. Every audio will give you powerful business strategies helping you to grow the warehouse gym you've always dreamed of.

The Entire PDF Presentation

, Outlining the Entire Seminar with Action Steps / Business Exercises that will take you step by step from the ground up. Each PDF will put you in the FAST track towards the specific actions you MUST take to build a group of die hard, raving fans for your warehouse gym.

5 Business Modules,

taking you from my earliest days of NO warehouse gym while training athletes from my parents backyard and my 2 car garage, all the way to my current stage of business, running a warehouse gym with part time hours (4 - 5 hours a day) and earning a full time income, 5 figure income. This is The BEST way to do what you love and earn a living.

Discover THE difference between ordinary and EXTRA-ordinary

warehouse gyms and how to separate yourself from the "competition". With countless trainers calling themselves "World-Renown Strength Coaches" you MUST know how to dominate the competition.

What is the proper mindset you MUST have in place to achieve success

and attract highly qualified prospects that will stay, pay and refer on a regular basis? Many have heard about why the right mindset helps you achieve success but far and few know HOW to get it. This piece alone will boost your success.

What false beliefs must you get rid of

that other "fitness marketing gurus" tell you to utilize when they are NOT in the trenches, running a warehouse gym, day in and day out.

Who doesn't love FREE marketing methods

that don't cost you a dime yet bring in highly qualified prospects? Learn the Guerilla Marketing tactics you can implement to cut your expenses BIG time and increase net profit dramatically.

You've always been told to choose a "niche market" but you gotta dig deeper

then simply finding your niche to truly succeed. I'll explain exactly how, who and why to choose the right people for your niche to ensure you are viewed as THE go - to Coach for your niche.

The BIG mistake most Coaches miss out on

(Hint: it has NOTHING to do with your skills as a trainer). This alone will get your head in the right place and bring you more success.

Do you know how to negotiate a lease for your warehouse?

What if you already are in a warehouse gym? This will explain how to minimize your unnecessary overhead and maximize your profits.

Stop trading time for dollars.

Learn how to leverage what happens in your gym and create marketing materials, info products and more income with OUT having to keep working more and more.

How to engineer and craft every event at your gym for maximum profit

, trial workout, complementary evaluation, Bring a Friend day, etc that happens at your gym into an ass kicking experience

The Underground Strength membership check list

to force you to think differently and outside the box of what a gym is "supposed" to be like. This list is HUGE and will get your creative juices flowing BIG time

How you can use FREE (7 different ways) to bring in clients who stay, pay and refer

other highly qualified prospects to your gym on a regular basis

The proper language to use

when discussing membership options with prospects to make it stress free, casual and easy for them to become part of your "family"

How to avoid being a commodity

. There are warehouse gyms popping up everywhere. Don't become another warehouse gym who's viewed as the "same ol', same ol'" and people shop around for you based on price.

This is CRITICAL

: How to structure training AND business systems to help you enjoy more free time, more vacations, less stress, building a team around you while giving you the edge over surrounding strength coaches / warehouse gyms.

What are the "MUST Have's" when running a warehouse gym / strength coach business?

Follow this check list to ensure nothing is left out, from legal information, equipment info, financial planning, web site requirements and more

What does your gym / training web site need

to be successful in today's world of technology? I'll break it down for you so your web site can act like a robot that helps you attract highly qualified prospects around the clock, 24-7-365.

How to effectively hold contests and fund raisers

in your gym that not only support important foundations but also help you attract loyal clientele who have a desire to be healthy, strong, fit AND share your mission with others.
To Add Even MORE Value To This Info Packed Course...
A VERY Powerful Added Bonus ($297 Value)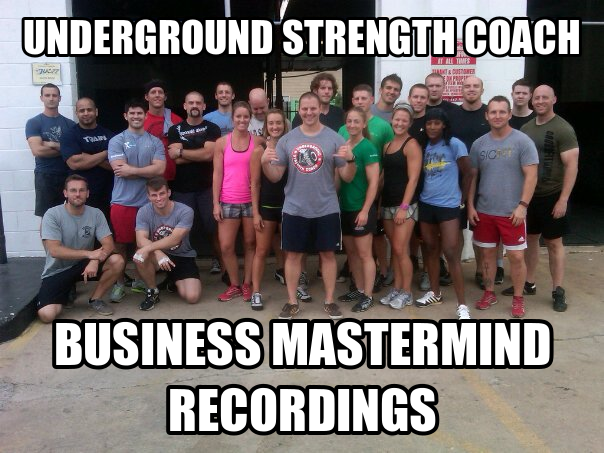 Get the COMPLETE Audio Recordings of a Business Mastermind ($297 Value) Held During One Of Our Underground Strength Coach Certifications.
This Mastermind Recording includes Over 2 hours of powerful QnA with me, giving you insights into how to take your warehouse gym and fitness business to the next level as a Strength Coach.
Each insight is a "BIG idea" that can improve your business.
Even if only ONE Idea leads to one new client, and, if that one new client stays with you for a year you likely just added an average of $2,000 to your income.'
Whether or not you're a seasoned Strength Coach or you want to be a Strength Coach running your dream warehouse gym, there are countless "BIG ideas" in every single Audio in this course.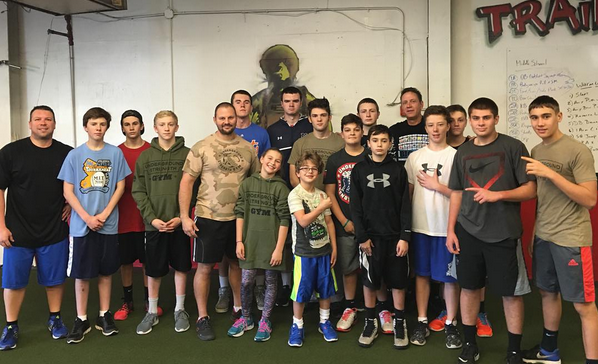 Take Action Now to learn how to increase your profits quickly, train ONLY clients you love to work with and operate your training business on YOUR terms....
Note:

Participants Invested $497 to Attend This LIVE Seminar
Your Investment Is Only $197  (Over 62% Savings)
For Only $197 You Will Get:
* The Entire Video Recordings
* The Entire Audio Recordings
* The POWER Bonus:

Underground Strength Coach Certification QnA
* ADDED Bonus

: Forward me your receipt and Ask me Your BIGGEST Business Question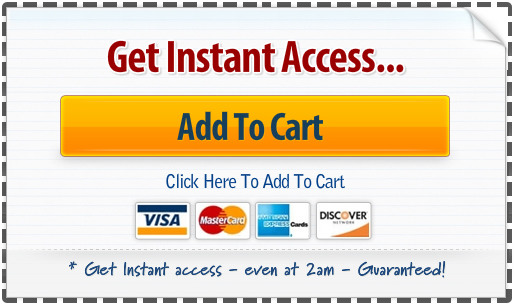 WARNING! This seminar was filmed LIVE in my gym, this is NOT perfect sound quality and background noise was picked up so you will need to use higher volume than normal. The information IS TOP Notch. If you are picky and will focus more on sound quality and NOT on the Quality of information, then this program is NOT for you and I suggest you do NOT invest. Please consider before taking action. Thank you for understanding my commitment to honesty, integrity and top notch information. If you want the DVDs please e mail our support team, the investment for the DVDs is $497.