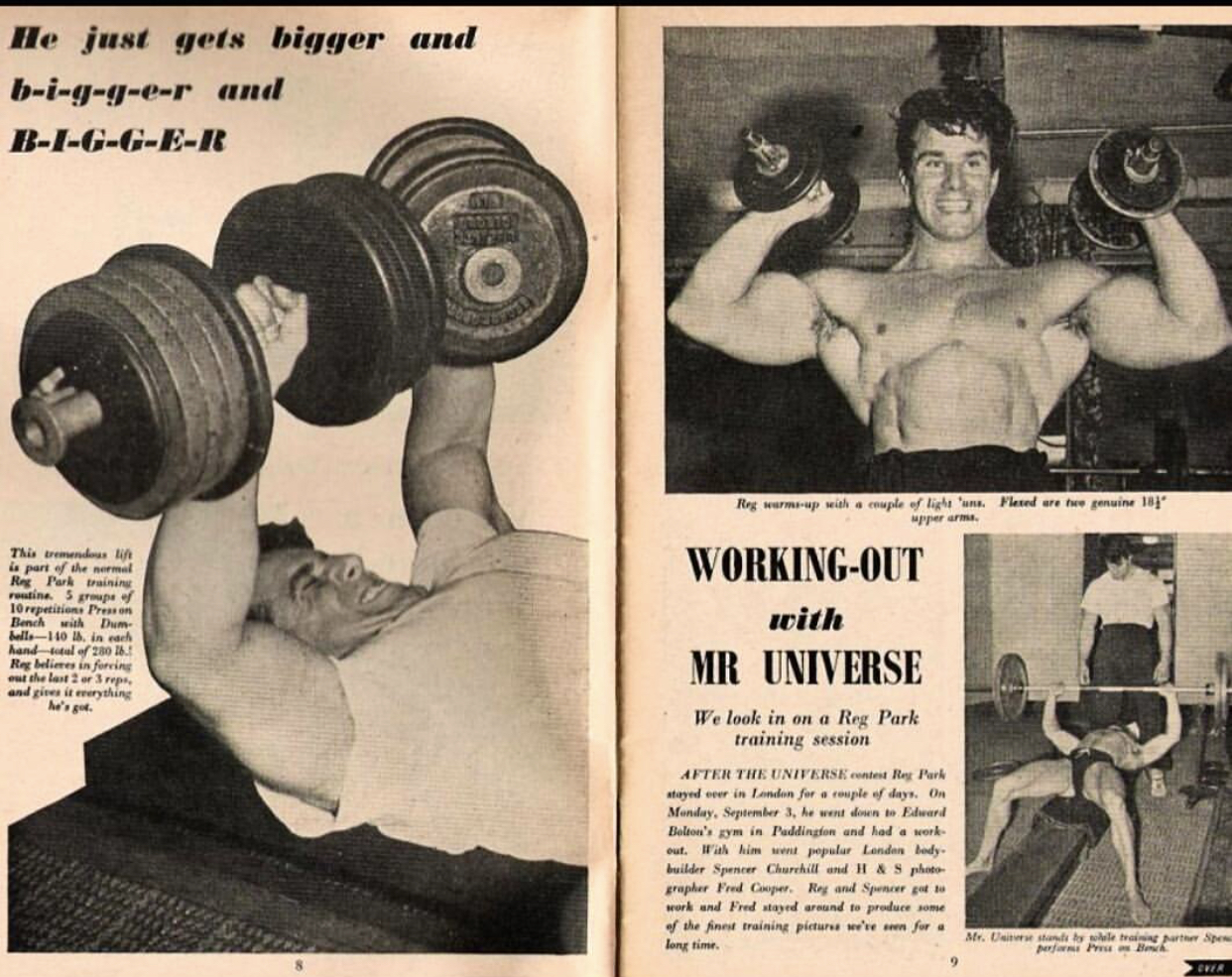 At the end of a LONG day at The Underground Strength Gym, Canada's Pro Strongman, Paul Vaillancourt, stopped by the gym today with his entourage.
With plans of stopping by for 5 PM they got lost in the Dirty Jerzee and enjoyed some scenery in what some call the ghetto, others call the projects - not a fun place to be driving through with a mini van, a fauly GPS and not a clue as to where the heck you're going!
We talked biz and training for 10 minutes and I was itching to train.
Before my clients rolled up I cranked out 5 heavy sets of 5 reps in the T Bar Row with 5 plates.
I call this "chunking", something I detail fully in my REAL Man Muscle Building System.
I was planning on cranking a workout for a solid 15 minutes when I shut down, but I didn't want to be rude to Paul and his entourage of strongman beasts, so I told them, I have a missed call from my wife AND a voice mail - we have 15 minutes, let's train.
They ALL jumped in.
UP went the stereo and I cranked some serious tunes and the race was on!
The energy was SICK!
Music cranking all the way, chalk and HEAVY dumbbells were starting to get thrown around.
Paul rocked out some 150 lb snatches and clean and presses with the globe dumbbell, which is WAY tougher than a traditional dumbbell because the handle is bent and it doesn't revolve in your hand, making the grip factor 20 X tougher.
We all hit 2 or 3 all out sets of the dumbbell snatch / clean & press combo and then we moved onto endless variations of pull ups, every set was with a 20 lb chain around the neck!
In 15 minutes we were done!
Paul and his crew were lovin' it.
I told them that I don't BS about these 15 minute workouts.
They responded how much they loved it and how they couldn't see one area of the body NOT getting worked!
Some video footage soon to come, BUT, the ENTIRE workout will be reserved for my inner circle crew over HERE.
Stay tuned for the video footage!
When someone tells me they need more than 15 minutes to get the job done, I invite them to train with me and I'll show them how to get BUSY in 15 minutes.
Having a full time job, a gym, an internet biz and MOST importantly, being a Father & a Husband - time is limited, and I tear it up when 15 minutes if available.
Crush it!
--Coach Z--
VIP Coaching with Zach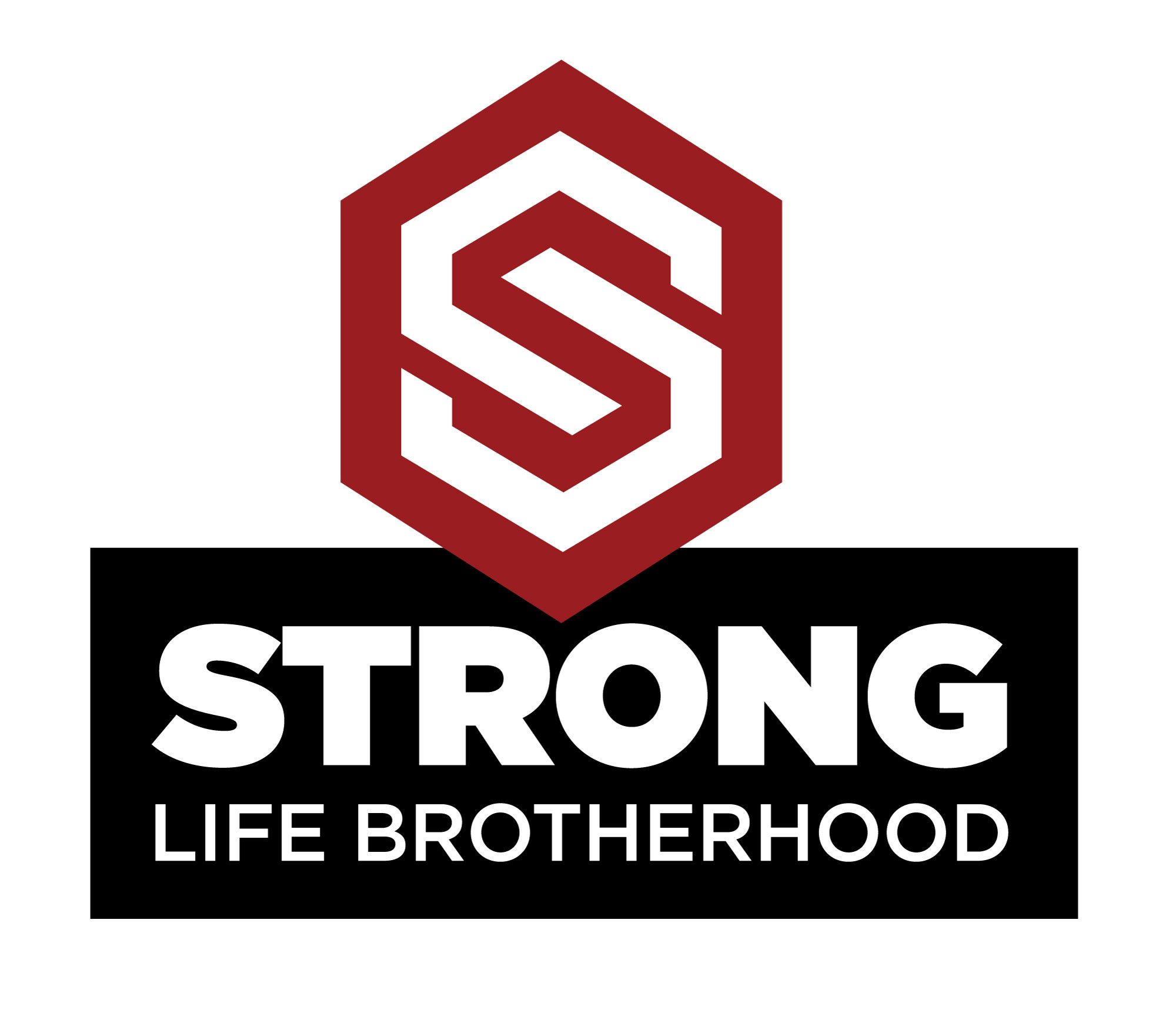 (Visited 201 times, 2 visits today)