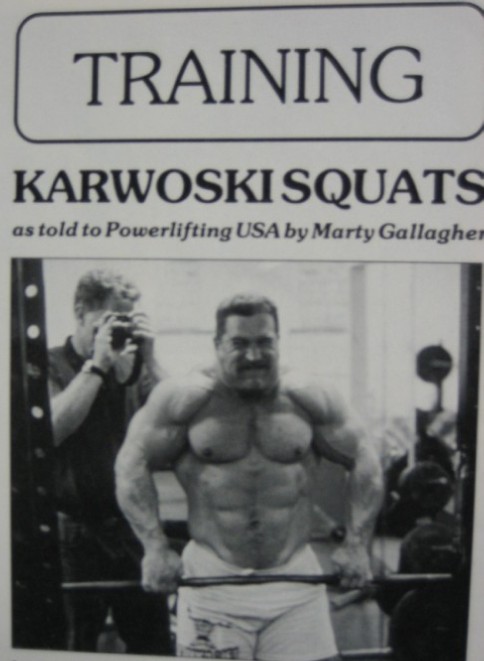 Next Date TBA

Location: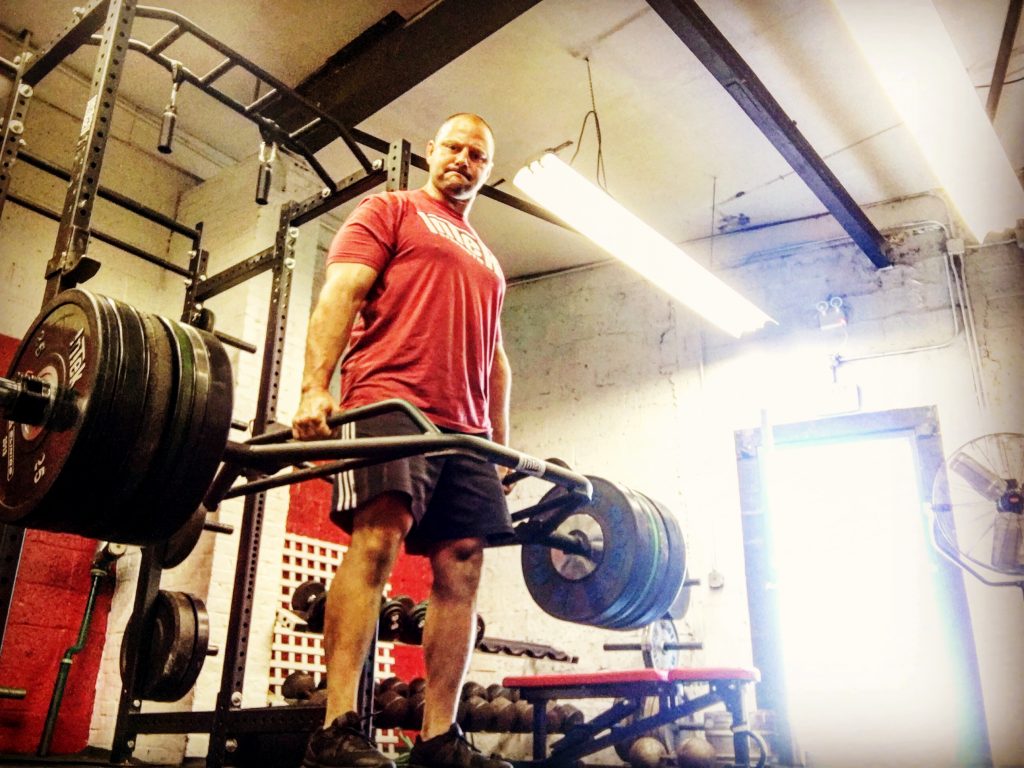 Zach Even - Esh and Marty Gallagher Team up to Deliver a Strength Experience for the SERIOUS Strength Athlete / Strength Coach.
Get After It & Register HERE
____________

This Seminar is best suited for Military, LEO, Strength Coaches & Strength Athletes / Students of The Strength Game.

This seminar will bend hands on coaching, QnA, instruction, training time and more. You must show up ready to learn and ready to train.
A combination of world record breaking knowledge and sports performance methods / protocols will be experienced during this seminar.
 Marty is known for being The Coach / Consultant to some of the strongest / most dangerous men on the planet; Kirk Karwoski, Ed Coan & Tier 1 Military Operators to name a few.
Zach is a D1 Strength Coach and Founder of The Underground Strength Gym. Since 2002 Zach has trained over 1,000 athletes ranging from youth to Olympic level.
The Seminar will be dialed in specifically to meet the needs of attendees. Once registration is complete you can e mail us your topics of interest.
Our general outline will cover:
Radical Physical Transformation Through Proven Training & Nutrition Strategies
Techniques & Tactics of The Barbell Basics: How & Why World Records Are Broken in The Squat, Bench, Deadlift & Weightlifting & how you can apply this for your own training / clients training.
Periodization Strategies for Tactical / Military, LEO, Powerlifting, Competitive Athletes.
Mindset for Training Self & Others. How do maximize results in self and others by harnessing the power of the mind.
Adjusting Training to accommodate LIFE & still get Stronger, even under minimalist conditions / minimalist time availability.
Safe & Age Appropriate Methods & System of Training Youth Athletes & Transforming Them Into Dominant Athletes.
Blending Free Weights with Odd Objects.
Working Around Injuries & Consistently Getting Stronger.
Optimal Training for Post Sport Competitive Athletics in Your 30s, 40s, 50s and Older
This is your opportunity to experience & gain the knowledge of decades upon decades of proven training methods between Zach & Marty.
Before Registration:
There are no refunds for no shows, etc.
This Seminar is suited & crafted for those who are coaching / training at a serious level. Whether you train alone in your garage, coach at The D1 Level or run your own gym, you will walk away with result proven methods to transform yourself and / or others!
Sign Up / Register

HERE