Tired of Struggling with Your Fitness, Your Business & Your Life?
Hungry to Learn How to Stop Struggling & Start Dominating In Fitness, Business & Life?
Prepare to Gain Lifetime Access to 11 Hours of The Most Powerful Video Footage from my Go To Coaches & Industry Thought Leaders who are Raising the Bar & Changing the Game not Just in Business but Also in LIFE!
These Leaders share their Most Powerful Life, Fitness & Business Strategies so you can Learn from Anywhere in the World to Transform YOUR Life, Business & Fitness!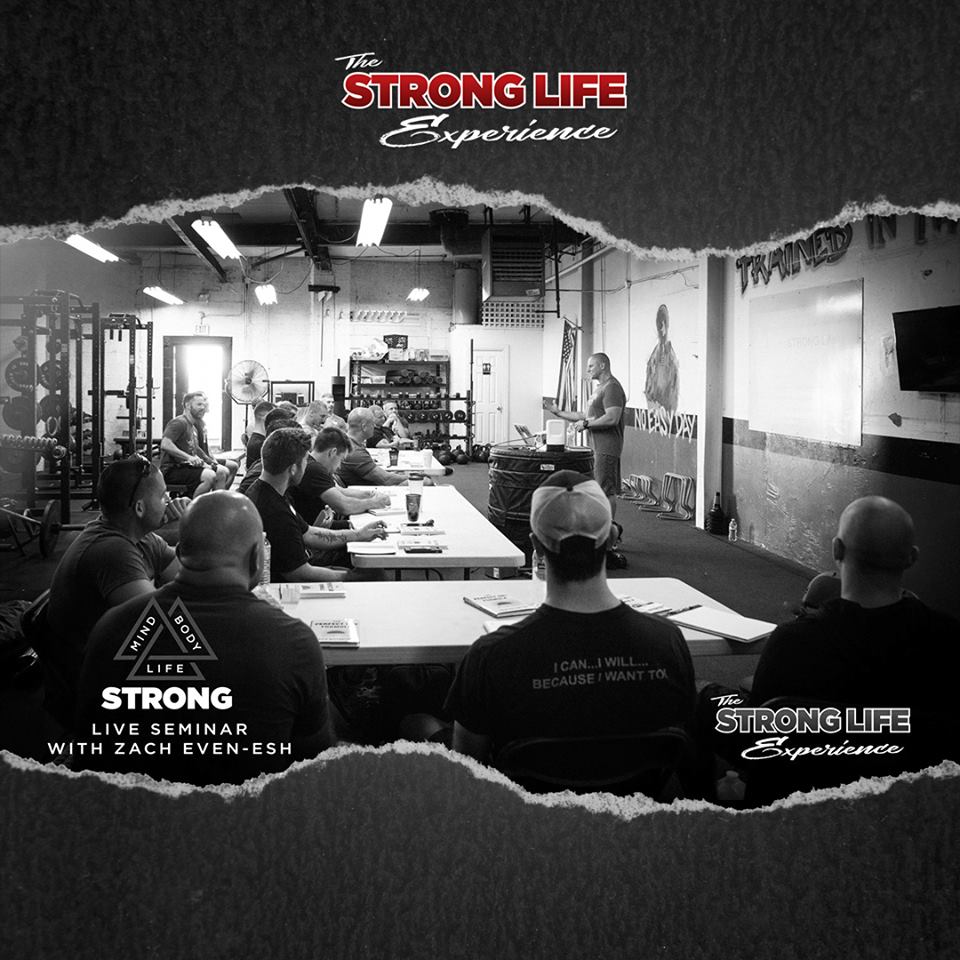 Learn at Your Own Pace as You'll have Lifetime Access to this Seminar Where People Traveled from Around the World to Attend The STRONG Life Experience:
- Training, Lifestyle & Business Presentations with Zach
- How to STOP worrying about what everyone else is doing and start following YOUR Path.
- How to take Your Unique Ability & Special Skills & Turn Them into Another Pay Check.
- The Simple Method I Use to Organize my Days, Weeks & Months to Consistently Grow My Business With MORE FREE Time!
 Leadership & Life Lessons from Navy SEAL, Quatro Deuce.



Quatro Deuce is 1 of the amazing humans I've ever met. Just thinking about him makes me want to improve my performance in ALL areas of Life.
In true QD Form, you will learn the attitude & mindset you need to take charge of ALL areas of your life!
Mindset & Business Lessons from Chris Perilli
Industry Leader for Business Marketing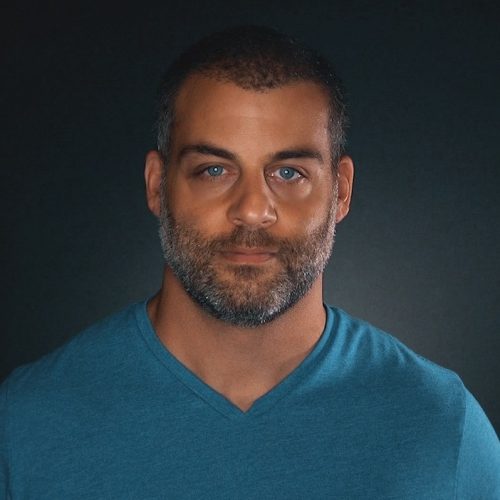 Chris has created many of the media projects for big names in the fitness industry and people like Tim Ferriss & WuTang Clan. You don't get hired by the best by accident!
Chris shares his story of struggles and how he overcame those struggles after 9-11 and decided to create his own business to take charge of his life.
Chris shares his powerful strategies for growing your business while staying true to Yourself!
Dr. Dog Kechejian, Industry Leader for Physical Therapy & Sports Performance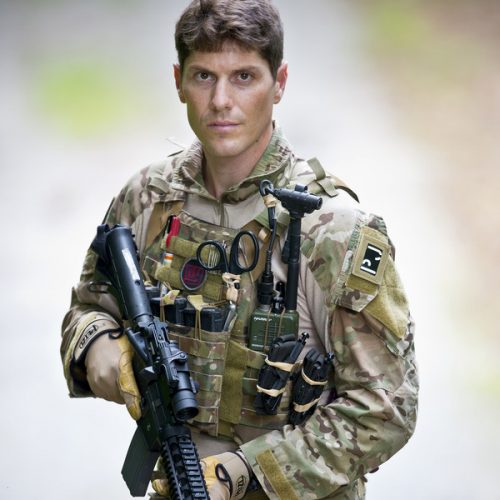 Joe DeSena, Founder of Spartan Race, Spartan Inc & Consultant / Speaker for Spec Ops Military, Universities, Corporations & Much More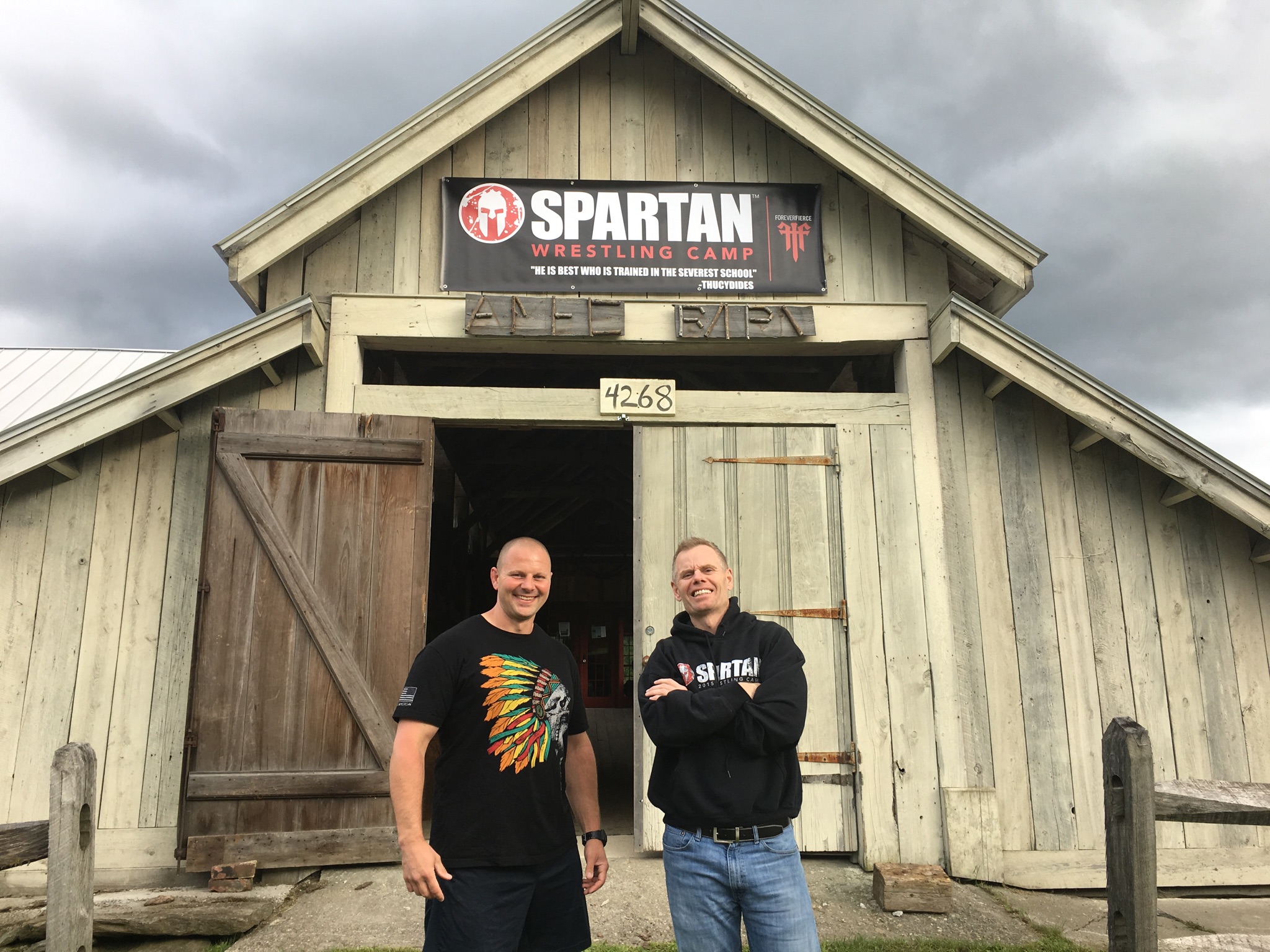 Joe shares his secrets for being a successful team player, leader, boss, business owner and family man.
Success is NO accident and Joe shares the A-Z Blueprint on "What it Takes" to live The STRONG Life.
- Ben Krymis on Growing & Running Multiple Locations of Your Business without the Complicated BS!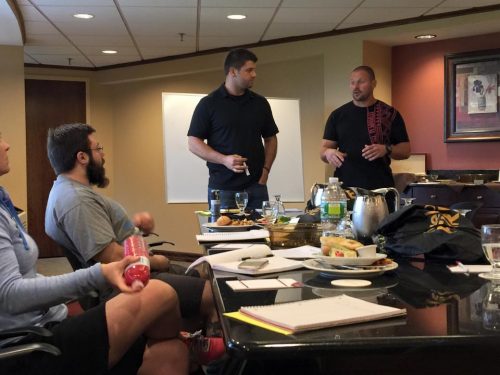 - Strength & Performance Training Methods from Zach
- QnA on Business & Leadership with Zach, CJ Murphy (20+ Years Owner of Total Performance Sports) & Joe DeSena, Founder of Spartan (Now in More than 30+ Countries)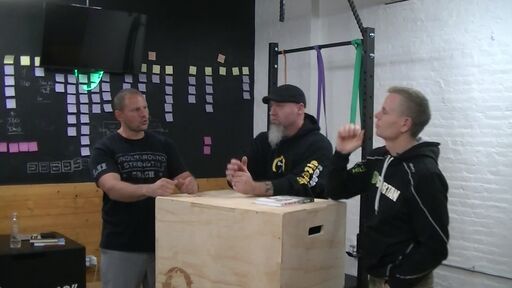 Murph (Founder of Total Performance Sports for 20+Years), Zach & Joe DeSena hold a QnA to answer ALL questions on Business, Leadership and GSD (Getting S**t Done)!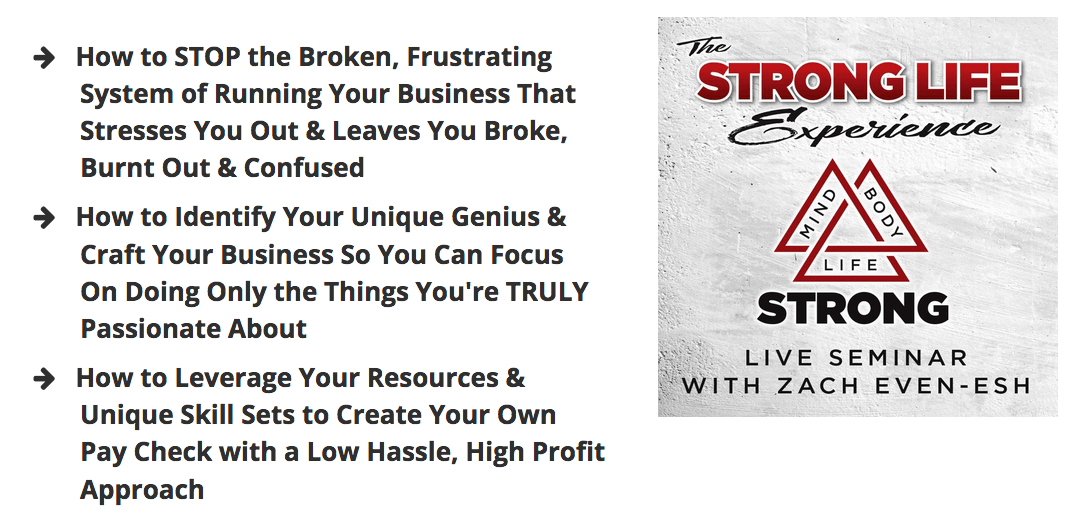 Gain Immediate (Lifetime) Access to The STRONG Life Experience Recordings

HERE