WARNING: NO Lazy, Excuse Makers Allowed.
Coach - As you know, Nothing works unless you do the work. This is the same mindset you are constantly sharing with your athletes. You want them to be the hardest worker in the room.

Well, These business strategies will not magically work if you sit on your a--. They take time, energy and an open mind to LEARN. Do not move forward if you're an excuse maker! Your business will not grow if you're attitude is filled with excuses.

Myself & 3 of the Top Strength Coaches Share Our Proven Business Strategies that Took us from Zero to 6 Figures
Every time you listen to these audios, you'll be able to take notes and have actionable steps that can be used immediately to build and grow your strength & conditioning business.
What's crucial here is that you're learning from coaches who are IN the business, still coaching and still dominating with their sports performance / strength & conditioning business.
⇒ Your Investment will be covered simply from Getting 1 client for just 1 month.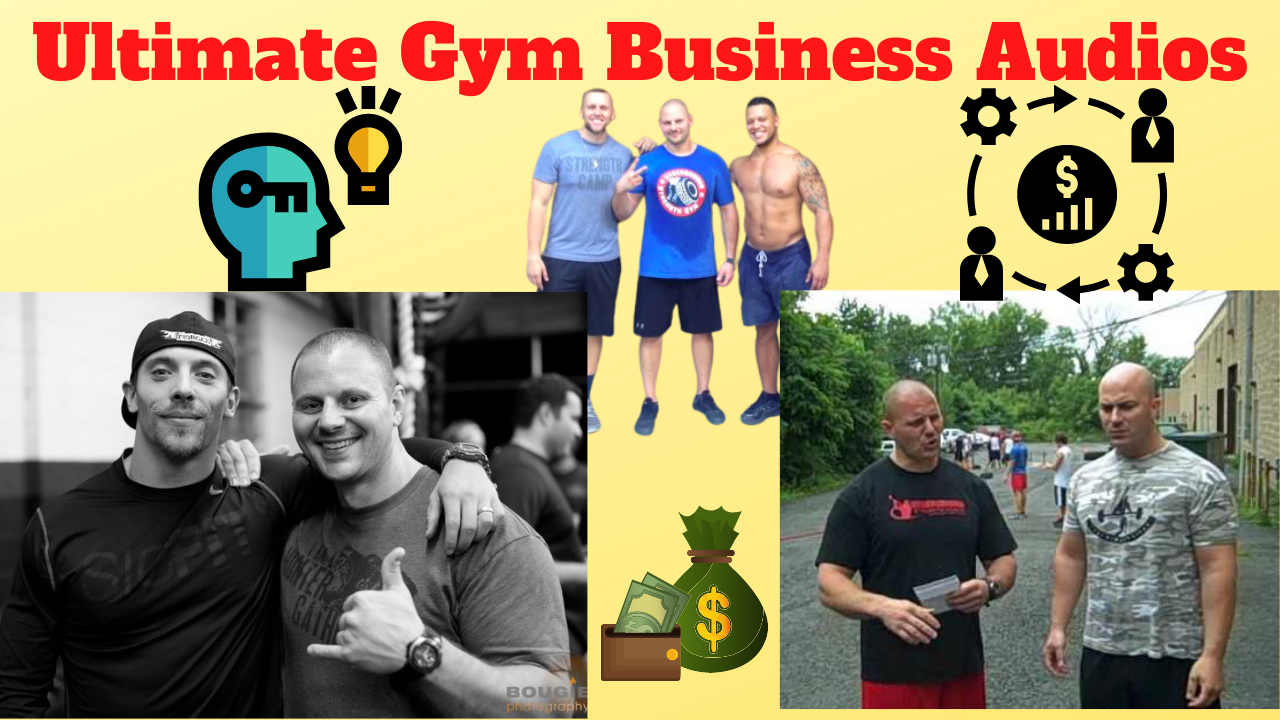 Think about it.....
If You want people to invest in your coaching services and deep down you truly believe in coaching, you should believe in self investment as well. Learning from someone else, a Mentor, gives you the opportunity to bypass the wasted time, the wasted money and all of their mistakes.
Whether You're Just Starting Out or Trying to Grow Your Business to 6 Figures, Just ONE Tip From These Business Audios Can Transform Your Business
In this collection of business audios, You'll have countless strategies to help you grow your business that are proven to work. Myself, Elliott Hulse, Jeremy Thiel and Joe DeFranco are still crushing it. Why? Because genuine business information has staying power. Period.
We all started in the early 2000s and 20+ years later, we're still crushing it.

We are not Coaches who talk about it, we LIVE it.
It's time for you to impact more people and change more lives. The time is NOW.
($97 Value)

The Spectrum Strength Coach Series with Zach & Jeremy Thiel where we share 50 strategies to grow your gym business.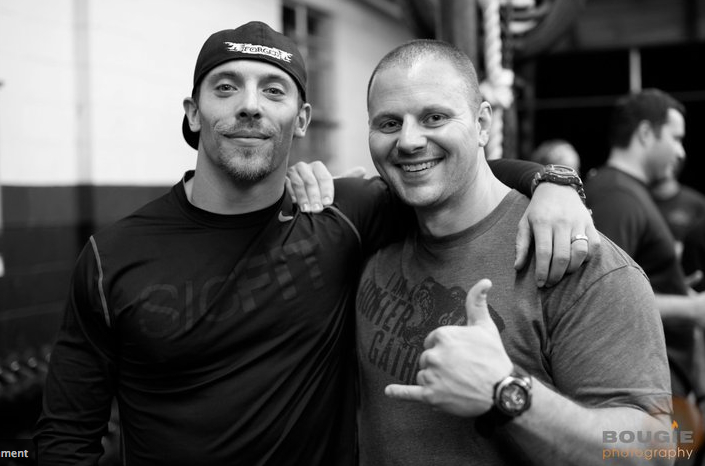 ($197 Value)

6 Figure Warehouse Gym Secrets with Zach & Elliott Hulse
($97 Value)

Lost Secrets of Business Seminar with Zach & Joe DeFranco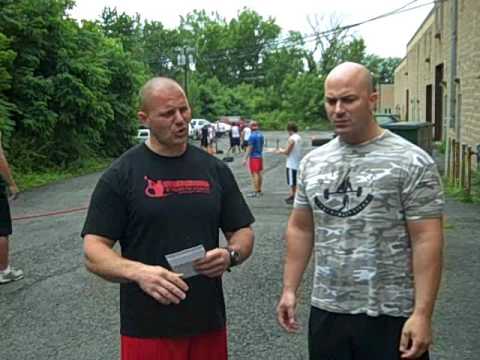 Every audio will share our best strategies, tips & lessons that will help you grow your business while maximizing profit and reducing headaches.
I Call this the "Low Hassle, High Profit" Business Model
Why waste time trying to figure it out on your own, losing money, losing time & struggling?
Between the 4 of us, you will have over 100 different tips to grow your business, even if you have multiple locations or if you're just starting out in your garage
You'll learn how to attract the best clients who stay with you long term (Not just a few months or a year, but it's not odd for us to train athletes from middle school up until they leave for college, then, they return during every college break).
You'll also learn how to connect with people, unlike the majority of coaches who think the only way to build a business is through social media (they are wrong).
Get after it and learn from those who are crushing it.
This is your opportunity to transform your business from Good to GREAT.
Remember, Success is NO Accident and neither is Mediocrity.
Growing your Business is up to You.
Your Investment $397 $197
Get Your Ultimate Gym Business Audios

HERE
NOTE: This is a Downloadable product. NO physical product will be shipped to you. An e mail with your download instructions will be sent to you within several minutes of your purchase.