"How to Pack On More Size & Strength In The Next 12 Weeks Than Your Last 12 Months, While Developing A Degree Of Mental Toughness Above & Beyond What You Ever Thought Was Possible."
"
Time For You To Attack Life AND Lifting While Transforming Your Mind, Body & Spirit To The Next Level!"
From: Zach Even - Esh
Location: The Underground Strength Office (NJ)
Time: 4:59 AM
There are times when you know deep down that it's time to challenge yourself.
You're tired of the status quo.
You're tired of feeling and being "normal".
You understand that Comfort is the Enemy.
The bottom line is this: Men NEED tough training.
Men NEED to push themselves out of their comfort zone and go through some "Gut Check" training in order to develop MORE than the body, but the mind as well.
The Underground Volume Training Course is a 3 phase course lasting 12 weeks. Each phase is 4 weeks long. The Volume Training Course is for the Men who are tired of being stuck in a rut and not getting the results they want both physically AND mentally.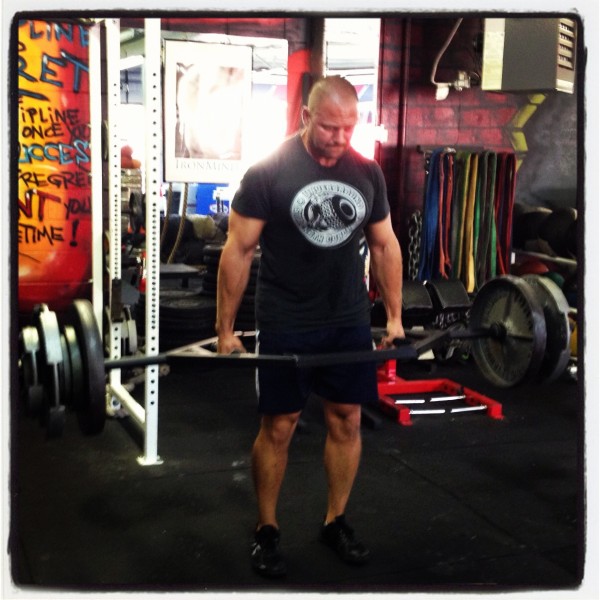 In the next 12 weeks you can expect MORE gains in Size & Strength than you've experienced in the past 12 months. This program is aggressive AND intense. It is NOT meant for beginners or even intermediates. You need some experience under the bar to battle through these next 12 weeks.

Here's what you can expect:
Develop Greater Mental Toughness So You Can Smash Through Obstacles & Crush Your past Limitations in Both Training AND Life.

Discover The Mindset Needed To Set Goals & KNOW You Can Achieve Them.

Requires minimal equipment: free weights, a squat rack, dumbells and the ability to do basic bodyweight exercises / calisthenics.
You will go through 3 phases of training:
Accumulation
Intensification
Realization
The first 2 months are going to be ROUGH. You're going to need to dial in your lifestyle. Again, this is NOT for the recreational lifter. This is for the men who are DEDICATED vs those who are merely "interested".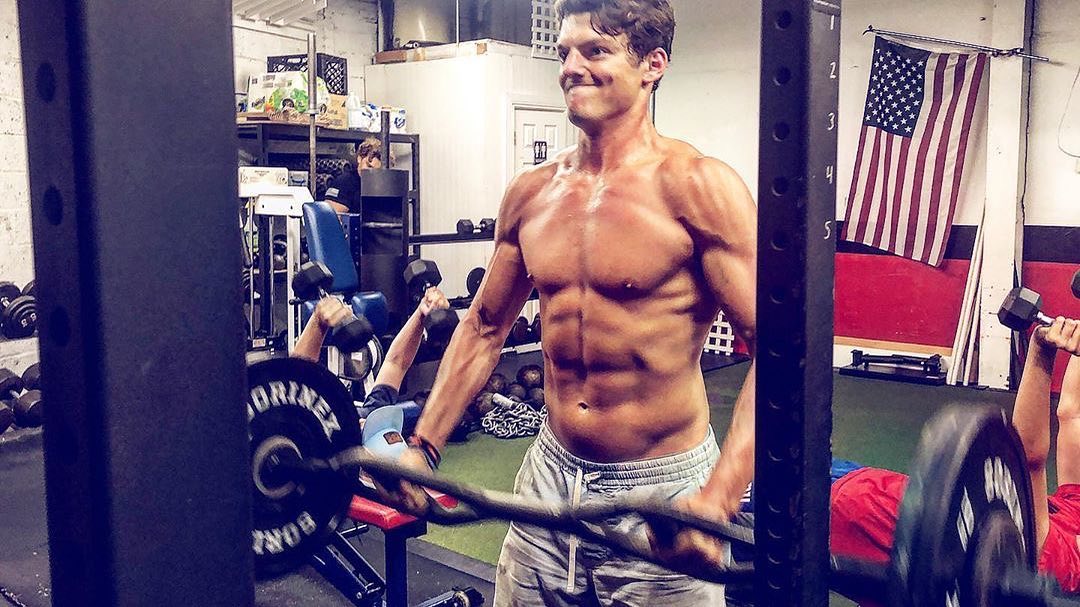 You can repeat the course for another 3 months when you are done or move on to another training plan.
There is a BONUS 8 Week Training Plan for when you complete The Volume Course.
The Brute Strength Course ($47 Value, Yours FREE as a BONUS)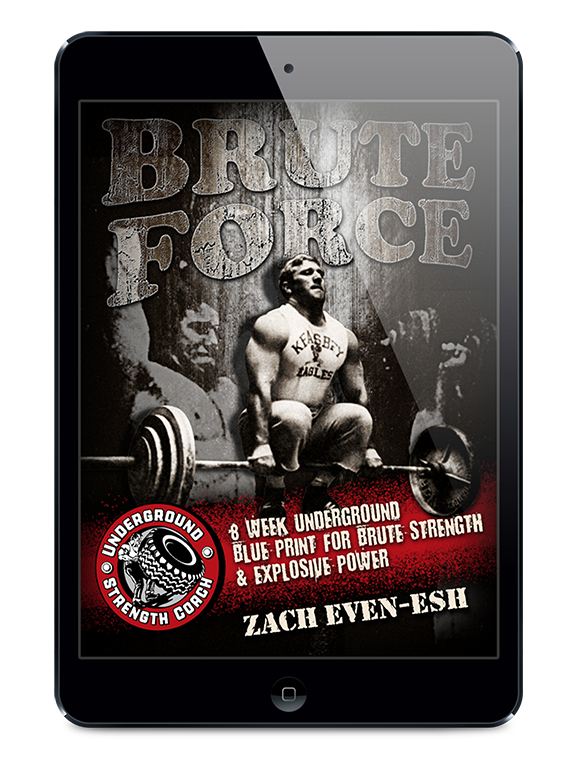 Weak minds need not apply.
Time to step up or get out of the way.
Instant Access, Fully Downloadable Course

$49 $27