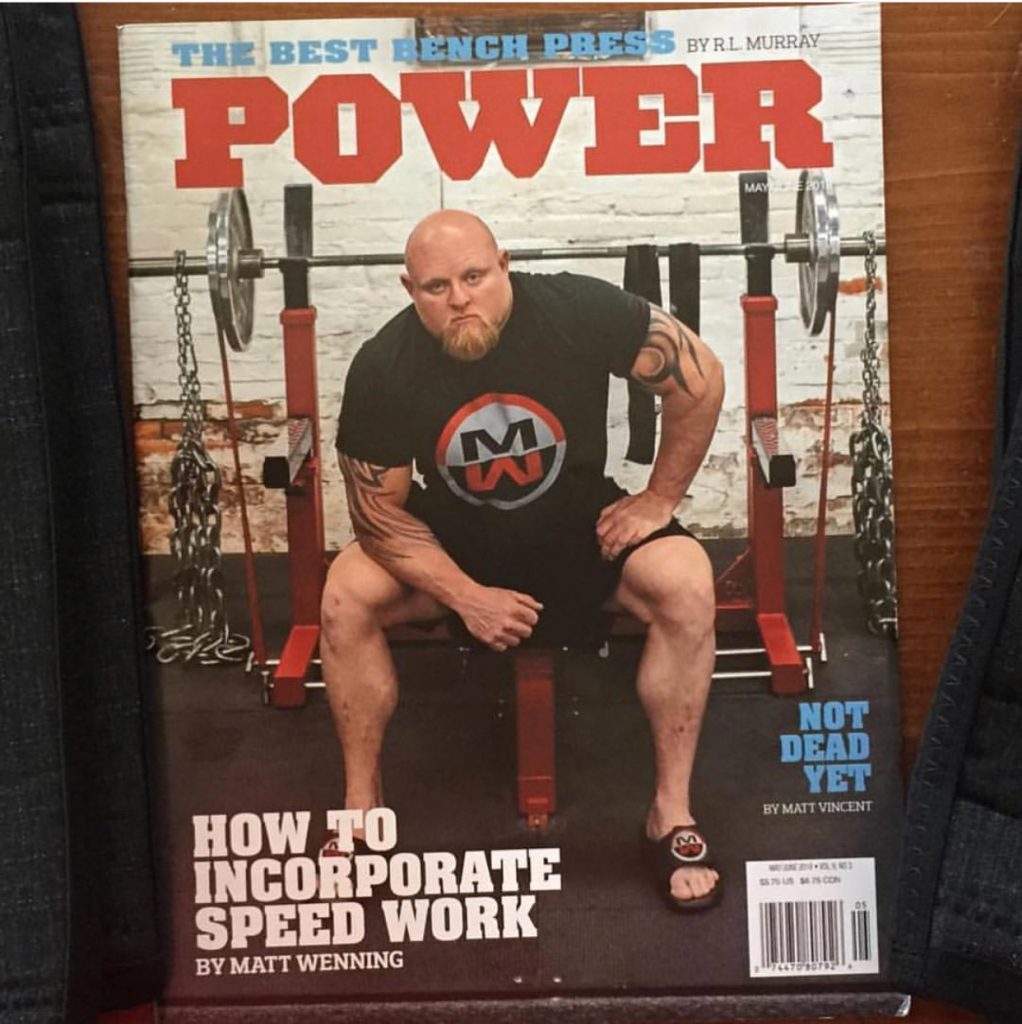 Date: Saturday, September 8th, 2018
Location: The Underground Strength Gym
202 East Main St
Manasquan, NJ 08736
Parking: CVS or ACME
We are Located BEHIND Kenny's Auto
Matt & Zach will be talking Sports Performance / Strength & Conditioning during this 1 Day Seminar.
How to implement the 3 Powerlifts for Performance
Assessing an Athlete's Readiness for the Barbell Lifts & Reverse Engineering via weak points
Using the Warm Up for Assessment and Preparing the athlete both mentally and physically
How to implement Conjugate Style Periodization for Athletes to maximize performance and reduce injuries on and off the playing field
Properly Training Athletes According to Training Age & Chronological Age
The differences in organizing training plans for athletes at the collegiate level vs private sector
Jump Training / Speed Training in the Weight Room that Carries over to Sports & Performance on the Job
Medicine Ball Training for Explosive Power
Odd Object Training for Athletes, Military, LEO and First Responders.
QnA at the End with Zach & Matt
Space Limited to 20 Attendees.
Early Bird Reg Ends August 15th: $350 $250