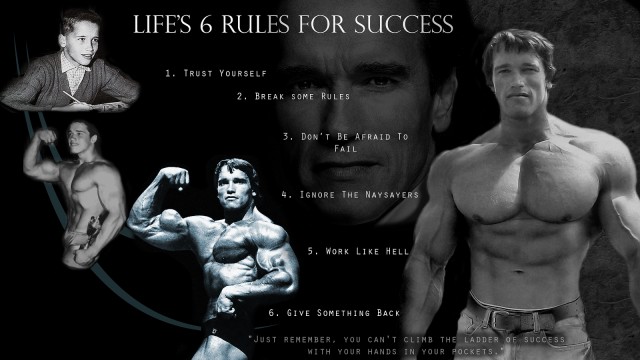 I'm extremely passionate about everything I do. I have NO clue how it all began but as long as I can remember, whenever I got into something, I went full force and gave it my all.
I've noticed that being passionate gets you into trouble sometimes. "Normal" people call me crazy. Passion and Genuinely Caring for the success of others is something that is in my heart, I can't be changed and I can't be stopped.
This week has been an amazing week of opportunities.
I have gone through some tough times as of late and I simply kept my spirits high, learned who my real friends are and allowed what others would view as obstacles for me to view as opportunities.
It's amazing how many doors opened this week and I know they never would have happened had my passion or caring for others been on a "normal" level. Thanks to ALL who have supported me and allowed me the opportunity to teach, encourage, motivate, educate and inspire you to greater heights of your own.
I'd love to hear your thoughts on this video….
WARNING: Adult Language Used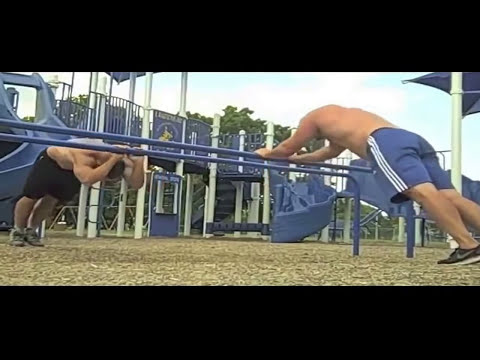 What does Live The Code mean to you?
What are you passionate about?
Drop your comments below! Psyched to see what's going on with YOU!
Live The Code: Honesty, Integrity, Commitment, Work Ethic
–Z–

Share this:
Category: Articles, Kick Ass Life, Live The Code, Motivation, old school strength, Olympic Lifting, Powerlifting, Strength Building, Success, Underground Strength Show, Videos, Zach's Workouts Tags: edison, inspiration, life and lifting, live the code highlight, manasquan, motivation, nj, nj gym, passion, underground strength coach, underground strength gym.
24 Responses to I'm Just Passionate