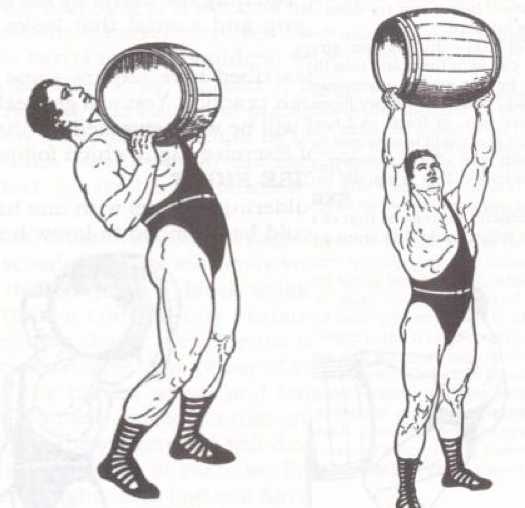 Training with free weights and bodyweight is limiting your potential in developing strength above and beyond the "norm".
The first time I went to the tire yard to flip tires I got a RUDE awakening.
The guys lowered a tire from the 20 ft pile of tractor tires. It took me what seemed an eternity to wrestle the tire up and get ONE rep. My buddy watched in shock as I almost got crushed under the tire.
Embarrassed, I told the guy operating the fork lift that I need a lighter tire. Reluctantly, he pulled down a slightly smaller tire and again, I wrestled that bad boy up and over and finished in shock and exhaustion.
My training partner took his turn and barely made the tire flip as well.
The 2 guys working in the tire yard were smoking cigarettes, they laughed at us as they watched us struggle. Both men threw down their cigarettes, approached the tire without warm up and tore through the tire for several reps as if it was child's play.
It was THEN that I realized how our strength was limited from traditional training.
Kegs, Sandbags, Tires….. they ALL attack the muscles in a very unique way that simply can't be developed through traditional workouts.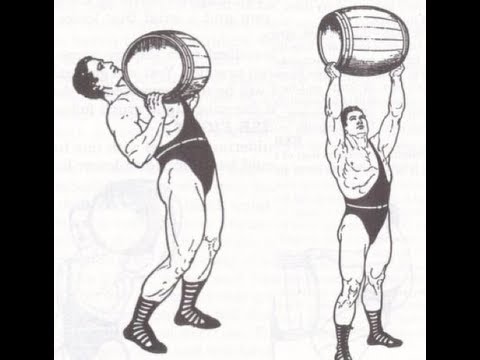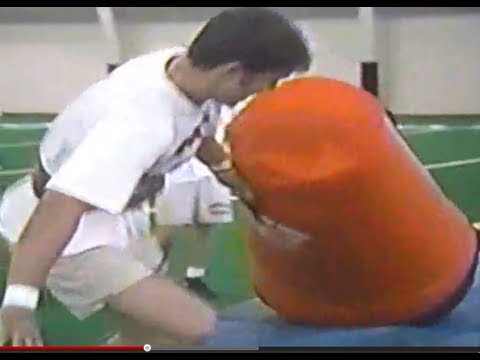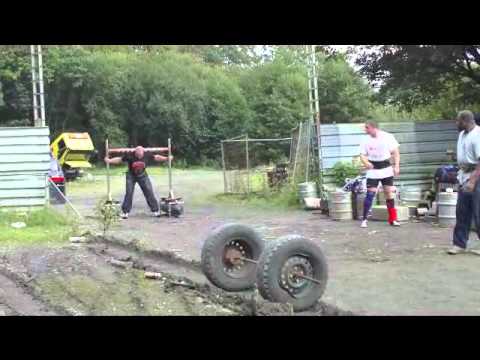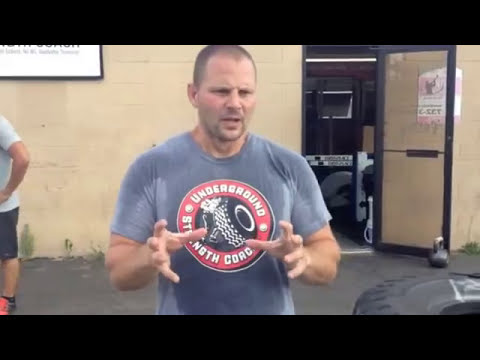 When I started training all I had was "gym strength". It was nothing special. I had to get out of my comfort zone to develop REAL World Strength, a type of strength that is needed for athletics, military, law enforcement, mental toughness and plain ol' being a BadAss.
Drop a comment with your thoughts and / or questions.
Till then, train hard and Live The Code!
–Z–

Share this:
Category: Articles, freak strength friday, man up monday, muscle building, old school strength, Strength Building, Underground Strength Challenge, Underground Strength Show, Videos, Zach's Workouts Tags: dr ken, football workouts, golden era bodybuilding, Grip Strength, real world strength, tire flipping, tire yard, world's strongest man, wrestling workouts.
22 Responses to Odd Object Lifting For REAL World Strength