"Weak Legs & Weak Back = A WEAK Man"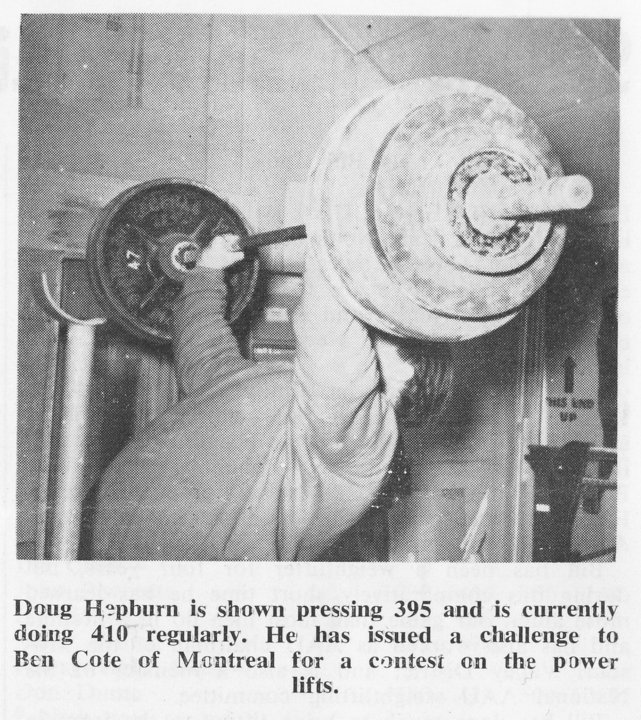 When I heard about Andy Bolton breaking the 1,000 lb Deadlift Barrier I knew this was not only a strong man, but most importantly, a SMART man.
World records are never set because someone got lucky. It takes some serious experience and a blend of brains and brawn.
As a Coach and a student of life and the iron game, I never feel that I am "good enough". Good enough is the devil. I knew that if I could learn at least 1 thing from Andy Bolton I could improve my strength, my back health and in turn share these tips with you and the athletes I work with day in and day out.
Check out my review and my thoughts on what is the mark of a STRONG Man or Woman.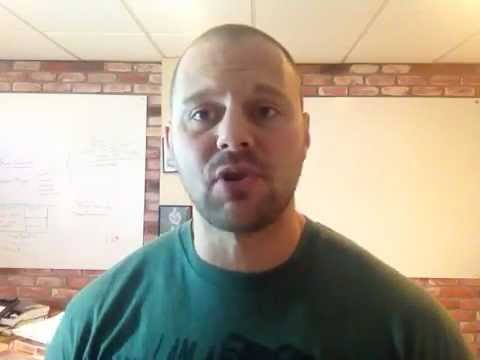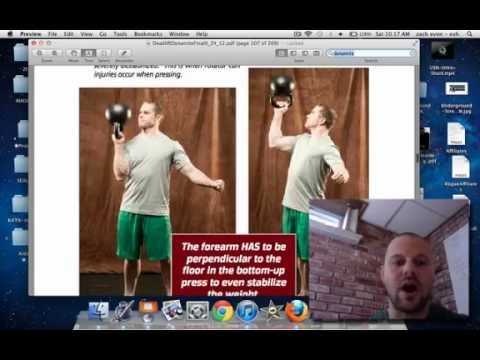 If you have tips to add on what it takes to truly be a STRONG Man, be it in mind, body & spirit, drop a comment below.

If you're humble and a student of the iron game and want to keep learning (especially from the first man to ever deadlift over 1,000 lbs) then Click HERE to learn from Deadlift Dynamite, a course I stand behind and highly recommend.
MUCH respect!
Live The Code & Talk Soon
–Z–
For More Info On Deadlift Dynamite Click HERE
Share this:
Category: Articles, muscle building, old school strength, Powerlifting, Strength Building, Underground Strength Show, Videos, Wrestling Training, Zach's Workouts Tags: ab training, andy bolton, core training, deadlift dynamite review, how to get strong, kettlebell training, man strength, pavel, powerlifting, Squats, underground approved.
6 Responses to The Mark Of A STRONG Man, Lessons Inspired from Andy Bolton