"Weak Legs & Weak Back = A WEAK Man"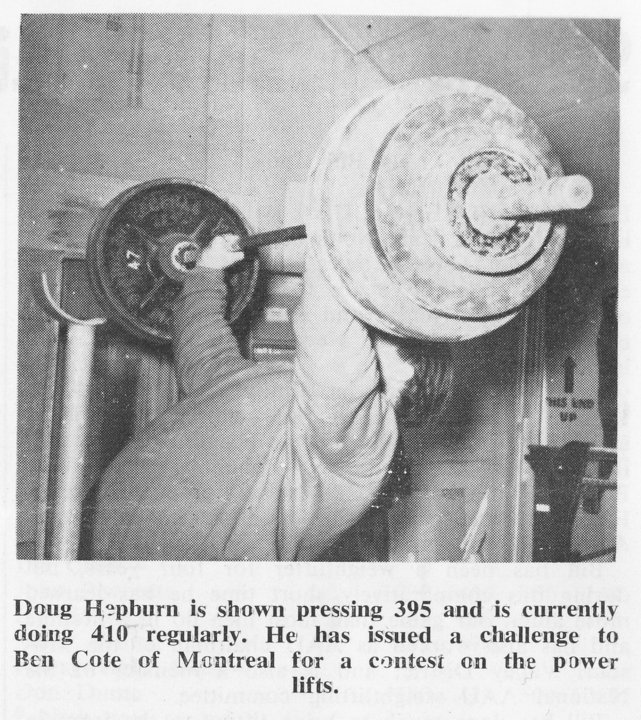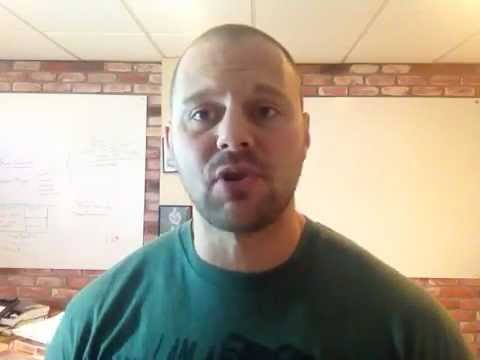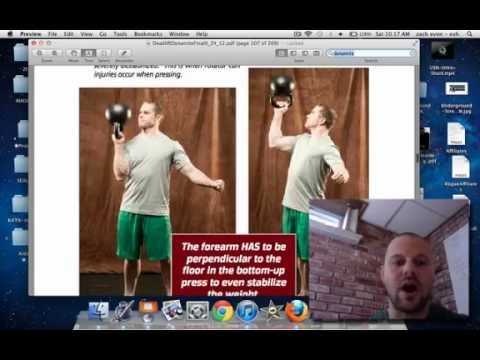 BIG thanks for checking out these videos and being a part of Underground Strength Nation. If you have tips to add on what it takes to truly be a STRONG Man, be it in mind, body & spirit, drop a comment!

MUCH respect!
Live The Code & Talk Soon
–Z–
For More Info On Deadlift Dynamite Click HERE

Share this:
Category: Articles, muscle building, old school strength, Strength Building, Underground Strength Show, Videos, Zach's Workouts Tags: ab training, andy bolton, core training, deadlift dynamite review, how to get strong, kettlebell training, man strength, pavel, powerlifting, Squats, underground approved.
6 Responses to The Mark Of A STRONG Man