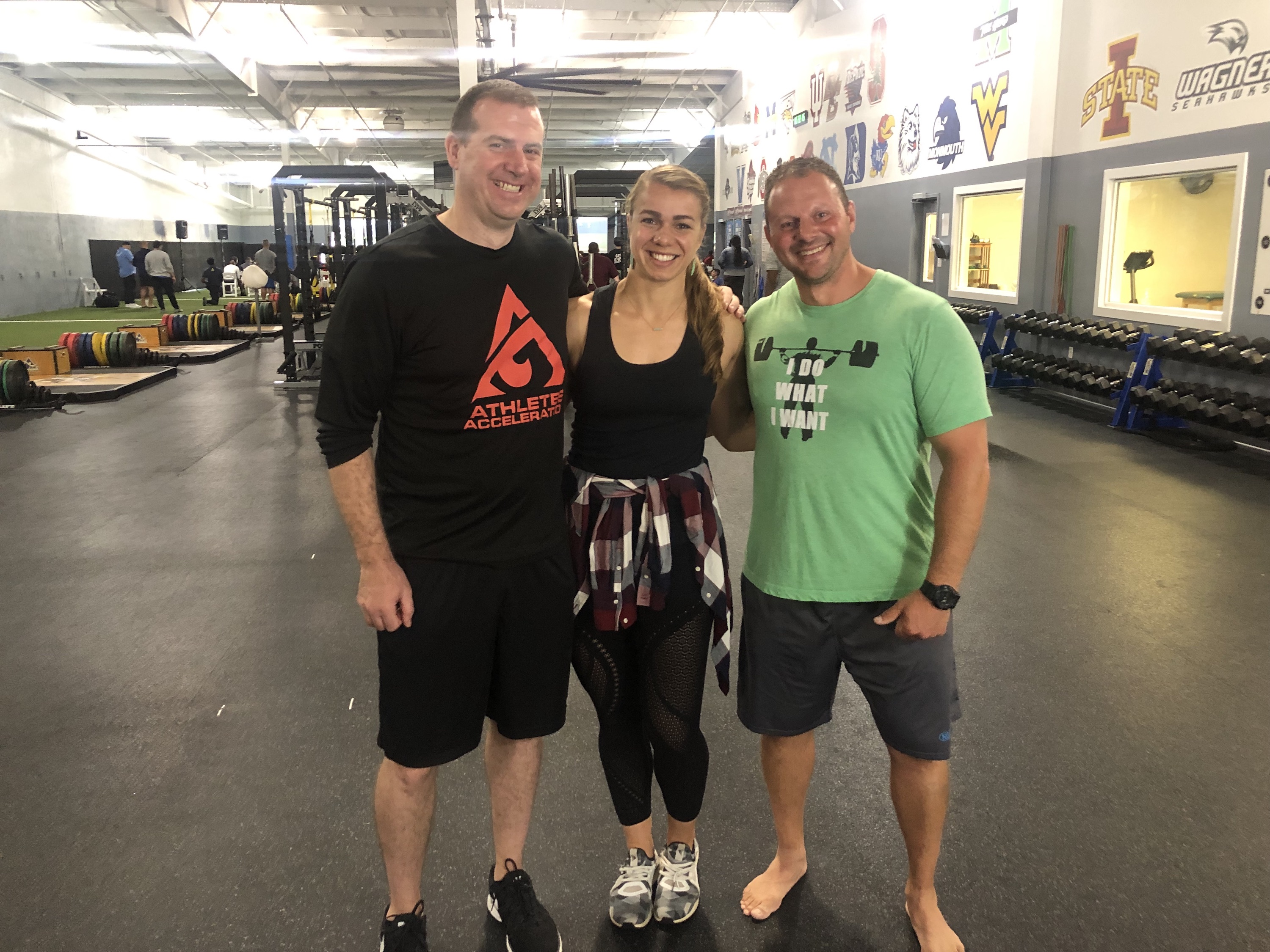 In this episode of The STRONG Life Podcast I share The 1 KEY Trait of Successful Strength & Conditioning Coaches.
And by the way, if you are NOT a Coach, then NO worries. This trait can be applied to ANY endeavor and / or career path.
Remember, SUCCESS LEAVES CLUES!
This quick podcast hit me this past weekend after attending and speaking at Pat Beith's Complete Speed & Power Summit. Man, I am fired UP! Every Coach who presented was also front and center learning from the other coaches.
It was proof positive that the great coaches NEVER say to themselves, I am good enough!
Remember, good enough is the death of greatness!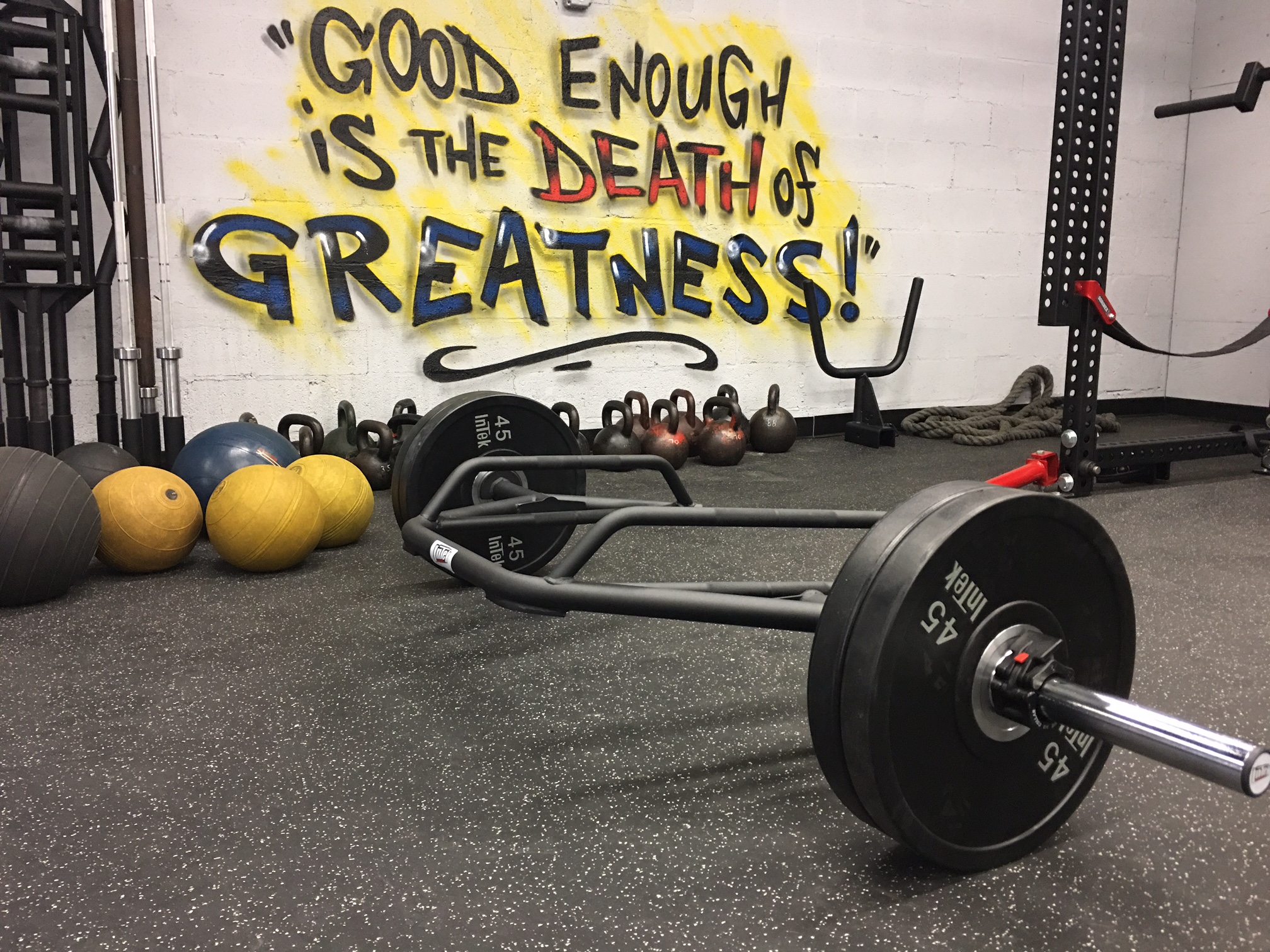 Dig in and enjoy the show!
Now, you might be saying, Zach, this is not THE only key trait!
Of course not! There are MANY key traits. I'd say another key trait for strength coaches is to GENUINELY CARE. Because when you care with ALL your heart for the athletes you train, you will FIND a way to get better.
So as you can see, these 2 key traits parallel one another.
If you don't care, you will NEVER have the hunger and desire to constantly improve your knowledge. If you are not hungry and humble, you will always feel you are good enough.
The better you are as a Coach, the more athletes you can help and the more powerful results you can deliver.
Get out there and make it happen!
Live The Code 365,
Z
(Visited 130 times, 2 visits today)