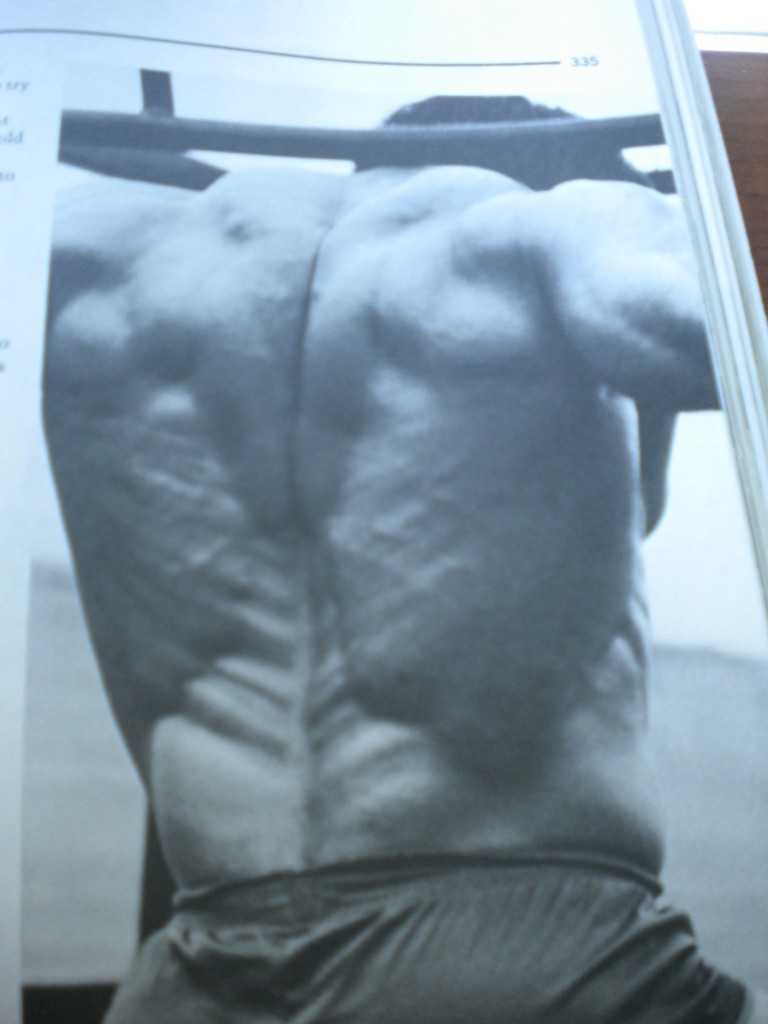 I was in a bit of a rush Friday before clients were heading in to The Underground Strength Gym and I was finishing up some work on the Blog.
Not to worry, as I knew I could crank out some brutal work for myself with limited time.
Hey, 15 minutes sounds like nothing but when you're as insanely busy as I am, it works when you need it to work, and, you learn to cut out the crap and focus on the meat and potatoes.
Getting stronger in both the physical and mental state is what I TRULY love. Heavy weights challenge you, add a time limit to lifting heavy and now you've got a legit muscle building workout.
So, here's the short & intense workout I cranked at The Underground Strength Gym, where the heat was hovering slightly above 100 degrees thanks to the good ol' jersey humidity 🙂
1A) DB snatch from the floor 4 x 5 reps each hand
1B) lateral jumps over flat bench 4 x 10
2A) weighted pull ups 4 x 5 reps
2B) handstand push ups 4 x 5 reps
On paper, this workout doesn't look like much, but give it a shot and I know you'll be feelin' it.
Don't fear going heavy, either. Rest periods between sets? WHAT rest? You dig?
I hit snatches with a 90 lb dumbbell and my pull ups were with 60 lbs of chains.
My Challenge To YOU: If you can come up with a kick arse 15 minute workout, show me by commenting on this Blog Post.
The BEST 15 minute workout will get a FREE Copy of Bodyweight Bodybuilding.
Post your workout in the comment section below.
Remember, this workout must be no longer than 15 minutes in length and something you actually DID - if you have video proof, even better and your chances of winning will likely increase as well 🙂
Peace!
-- Z --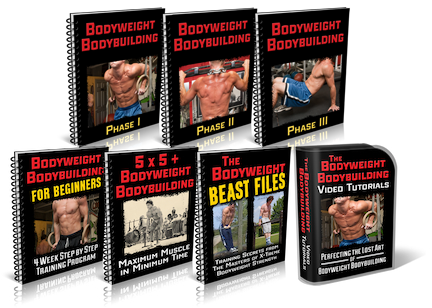 (Visited 870 times, 9 visits today)