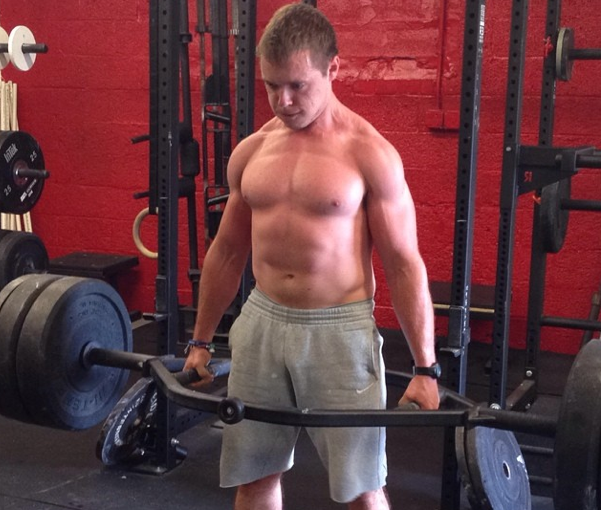 Everyone wants the "secret" to getting stronger, building more muscle, burning fat.....
You name the area people want to improve upon, people want "secrets". But during all this searching, there are 2 common action steps that tend to get left out because nobody wants to admit these 2 things.
There are the 2 critical things I stand behind 100% of the time if you're genuinely interested in getting stronger and packing on more muscle.
I explain in this Video along with some action footage direct from The Underground Strength Gym of Edison and Manasquan. Make sure you watch the entire video and pay attention to these tips.
No Hype, No Fads, No Gimmicks.
Check it out.
[youtube width="640" height="360"]https://www.youtube.com/watch?v=rqKGKFCUgXo[/youtube]
Questions or Comments on this Video and the advice given here? Please leave your comments below.
If you enjoyed this Video, please share with your friends on Facebook, Twitter or your favorite social media channel. Thank YOU for spreading the word!
Stronger Than Yesterday,
--Z--
(Visited 122 times, 1 visits today)