After getting a few e mails recently, plus many through the years with this type of message.....
I tried to do this but I just couldn't make it happen.....
What message is this?
It's when someone LOVES training so much, they jump head first, ALL in and try to make a full time income / living as a Strength Coach.
Knowledge on training yourself is 1 thing.
Knowledge to train other is another thing.
Knowledge and Skills to communicate your message in today's world on the internet is a whole other skill set.
The discipline to spend time communicating your message (aka marketing) when you are not coaching is another thing.
The GREAT news is, you CAN do what you love part time. No need to go ALL or nothing, especially at first!
The idiots out there who tell you HOW to run a gym yet never owned a gym themselves, well, that's a red flag right there!
Here's 3 mistakes to avoid as a Strength Coach to allow you to Follow your Passion and Change the lives of others through STRENGTH.
Get ready to take notes!
Do you have more questions?
Drop comments below and also, check out past STRONG Life Podcast Episodes that address "Business" topics / questions for Strength Coaches. You can see them All HERE.
Live The Code 365,
Z
Strength Coach Resources
The Underground Strength Coach Business Journal
The Underground Strength Coach Certification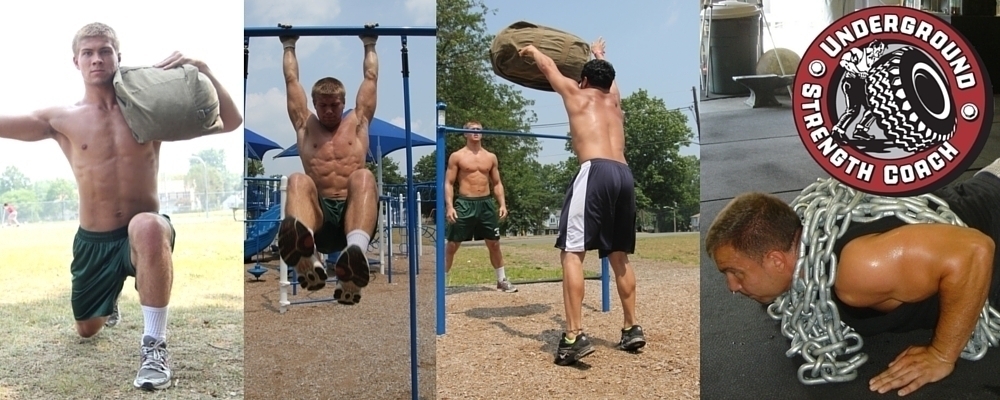 (Visited 67 times, 3 visits today)