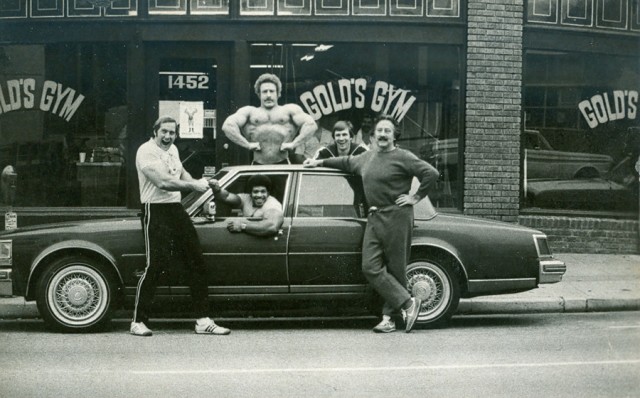 Workouts don't have to be long to be effective. Trust me, I KNOW.
I used to spend 90 - 120 minutes in the gym each and every workout.
Back in high school, it wasn't odd for me to be there longer than 2 hours every training session. That long and endless style of training doesn't work, especially when you actually have half a life.
Here are 3 ways you can get more results from your workouts in at least Half the time
Once again, these are simple tips, NOT easy tips. Results take WORK. Don't ever try to shy away from hard work and expect to get bigger or stronger.
If I call these workout "tips", I fear you will NOT follow them or take them seriously enough.
So, for the sake of commitment to the cause of getting jacked, let us call them RULES.
Rule # 1 is.....
NO sitting down.
NOT when you train and NOT in between sets. If you are on a time crunch you gotta stray from exercises that allow you to sit down and take the easy road.
Focus on ground based lifts, carries, full body movements, etc. Think of strongman training, olympic lifting, power lifting and jumping.
Rule # 2
Perform Couplets / Supersets (or whatever you call them)
These can be brutal, as you'll see in the video below. This method is inspired to me by Coach Ethan Reeve when he told me about his college wrestling workouts. His stories always run shivers down my spine.
[youtube width="640" height="360"]http://www.youtube.com/watch?v=-wS4zbiDvYQ[/youtube]
In the beginning, these couplets kick your ass worst than Bruce Lee, but, slowly and surely, you reduce rest periods between exercises and eventually between rounds. This type of training promotes a very thick, dense type of muscle and also develops strength endurance.
Rule # 3
Keep It Basic, Keep It Simple
It's a shame, as some people become too smart and / or too arrogant to stick to the basics. They become more book smart and scientific and forget what works in the real world.
They stop realizing that the real lab is IN the gym (or where ever you train).
The basics have been working for centuries. They are proven to be deadly, stop denying this as fact. Decide what is REALLY important: Being strong or being able to write a 12 week training program with percentages, rep tempo, perfect rest periods and bla bla bla
Time to get your hands dirty and train.
Drop a comment if you've got added tips and rules for shorter, more effective workouts. This was just the tip of the iceberg.
Lead From the Front
--Z--
Get The Minimalist Training Course HERE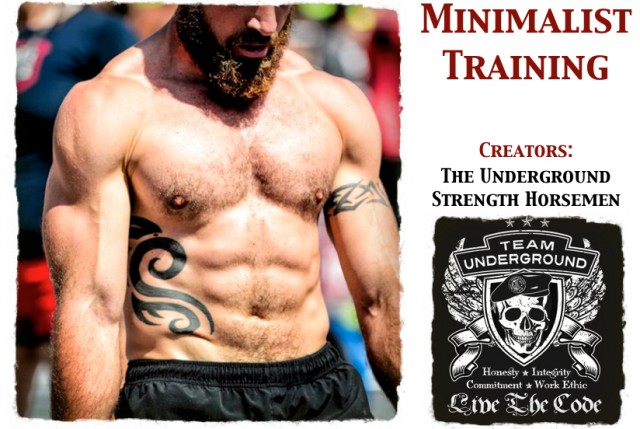 (Visited 401 times, 2 visits today)