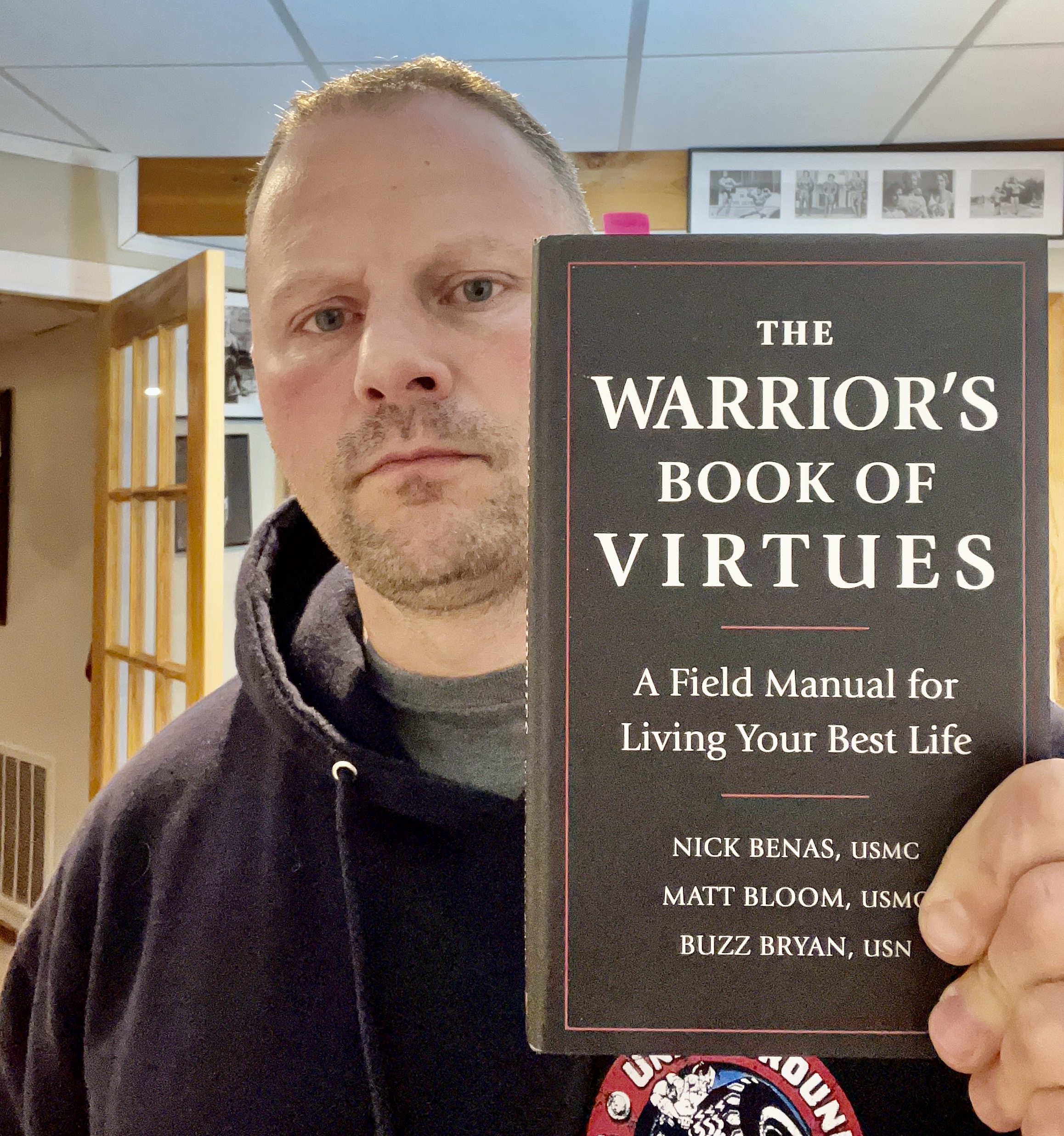 BONUS STRONG Life Podcast 
3 Traits of Successful Athletes & Adults
Brought to you by http://ZachStrength.com 
In this Bonus episode of The STRONG Life Podcast, I originally shared it to The Underground Strength Gym Podcast. But, it was so powerful, I had to share it with you.
In this episode I discuss the 3 Traits of Successful Athletes & Adults. 
These 3 traits are massively missing in today's society so if you can share it to help spread the word, that would be great of you.
I hope this message hits home for many and encourages people to change for the better.
Let's keep crushing those 5 star reviews and keep striving for GREATNESS.
Recommended Resources: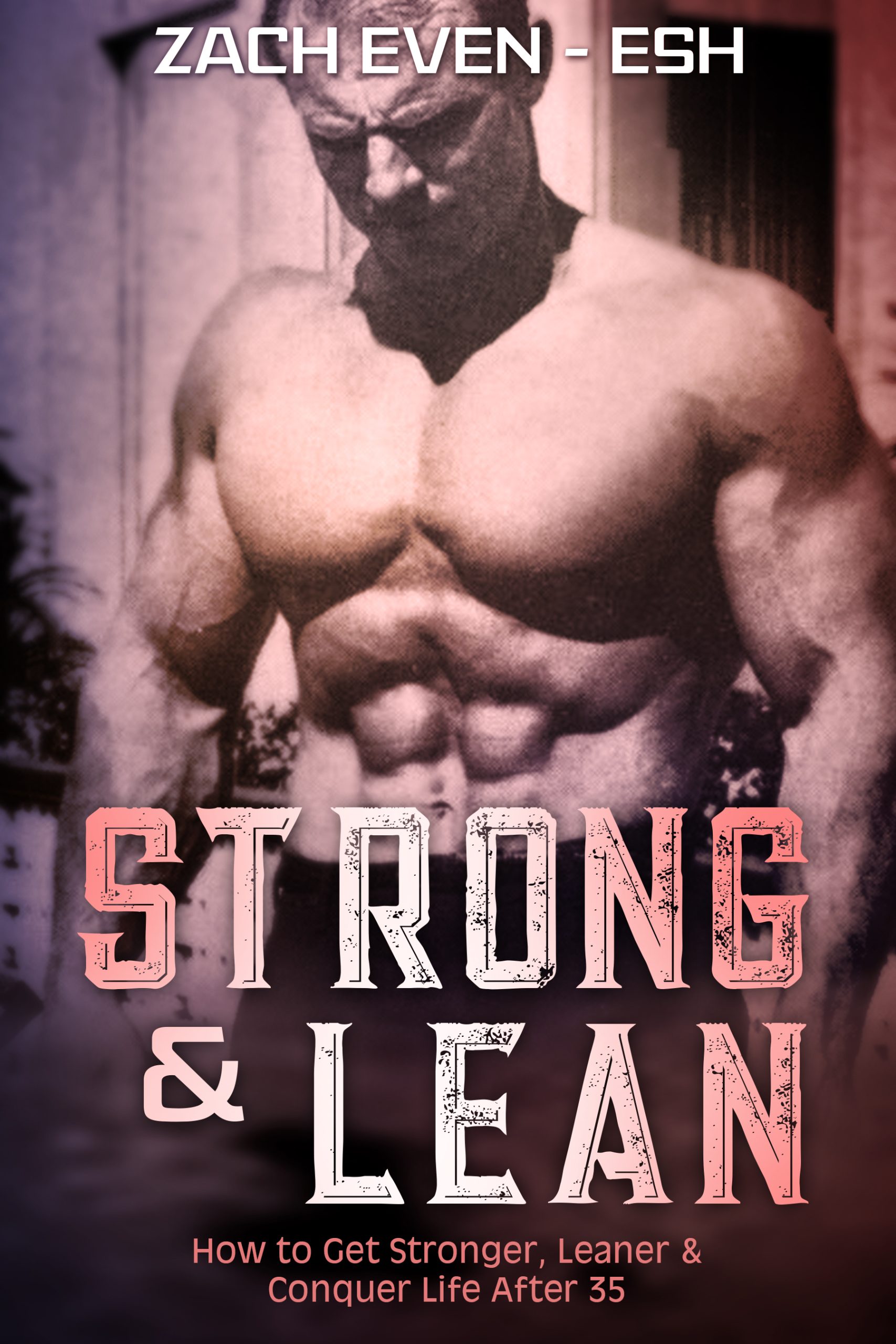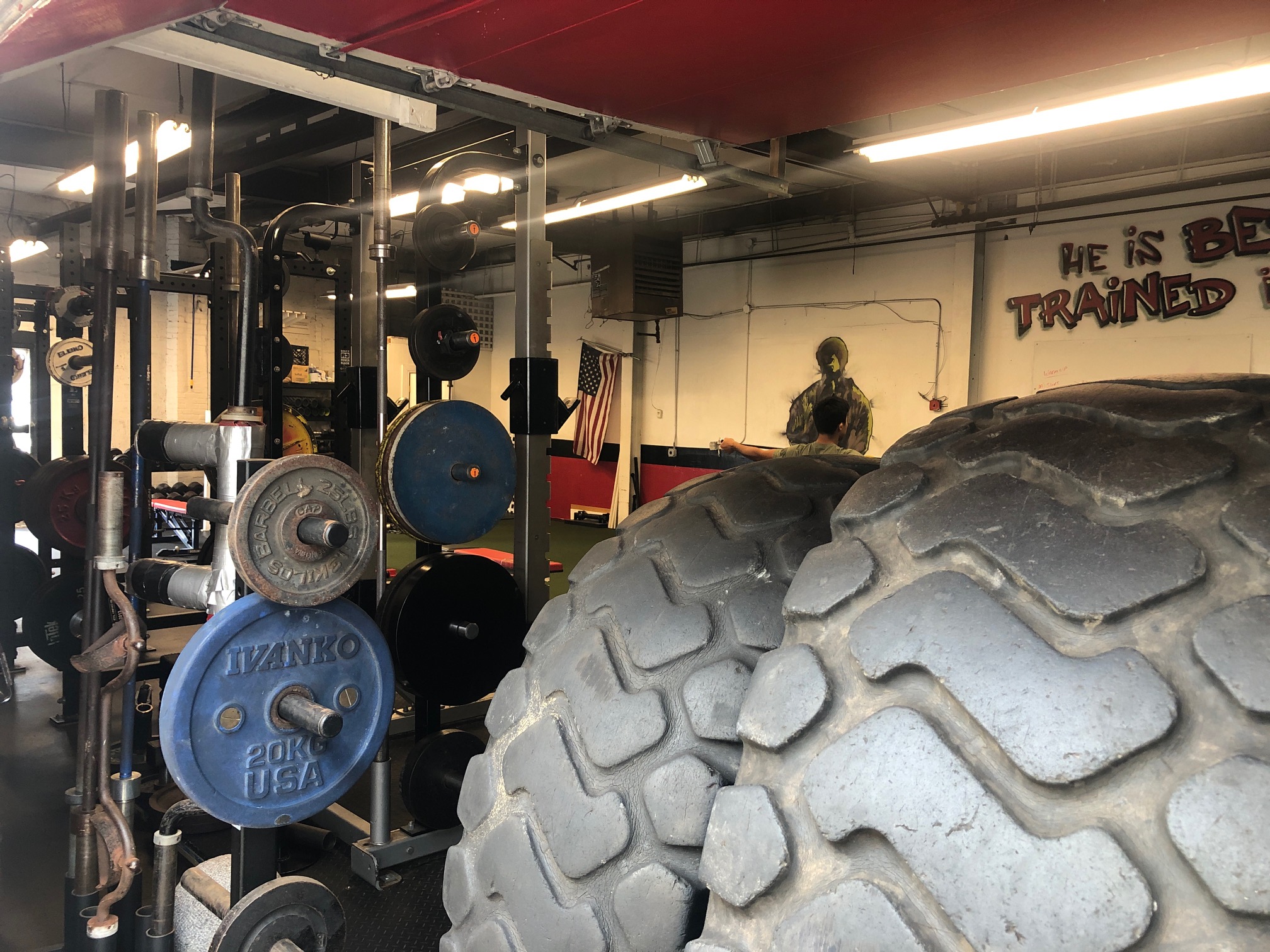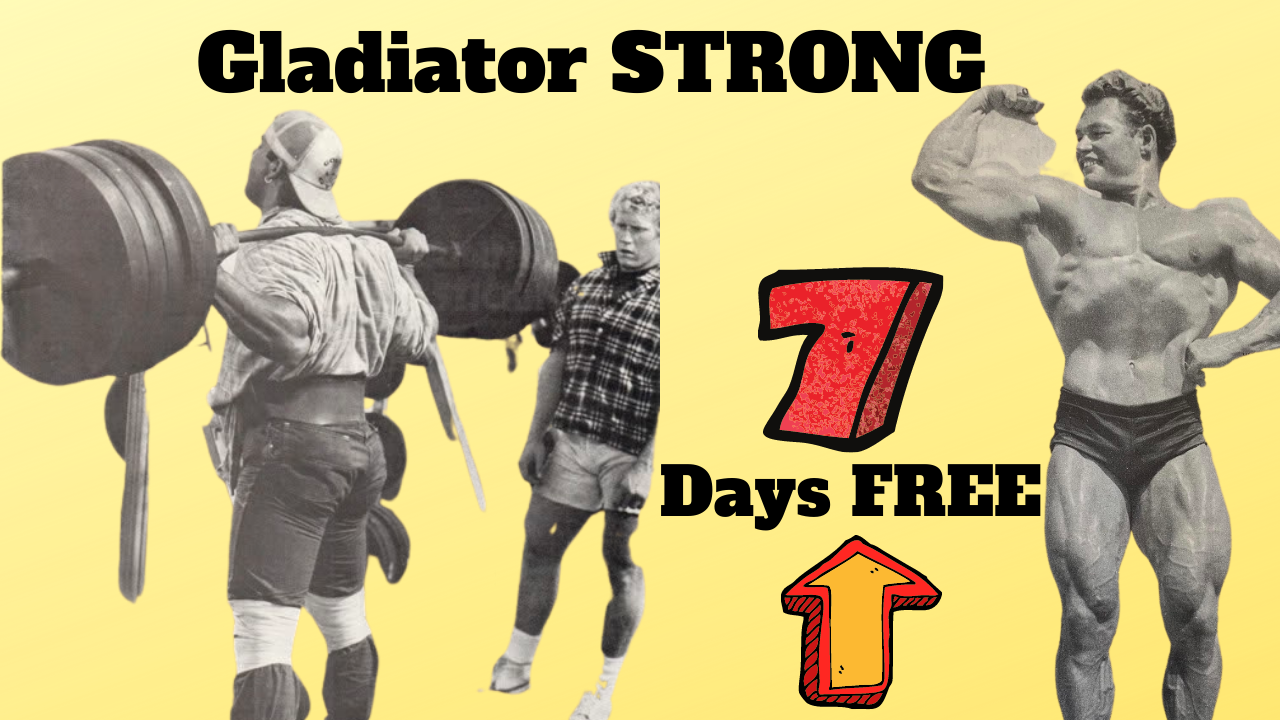 (Visited 108 times, 11 visits today)