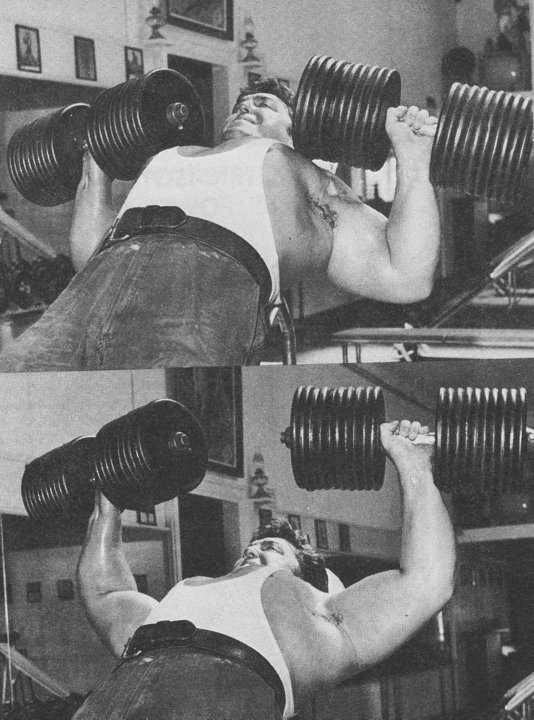 I'm often asked if Bodyweight Bodybuilding can be incorporated WITH an existing program that the person is already following. To be clear, this program is not so easy that you will need an added program or a variation of it.
But, I KNOW how many people are when it comes to actually following a training program as prescribed. They buy a program and then they want to change the program to something else, I guess this is human nature. But, those who follow the program to the T are the dudes who get best results.
Knowing what I knew would happen,  I added the 5 x 5 + Bodyweight Bodybuilding course as a Bonus, to help soothe your "fix" for heavy lifting and making some form of a change to the program.
But, let's say you refuse to let go of your current program or perhaps you want to experiment on yourself and see how it works when combining another program. I completely understand the desire to be your own Mad Scientist 🙂
So, here are 3 ways you can take Bodyweight Bodybuilding and combine with an existing program or modification:
1) Perform your own program one day followed by Bodyweight Bodybuilding the next day OR after a rest day. Then, the 3rd workout return to your existing program, the 4th day back to Bodyweight Bodybuilding. I often times train like this. Hitting a modification of 5 3 1 or a full blown Underground Workout, the next day, going ALL bodyweight and a 3rd day is a rest day.
2) Perform a BIG movement FIRST, then jump into a Bodyweight Bodybuilding workout. Examples could be starting with a powerlifting, strongman / odd object or Kettlebell movement. Hit that main lift hard and heavy as you normally would. Roll out a bit, then, jump into a Bodyweight Bodybuilding Workout.
Here's a sample workout:
- Tire Flip 4 hard sets x 10 seconds of MAX reps.
- Foam Roller / Soft Tissue Work
- Bodyweight Bodybuilding Workout as prescribed, do NOT shorten or modify the workout. Follow exactly as prescribed.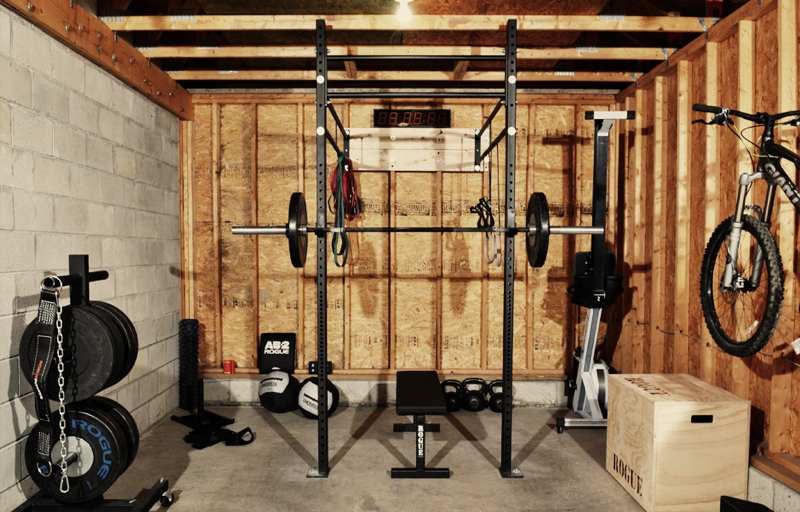 3) I've had a LOT of CrossFit fanatics snag Bodyweight Bodybuilding. Many have said they were injured and beat up from their workouts and needed a program to challenge them yet alleviate the joint aches and pains. Other CrossFitters wanted to 2 a day workouts.
BOTH options work. If you're feeling beat up and banged up, follow Phase 1 of Bodyweight Bodybuilding for a month and then go back to your normal training. When you feel the need to get away from the heavy lifting, return to Bodyweight Bodybuilding and perform Phase 2, etc.
If you want to use Bodyweight Bodybuilding with CrossFit, then it does NOT matter if you do your workouts first or second in your day. The goal of CrossFit is to have your training constantly varied so I suggest alternating workout by workout regarding Bodyweight Bodybuilding first in the day and the next day last in your day.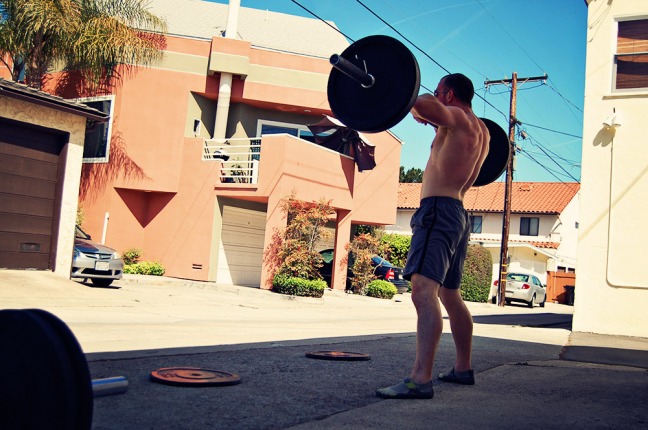 What's my favorite way to use Bodyweight Bodybuilding?
Now that I've gotten rid of my injuries, aches and pains I am mostly in line with follow Jim Wendler's 5 3 1 or a 5 x 5 lift FIRST, then hitting a Bodyweight Bodybuilding Workout.
I also follow the version of performing one of our workouts from my Underground Strength Gym, the next day, crank Bodyweight only followed by a 3rd day of rest. This 2 on 1 off seems to work very well for me.
If you have started testing various options with Bodyweight Bodybuilding, please drop a comment below and let us know how you modified the program with your own.
Thanks for reading and please share this article with your friends on facebook and twitter. I always appreciate you showing the luv! Thank YOU!
Peace
--Z--
(Visited 962 times, 8 visits today)