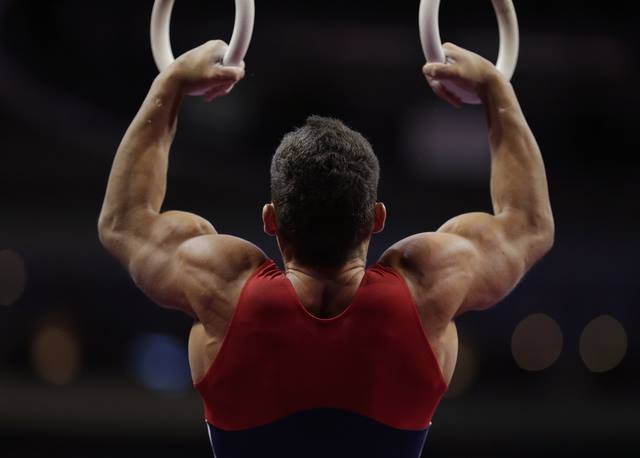 Chad Waterbury and I "met" about 12 years ago through the interwebs. Back then he had long flowing locks and wrote for T Nation on the regular while I was testing his encouragement of following his popular program of 10 sets of 3 reps.
In 12 years, a LOT can change.
Since then Chad has been living in Santa Monica, Ca. He has immersed himself in bodyweight training by getting coaching from a Russian Gymnastics Olympic Coach, is about to embark on his PhD journey and he no longer has the hair of The Mighty Thor.
In this episode of The STRONG Life Podcast we don't discuss hair, sorry to disappoint.
Chad Waterbury and I discuss the power of bodyweight exercise and how you should be using bodyweight training to add muscle with out spending excess time in the gym.  In addition to training, we also discuss life and what it takes to achieve those lofty goals you have running through your head, likely collecting "dust".
- How does Chad organize each training session from the warm up to the workout?
- Do his workouts change when working with someone who wants greater fitness vs training a pro MMA fighter?
- Why doesn't Chad go to the gym anymore?
- What was the BIG takeaway Chad picked up while working with a Russian Olympic Gymnastics Coach?
- Everyone says they want to "live the dream". Chad packed up and moved to Santa Monica and is living his dreams. It wasn't easy, so listen to his advice for you.....
Listen HERE on iTunes
Listen HERE on Stitcher
If you enjoyed this episode don't forget to leave me a 5 star review, it only takes 1 minute and your support helps me spread the wisdom of living a STRONG Life.
I will also choose a random winner from the reviews to get a FREE copy of my new book, The Encyclopedia of Underground Strength & Conditioning, set for release September 8th.
Thanks for the support and please drop your comments / questions below.
Live The Code 365,
--Z--
HFT 2.0 Training Program - Complete Story HERE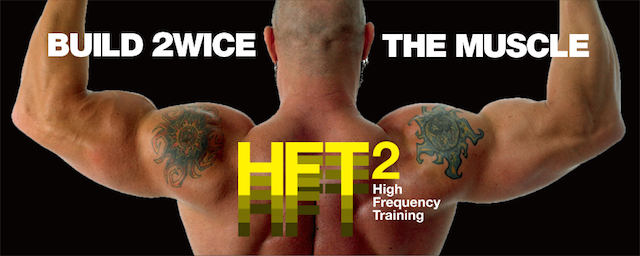 (Visited 1,906 times, 9 visits today)