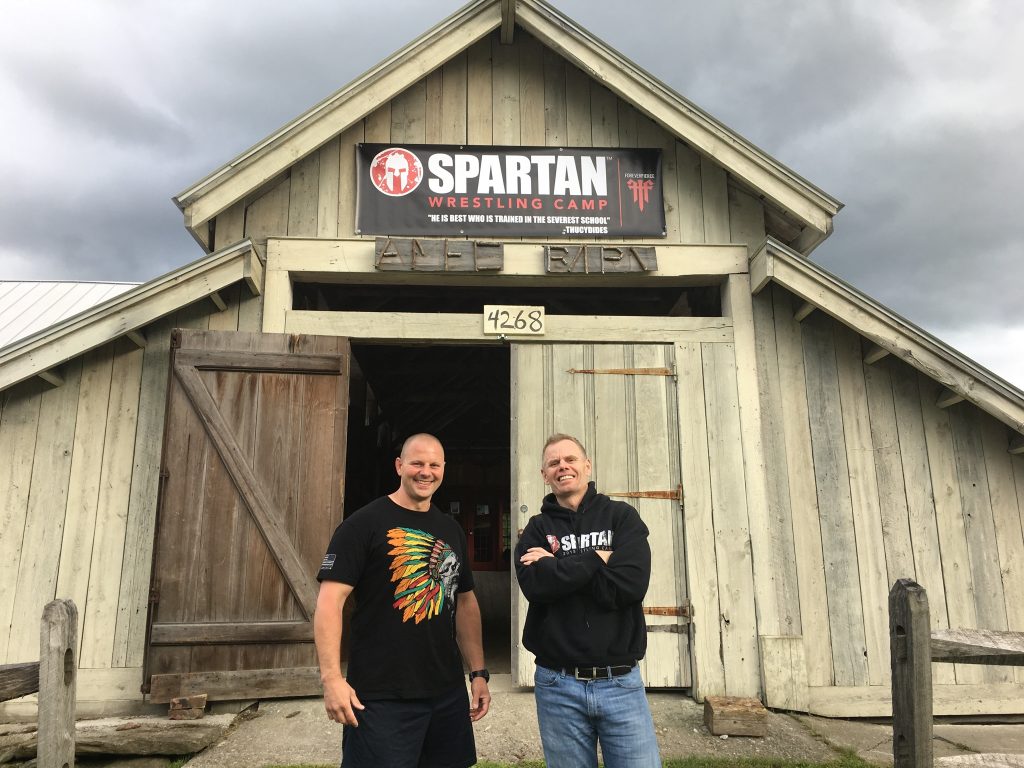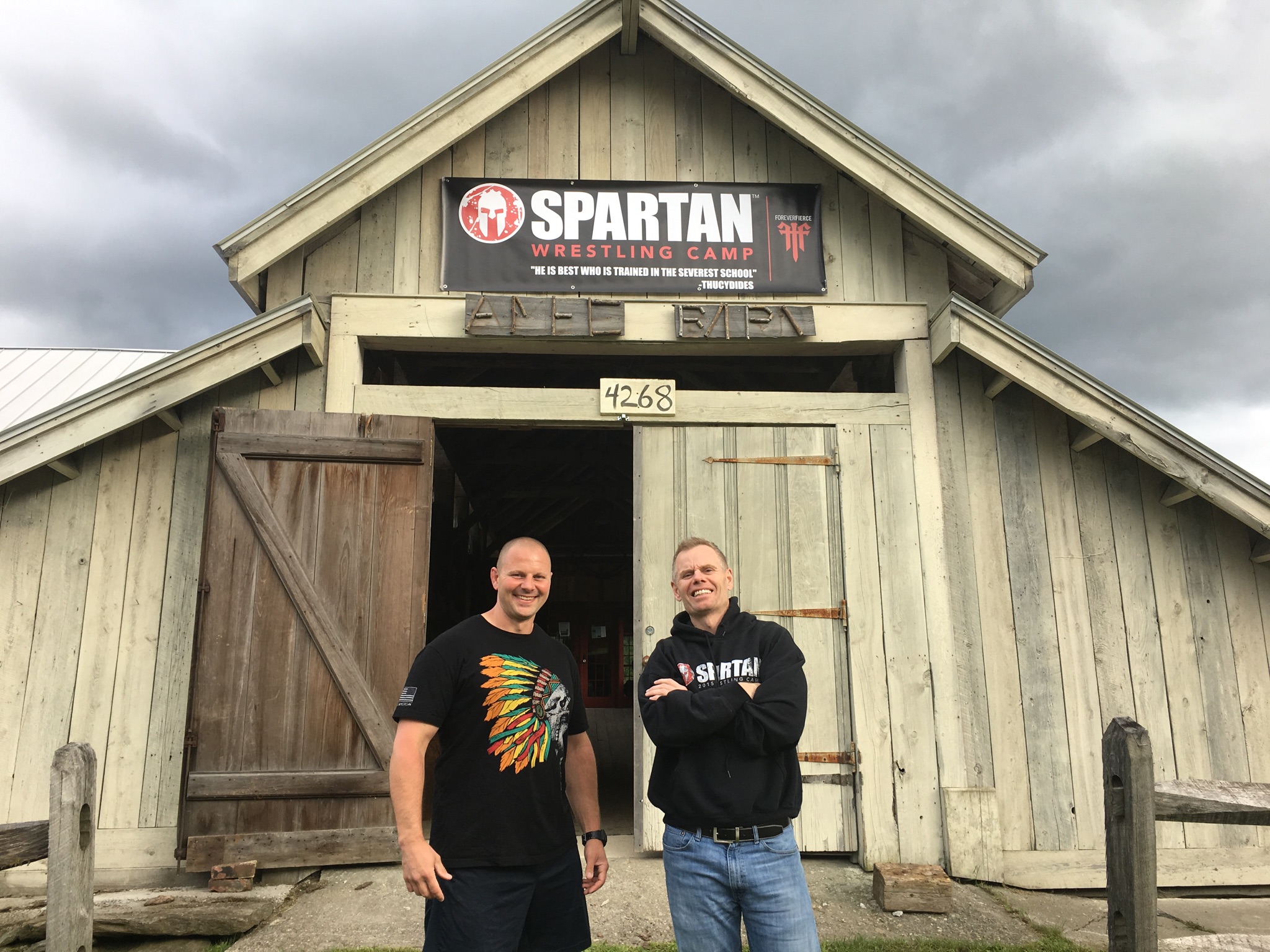 In this Bonus episode of The STRONG Life, I share with you my 5 BIG takeaways from my weekend in Pittsfield, Vt while running The Spartan Wrestling Camp and seeing a LOT of events happening all at once, under The Spartan Brand.
1 of my favorite sayings is "Success leaves clues"!
Well, I am always looking for ways to learn from other high achievers and this weekend was nothing short of mind boggling!
Enjoy the show as you listen to everything I learned while being with Joe DeSena this weekend in Pittsfield, Vt, the birthplace of Spartan Race!
Also, BIG thanks to our Sponsor, http://IntekStrength.com
Use code zach100 for 10% off and get your hands on their Functional Trap Bar!
Listen on iTunes Here
Stitcher Radio Here
STRONG Life Resources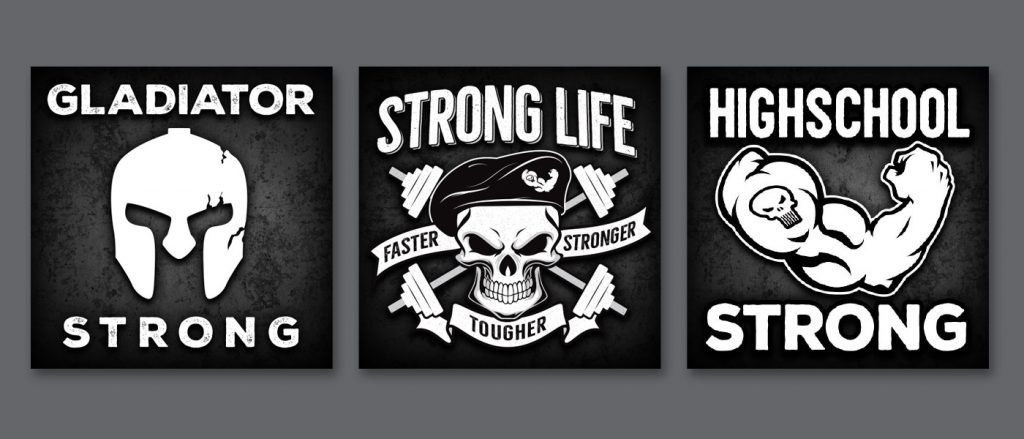 (Visited 486 times, 4 visits today)