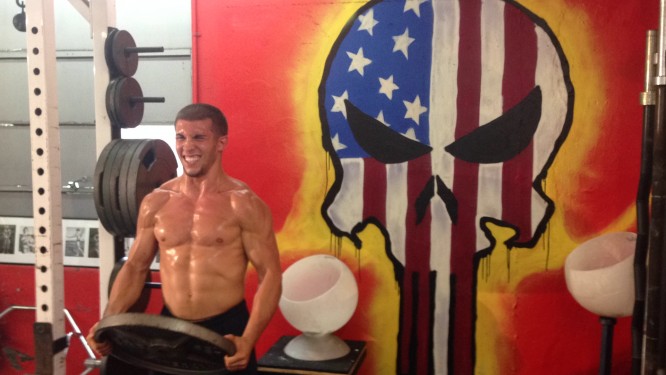 Training goes far beyond sets and reps.
Far beyond in season, off season, pre season and post season.
Far beyond science.....
In this Video I break down the training methods, the assessment, how I blend gym experience with science and why the training must go beyond what happens in the gym.
Get your pen and paper handy for this one. Take notes, apply these lessons and start breaking records in the gym AND in life.
[youtube width="640" height="360"]https://www.youtube.com/watch?v=zov5tJ25cEk[/youtube]
What happens with my programming goes deeper and far beyond the photos and short videos you might catch on Instagram or YouTube.
There is an art of coaching that blends science with gym experience.
The Video below is a finisher after we filmed a promo video for my Online Training Team, Garage Gym Gladiators.
The guys had hit heavy squats, floor presses, power cleans, deadlifts, farmer walks of various types, plyometrics for upper and lower body.
This was a rep finisher for muscle building, muscular endurance, mental toughness and this crew in particular thrives on INTENSITY. They don't FEAR the pain, they CHASE it and LOVE it.
Note the Awesome Music. GREAT music is always a plus!
[youtube width="640" height="360"]https://www.youtube.com/watch?v=gJjnHJrwK-Q[/youtube]
If you're a Coach and want to learn the inside workings of how I build BadAss athletes then get to a USC Certification HERE.
Drop your comments / questions below.
Live The Code 365,
--Z--
Change the World Through STRENGTH
Details On The USC Cert HERE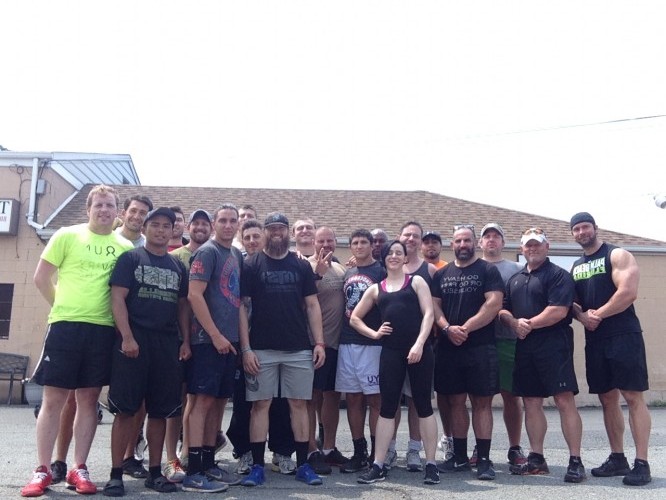 (Visited 46 times, 1 visits today)