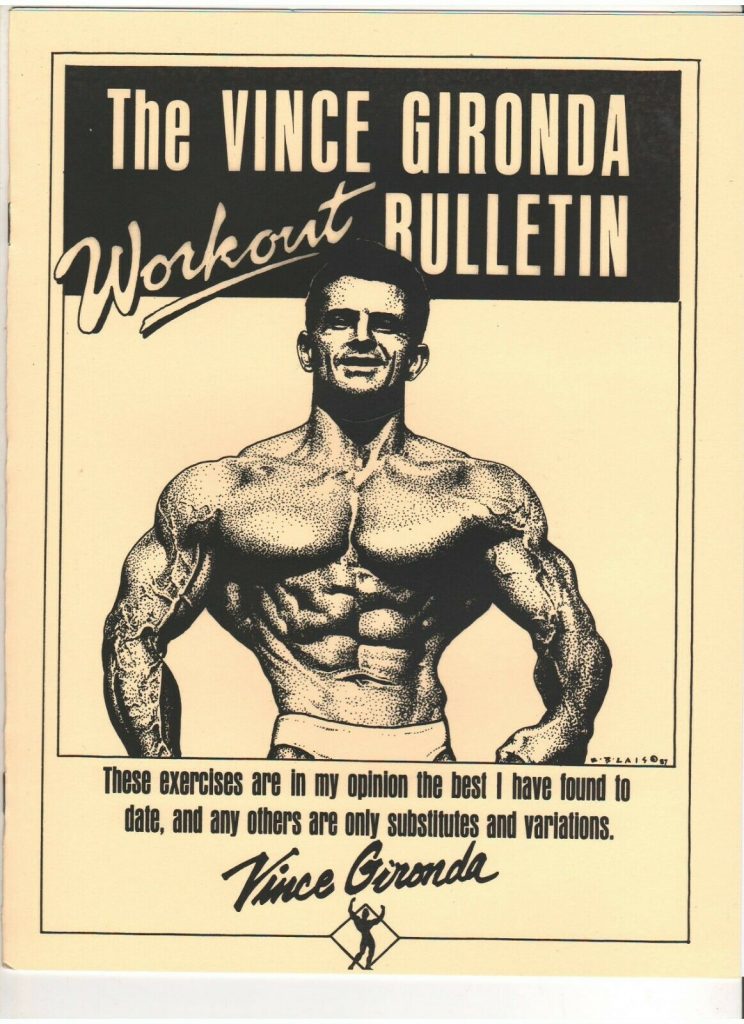 As I am doing some research for some up and coming episodes of The Iron Roots Podcast I came across some of my favorite articles. Articles from the 60s and early 70s, before I was born.
What do these articles talk about?
The BASICS.
Getting STRONG.
Eating. A LOT.
Finding a Way vs Finding an Excuse.
But today.
Not enough can do the above.
Why?
Because they're allergic.
Allergic to hard work.
Allergic to milk.
Allergic to eggs.
Allergic to squats.
In the 80s and 90s, I don't recall hearing 1 kid talk about being allergic to milk or eggs.
The muscle magazines of the 50s through the 70s encouraged squats and milk because it worked! Heck, when you do the work, you'll be amazed at the progress you can make, whether it's in the gym, career or any aspect of life, the work is the ticket!
Things have changed.
20 rep squats?
When was the last time you saw that at the local globo gym?
I programmed these into the deep off season of our athletes.
I squatted 315 for 22 reps when I was 22.
225 for 46 or 47 reps when I was 18, then did the last few forced reps to get to 50. I didn't think anything was wrong with having a "make the rep or die" attitude, neither did anyone else who saw me that day.
What are you allergic to?
Especially those of you in your 20s and 30s. Man, your body is primed and ready to crush training and anything else that stands before you.
I recall some early day conversations with The Ultimate Warrior and he would ALWAYS tell me, Man, I would give a handful of my years to go back to my 20s and FEEL THAT F--ING POWER!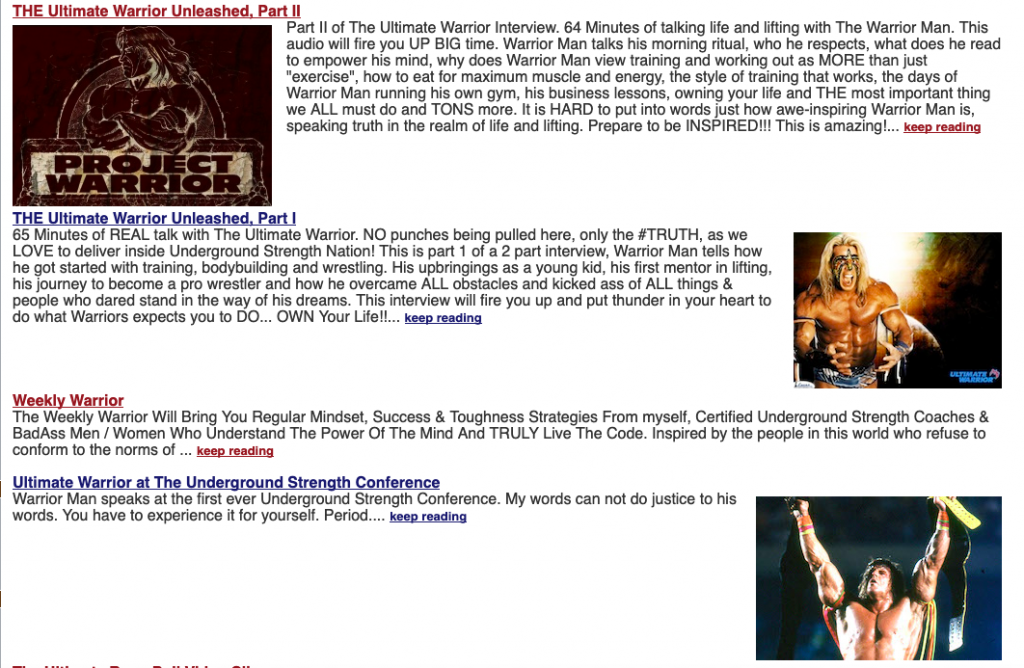 When was the last time you did hill sprints?
20 rep squats?
1/4 Mile Farmer Walks with Heavy Weights?
Finished a Training Session with 100 Pull Ups, Push Ups or Dips?
If you're wondering why you're not where you want to be, you just might be allergic!
Live The Code 365,
Z
Details HERE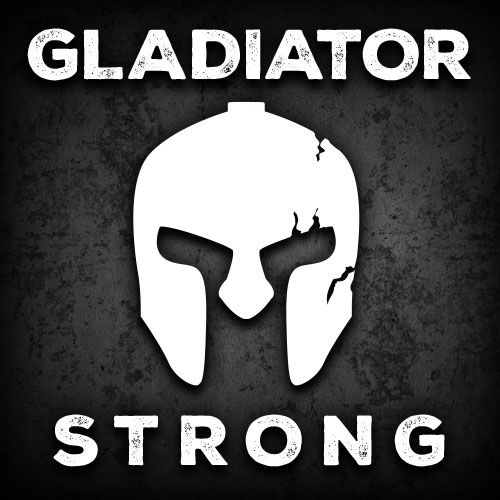 (Visited 558 times, 4 visits today)