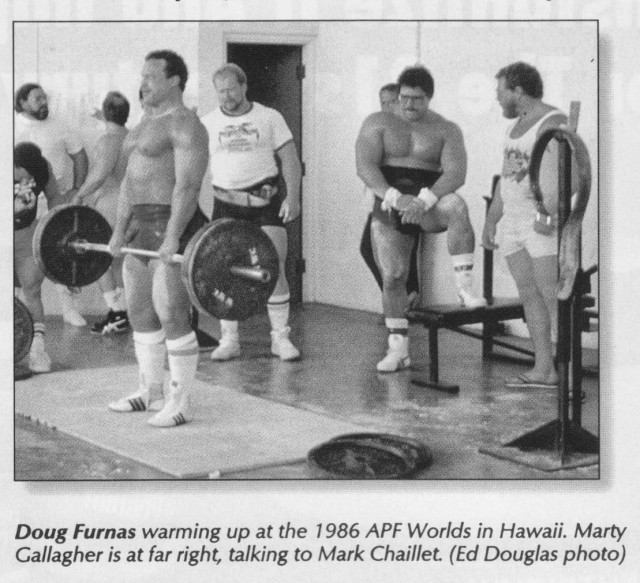 Let's organize your day / training session into 3 critical components to ensure you are making GAINS.
No need to waste time and do it wrong when you can get it done right and skip all my years of mistakes and wasted efforts.
I'm gonna give you a lil' glimpse inside an "Animal Warm Up" I did at The USC Cert with a group to get them mentally and physically prepped for a solid day of training.
I'll give you insight from one of our Coaches and one of my earliest Underground Trained athletes on his mindset towards success and how he strays from the norm!
Finally, a lil' footage and insight as to how we train and what it takes for YOU to make Gains.
Check out these videos and please share them with your friends and / or colleagues.
Enjoy!
Get More Info On The Underground Strength Coach Cert HERE
It's awesome how we can learn and exchange information from the internet nowadays.
If you're smart and a Go Getter, you learned a TON from the 3 videos shared.
The photo at the top should show you from the look of the physiques on those BEASTS that they ate big and lifted big. They sure as heck implemented consistency AND intensity as well.
Drop a comment with your questions and ANY area you need my help in. I'll create videos and crush it to help you get to that next level and beyond!
Live The Code,
--Z--
USC Cert Dates For 2014 Listed HERE