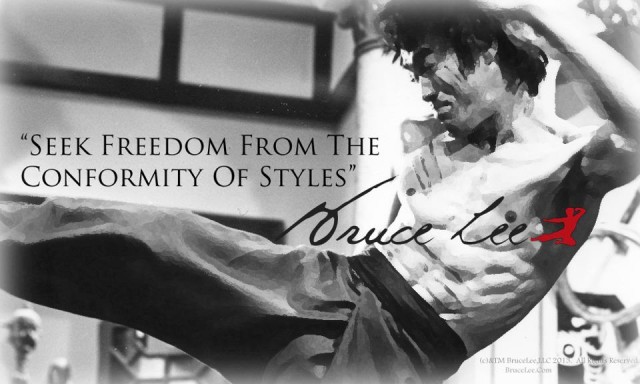 Nowadays you can get punished for being too ambitious, too passionate, caring too much, etc.... Punished by the WRONG people that is.
If you let the naysayers control your actions and hold down your passion you WILL Lose. Period.
Here is a quick story about why I take pride in The Underground Strength Gym and why you should stick to your passion no matter what! Pay close attention and don't let anyone or anything hold you back form living your dreams.
[youtube width="640" height="360"]http://www.youtube.com/watch?v=7Q5g2w0Fz1k[/youtube]
Got questions or comments? Wanna share your story? Drop a comment below. This is the best way to connect with me!
Live The Code
Honesty, Integrity, Commitment, Work Ethic
Underground Strength Gym Anniversary Sale Going On NOW! - Details HERE
(Visited 47 times, 2 visits today)