In this podcast with the Barbell Shrugged crew we crush what is perhaps the most awesome podcast to ever be recorded.... ever.... in the universe. TRUTH.
I get into the journey of The Underground Strength Gym and the ups and downs that came with being myself and feeling like an outsider when the cards will constantly stacked against me. I know you will love this episode.
Enjoy.
Please Drop your comments and questions below.
Would love to hear your thoughts on this podcast and make sure you check out The Barbell Shrugged podcast on I Tunes.
Live The Code 365
--Z--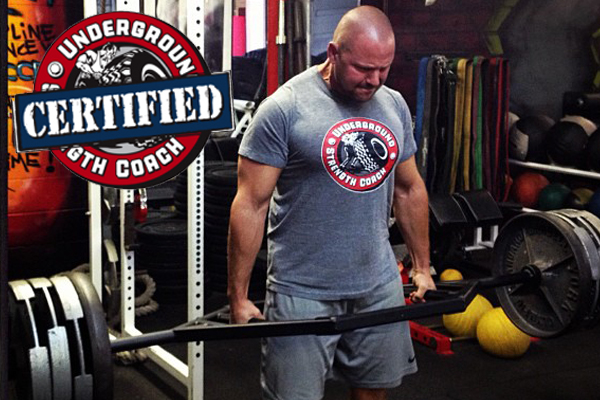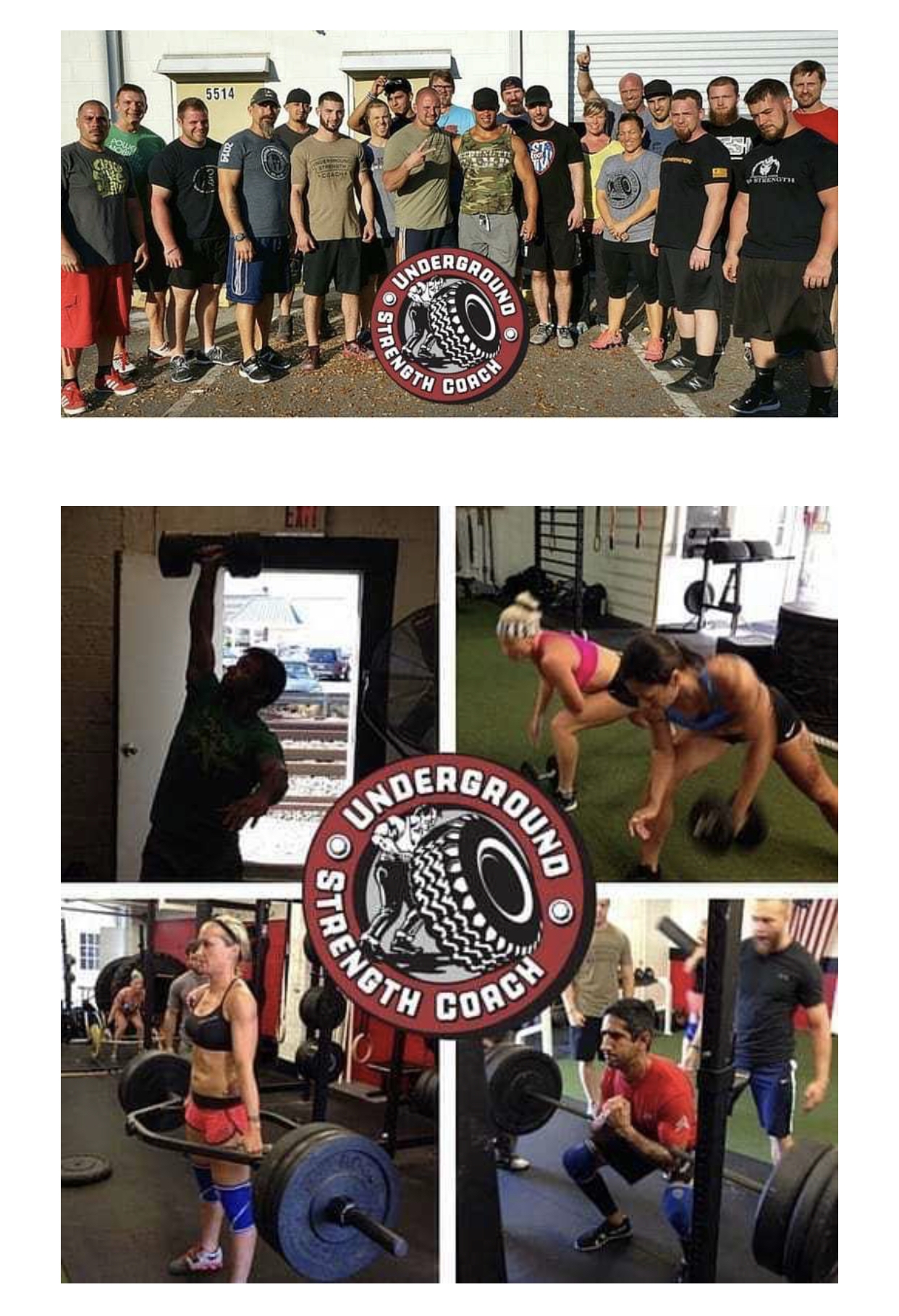 (Visited 142 times, 4 visits today)