In this installment of "The Best Squat Shoes?" I discuss training environment, training intensity, getting strong, the attitude behind my training and how you need to train and my program design method (the actual science stuff).
As always, I am inspired to tell it like it is.
Why? Because that's what REAL friends do. They tell you the truth. Even if it hurts.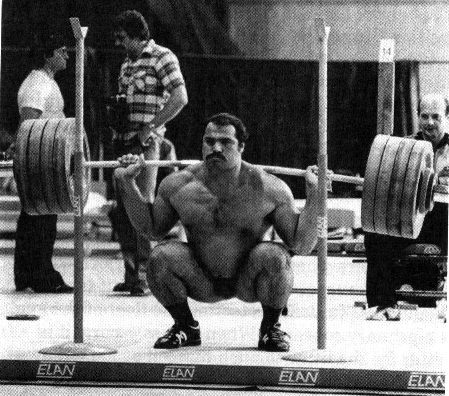 [youtube width="640" height="360"]https://www.youtube.com/watch?v=DOAuKo2ZeDg[/youtube]
Once you begin training for something beyond the bigger chest, the bigger biceps, etc, you will begin to chase and obtain "True Strength". The kind of strength that transcends the gym, that improves your life and improves the kid of person you are as well as who you become.
Every time I have a conversation with my boy, Mark "Smelly" Bell, I am more inspired about life and lifting. I see my training goals climb higher. I desire a greater powerlifting total, I desire to be stronger for my family and stronger for myself.
A true friend tells you and shows you things that make you dig deeper. Just like a great book. You become inspired beyond words but you feel that fire in your gut.
[youtube width="640" height="360"]https://www.youtube.com/watch?v=qHqtfS29wXY[/youtube]
So before you go shopping for the latest gear. For the cool shirt, shorts, etc.
Find something deeper. Find something that will drive you to become stronger every time you step foot in the gym and in life.
Drop a comment below.
Live The Code 365
Z
Details on The Next USC Cert

HERE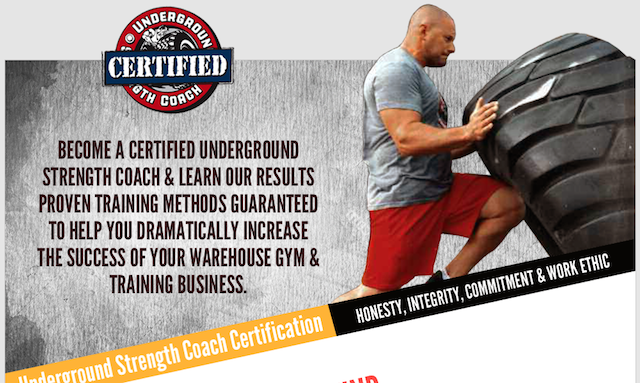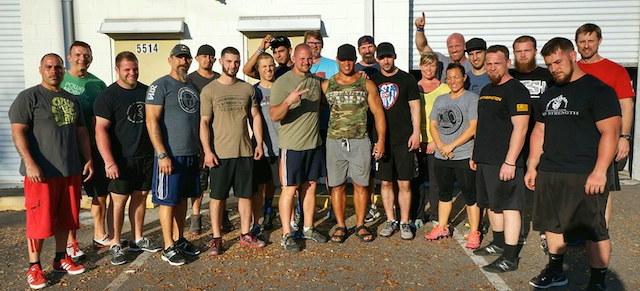 (Visited 125 times, 1 visits today)