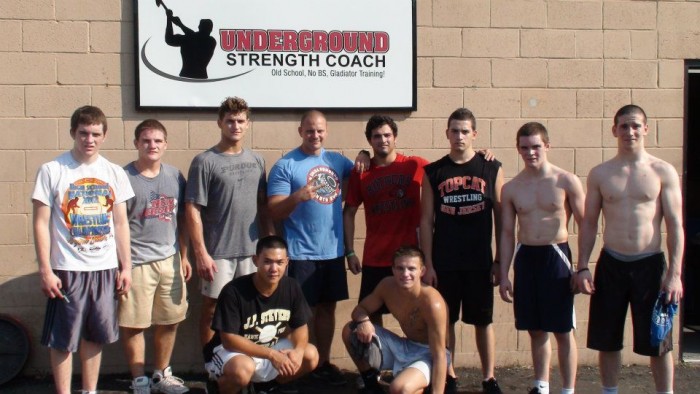 I am always asked this question, literally on an almost daily basis by Strength Coaches and aspiring Strength Coaches:
"What is the BEST marketing tip for Strength Coaches?"
I took time to put this on Video and you'll likely need to revisit my answer several times and as a refresher in the future if you lose your WHY?
Sit down and apply this tip immediately.
[youtube width="666" height="366"]https://www.youtube.com/watch?v=9q8gbb5v1tU[/youtube]
Now.....
The reality of this "Best Strength Coach Marketing Tip" is a few things:
You can't fake caring. You either do or you do not.
There are always exceptions to the rule. Some Coaches don't care but still have financial success.
Feel free to drop your comments / questions below.
Live The Code 365,
--Z--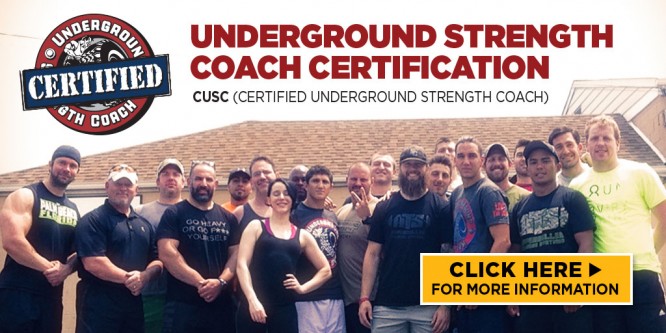 (Visited 30 times, 1 visits today)