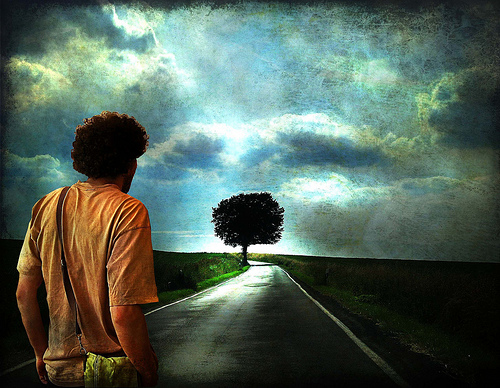 Beyond the Chalk is an inspiring look into the DEEPER meaning of Coaches lives, brought to us by Ron McKeefery and PLAE. I was honored and floored when they asked me to kick off season 2.
I've always said, on the surface, people see The Underground Strength Gym as a "strength & conditioning" facility. But as I always say, THAT is just the surface. The Underground exists to change lives through strength.
The Underground has always stood for much more than helping an athlete become stronger, faster and tougher. I want to help people develop this strength BEYOND the gym walls. TRUE strength must transcend the gym walls.
Kick back and enjoy. I hope to inspire you into a deeper meaning behind coaching, training and LIFE!
Drop a comment on YouTube or in the comments below.
I'd love to hear what you thought and as always, any questions, please ask!
Live The Code 365,
--Z--
(Visited 139 times, 1 visits today)