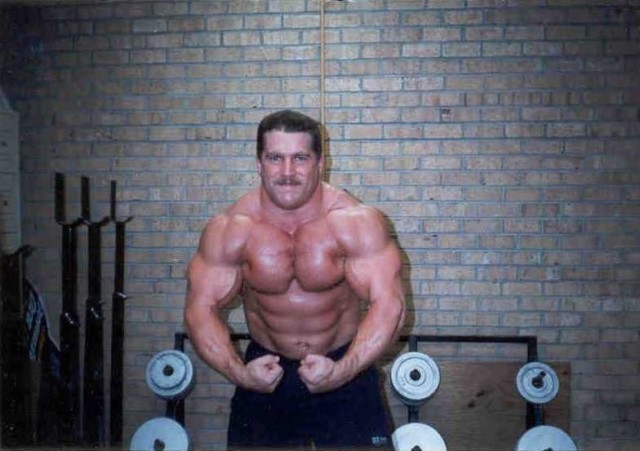 The biceps training debate isn't a debate if you truly understand the need to be strong all around. In addition, if you've ever worked with someone too weak to perform a push up and pull up, you find a way to put muscle on their body, anywhere!
Biceps are last on my list of "things to do" but to leave them out completely? My thoughts....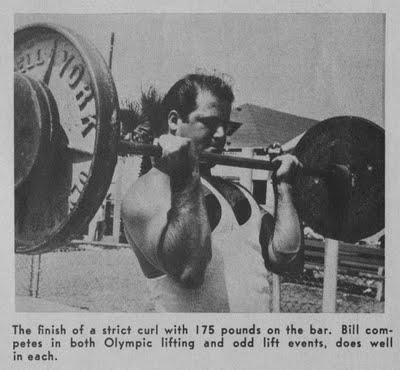 [youtube width="640" height="360"]http://www.youtube.com/watch?v=iu0grAmV8aE[/youtube]
[youtube width="640" height="360"]http://www.youtube.com/watch?v=uK1Q1rmM8dw[/youtube]
Above, Throwback Training Video from The Original Underground, hitting 90 lb Power Hammer Curls at the end of a brutal garage workout.
In a nut shell, my thoughts on biceps are training are simple:
A few hard sets of curls of any type / variation will help build biceps tendon strength as well as aid in your pulling strength. The fact that an exercise will help me or you get stronger is all you need to know. Bang out a few hard sets and you're done in 5 minutes.
There are only so many pull ups, rows, etc that one can do.
There is NOTHING wrong with training a little bit in a fashion that feels good for the ego be it for yourself or if you're a coach, for those you train. If someone just deadlifted 495 for a few tough reps, then attacked 1 arm rows with 150 lb dumbbells and did glute ham raises, go ahead, bang out curls, you EARNED it.
On the flip side, if someone is so weak that they can NOT even perform a pull up, so all they did was pull / push a sled, farmer walk kettlebells and perform walking lunges, then hell, they just attacked the brutal basics, so go ahead, grab some dumbbells and bang out a bunch of reps of dumbbell curls. Get some blood pumping and do some bodybuilding work to put some muscle on that skinny frame anywhere and everywhere muscle can go!
Combat athletes are often times required to have high levels of isometric strength. Wrestlers, MMA Fighters, Muay Thai Fighters, etc are holding on to an opponents legs, neck, etc and the biceps get intensely worked.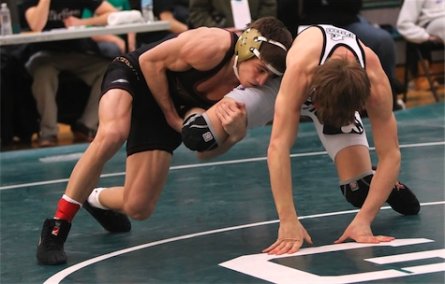 The ONLY time the argument or debate against biceps training makes any sense is when someone is spending unnecessary amounts of time / energy on biceps and that particular someone is skipping out on the tried and true basics of muscle building.
If you're skipping the exercises below so you can spend time on curls, then you're likely NOT the typical reader of this blog, regardless, below are THE main stays of muscle building and strength.:
- Squats
- Benching
- Deadlifting
- Overhead Pressing
- Farmer Walk
- Chins & Dips
- Sled Drags
The basics are what deliver the goods for muscle building and strength gains, always and forever.
Stop crying about biceps training, hit the basics first & foremost and then finish off your training day with some heavy cheat curls and shut up!
(Visited 558 times, 4 visits today)