How do I get bigger, stronger, faster?
I'll tell you this much. It won't happen if you keep looking for the magic bullet.
Eventually, you just have to DO SOMETHING.
Here's a story of someone who wasted time & energy when the answer was staring him in the eyes yet he passed that opportunity by. The answer is staring YOU in the eyes as well. 
[youtube width="640" height="360"]http://www.youtube.com/watch?v=RWkZKkMOzms[/youtube]
Success Story From Someone Who Takes Action.....
If you haven't picked up your FREE Gifts from me, Subscribe HERE.Use them and results will come FAST. Click HERE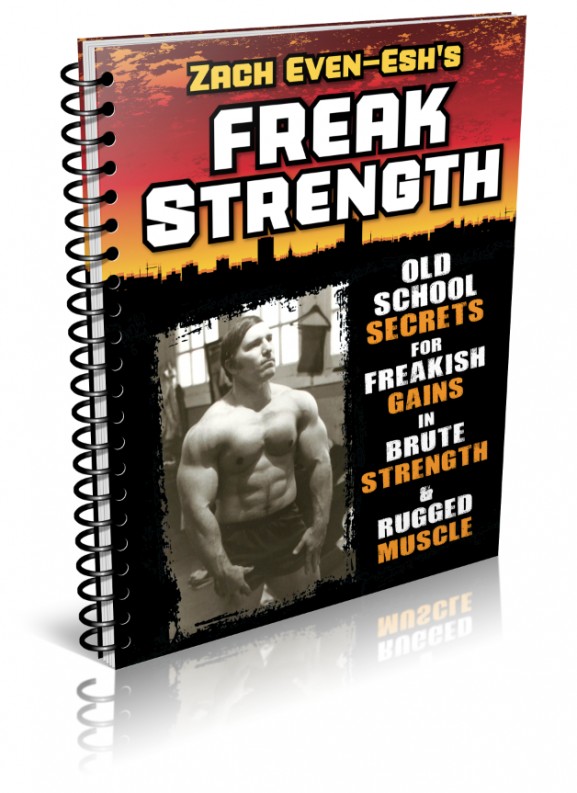 Live The Code
--Z--
(Visited 41 times, 1 visits today)