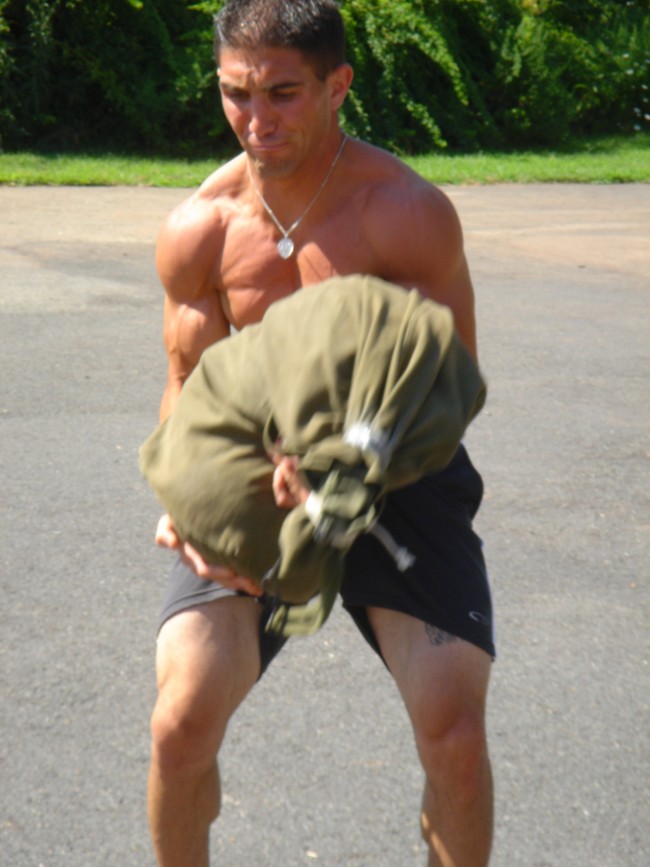 I often find myself looking for a tough workout.
Something to give me a good ol' gut check.
My fear of becoming "normal" or "just like everybody else" worries me BIG time.
On this particular day I got to my Underground Strength Gym nice and early to test my mind and body.
[youtube width="640" height="360"]https://www.youtube.com/watch?v=WaoVYCT9Byo[/youtube]
This was a HOT, HOT day.... along with some brutal humidity and some fasting, I was starting to get an ass whoopin'..... But, sometimes that's what you need, a good ol' fashioned ass whoopin'.
Ya gotta make sure you're not falling prey to the norms of society, accepting weakness or even mediocrity. Average sucks and there's NO 2 ways about it, Stronger is better.
A Strong mind leads to a STRONGER body. Until you decide in your mind that you're dedicated to strength you will never be strong. Decide and commit with all your heart. THAT is when results will take off.
Comments or questions, drop em below and I'll answer.
Live The Code 365
--Z--
Strong Mind
Strong Body
STRONG LIFE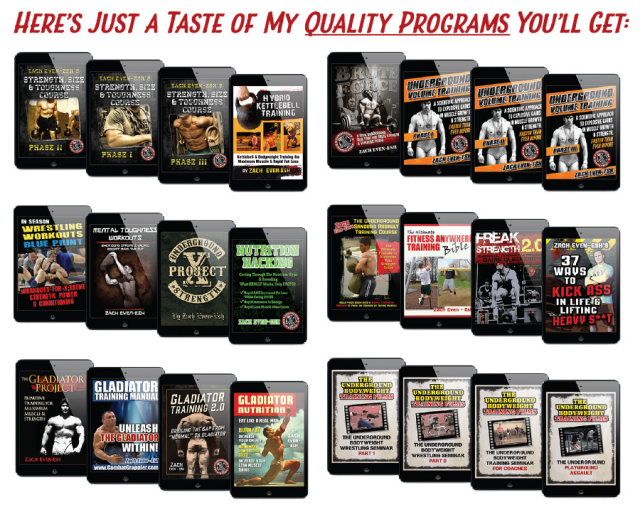 (Visited 735 times, 4 visits today)