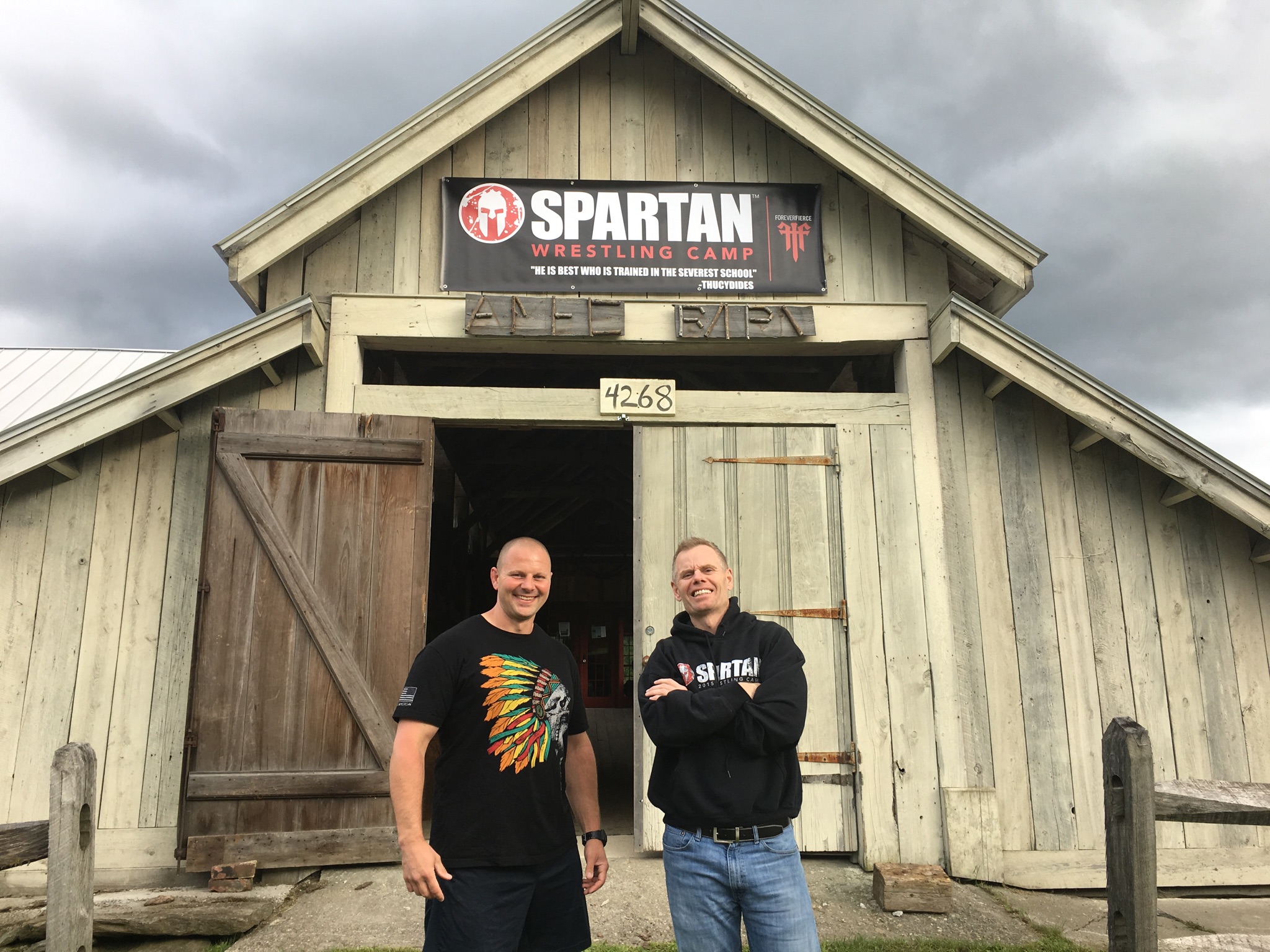 In this BONUS episode of The STRONG Life Podcast, I am interviewed by Craig Ballantyne for his podcast, Early to Rise.
We discuss the pivotal people who influenced my business and life since day 1. And, how these lessons can change your life as well.
So how does a guy who started his gym from his parents garage and backyard build a business that impacts people worldwide?
How does the Coach that everyone laughed at 20 years ago continue to grow his business and evolve to create more impact in this world?
Listen as I share the 3 BIG Success Secrets to achieving more in business AND life!
Enjoy!

ATTN Strength Coaches & Strength Athletes: Gain Access to Zach's Premium Training Content

HERE
(Visited 202 times, 3 visits today)